GET EMAIL UPDATES FROM POWERTOFLY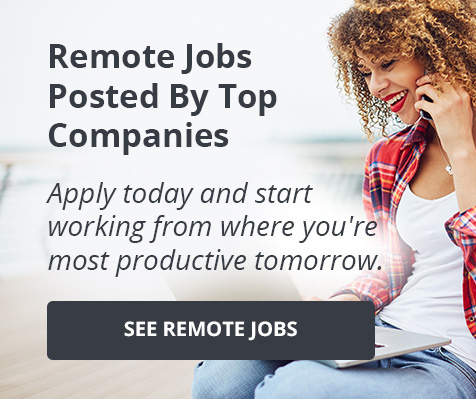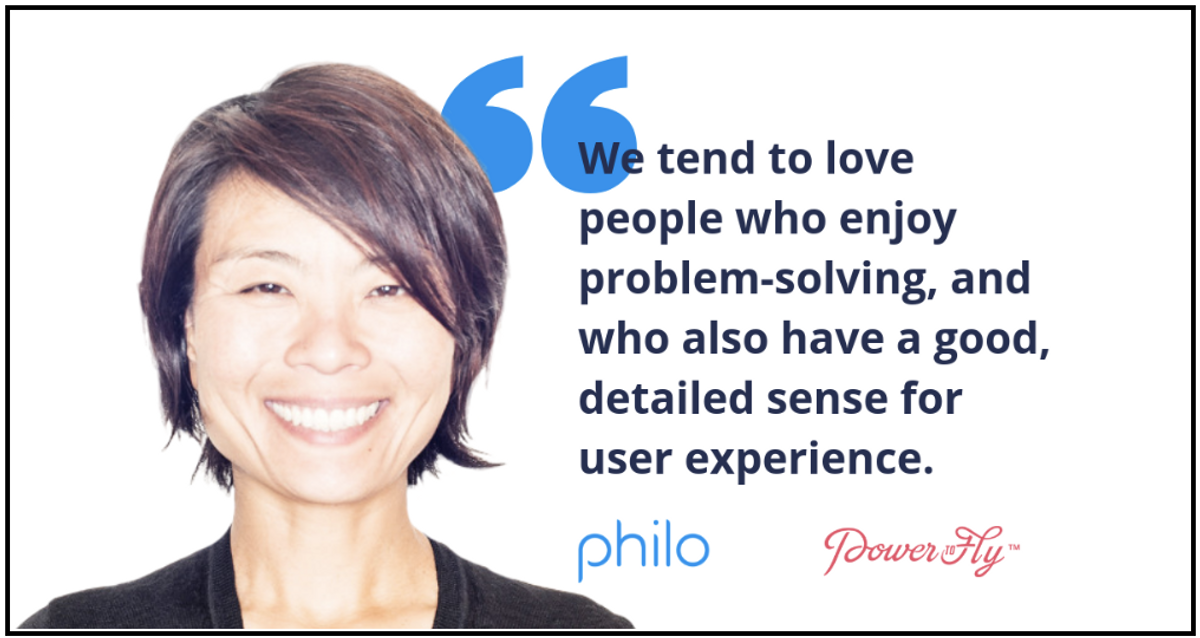 Philo
A Q&A with Ginger Wong, Software Engineer at Philo
Over 91 years ago Philo T. Farnsworth invented the electronic television. Today he has a San Francisco based startup named after him that is finally creating the television experience we've always wanted. Philo is growing fast to shape the future of television and they're looking to hire innovative, passionate and collaborative team members through PowerToFly... who also can crack a few jokes.
Ginger Wong, a Software Engineer at Philo, gave us more details on how Philo makes hires, what their interview process is like, and why she feels heard there.
Want to join the Philo team? Click here to see all of their available roles on PowerToFly and don't forget to press 'Follow.'
----
What is your role at Philo?
Ginger Wong: I'm a Frontend Software Engineer at Philo, working on developing our product's UI/UX across web and streaming TV device platforms.
Why do women and underrepresented talent feel they can thrive at Philo?
GW: I find that Philo has a no-nonsense, no-politics work environment that proactively emphasizes fairness for everyone, whether it's to each other as employees, or even to our customers. We are also pretty transparent about what's happening within the company and have many open channels of communication so everyone can be heard.
The team and leadership have been great at openly recognizing the work that you and your colleagues have done. If there are new product initiatives that you would like to pursue on the engineering side, they will work with you on developing these ideas and getting them into production!
What about your interview process should candidates be aware of?
GW: For our technical roles, after an initial phone screen, we usually give our candidates a small, and hopefully fun, project to work on at home. We leave the assignment somewhat open-ended because we want to see what their strengths and interests are in this role and we'd like to see how they'll end up putting this project together.
If their project submission lands them an on-site interview, they'll get to speak with a few members from different roles on our team. This way we can get to know how candidates think and solve problems, as well as determine how well they can work in a team environment like ours (the "culture fit" aspect).
We find that most candidates really appreciate the take-home mini-project because it lets them show us their work in a low-stress way on their own time and their own terms. However, for people who find it challenging to find time for the project, we also offer an on-site alternative.
What traits are you looking for in your next team member?
GW: On the engineering team, we generally look for people who are self-starters and are open to a collaborative work environment that could involve other developers, designers, as well as our Marketing or Support teams.
We tend to love people who enjoy problem-solving, and who also have a good, detailed sense for user experience. They also don't necessarily have to know in-depth all the languages we use, but if they have a strong willingness to learn and a good foundation to pick it up quickly, that would be highly encouraged.
PS - An appreciation for witty humor and a tolerance for dorky puns are bonuses!
What do you love most about working at Philo?
GW: Besides the no-politics work environment mentioned above, I'm currently really appreciating the work/life balance that Philo offers! I find that our product goals and delivery schedules are very reasonable to work with. And as my own personal schedule frequently shifts, I love still being able to flexibly work during my sometimes odd hours, with a dependable, equally passionate team that is dedicated to consistently shipping a great product!
READ MORE AND DISCUSS
Show less