GET EMAIL UPDATES FROM POWERTOFLY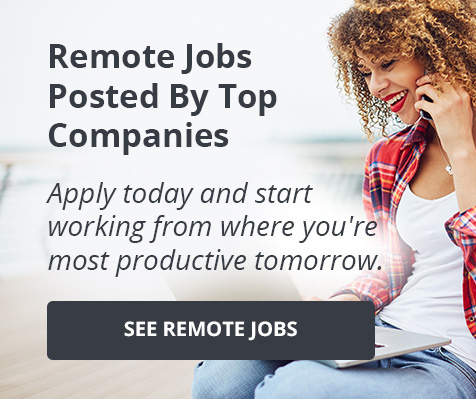 TURO
💎 If you're looking for engineering job opportunities, the engineering team at Turo is the one for you! Watch the video until the end to learn more about growing your technical and soft skills and how you'd impact the business by joining the company!
📼 Make sure to catch all the engineering job opportunities currently available at Turo. In this video, you'll meet Linda Zhang, Director of Engineering at Turo, who will share a bit about the engineering team, how you can thrive, plus what the company looks for in candidates.
📼 Before applying for one of the many engineering job opportunities at Turo, get to know the company and the team. They organize their product development teams by domain: Guest, Host, and Risk Protection, each responsible for an area of their product. Several cross-functional teams exist under each domain, represented by a dedicated product manager and designers. Each group owns the project from the beginning to the end and is responsible for defining the customer experience and delivering on the business metrics that support Turo's goals and mission.
📼 What roles can you find within Turo's engineering job opportunities? The company is hiring engineers on all platforms and at all levels. Specifically, they're looking for senior-level and above with (typically) four-plus years of experience. During your interviews, they will evaluate technical skills and soft skills based on their company core values. On the technical side, the team wants you to be passionate about technology, comfortable in your chosen language, and possess the skills necessary to solve problems efficiently and effectively. You should be able to articulate the trade-offs for your decisions. On the soft skills side, Turo would like you to talk about your experience and projects you're proud of and how you collaborated with and supported others.
Engineering Job Opportunities at Turo - What Do You Need to Thrive?
For you to thrive at Turo, you'll want to exercise the company's four core values: being supportive, down-to-earth, pioneering, and efficient. At Turo, team members help each other, challenge each other, and collaborate. As Linda puts it, "We're humble, transparent, and we lead without being arrogant. We encourage people to get out of their comfort zone and try new things. We're rational and react quickly."
🧑💼 The engineering team at Turo is growing! Make sure you don't miss any of their open positions. To apply, click here.
More About Turo
Turo is the world's largest car-sharing marketplace. You can book the perfect vehicle for your next adventure from a vibrant community of trusted hosts across the US, Canada, and the UK. Recognized as A Great Place to Work®, Turo prides itself on creating a supportive, down-to-earth, pioneering, and efficient work environment. As a community-centered company, they embrace diverse talent from all backgrounds and from all over the globe. They care deeply for their work, for each other, and for their mission to put the world's 1.5+ billion cars to better use.
READ MORE AND DISCUSS
Show less