GET EMAIL UPDATES FROM POWERTOFLY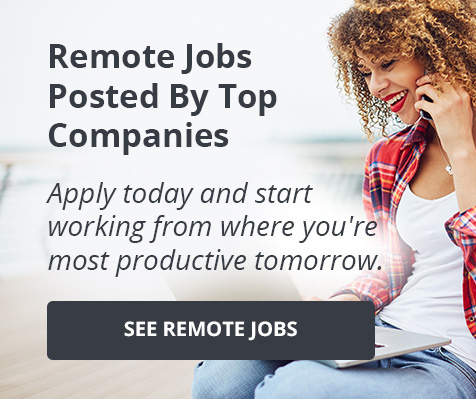 Netskope
💎 Get ready for a competency-based interview with these valuable insights from a Netskope recruiter!
📼 Have you ever heard of a competency-based interview? It's also known as a structured, behavioral, or situational interview, and it's designed to test one or more skills or competencies. Watch this video, where you'll meet Nicole Wilczynski, a member of the Talent Acquisition team at Netskope. She'll review Netskope's application process and give you some insights on how to best prepare for this type of interview.
📼 The best way to prepare for a competency-based interview is to review your resume and think of some projects and situations you've encountered in previous roles. When asked behavioral or situational questions, always provide a brief example to back up your answer. Think of something specific and unique to yourself, rather than delivering something generic.
📼 Apart from preparing the best answers for a competency-based interview, you should consider polishing your resume. Recruiters see a ton of resumes every day. Yours must stand out to make it through the first round of the selection process. You should use a few keywords in your resume. Look at the job description and make sure that your background aligns with what the company seeks. If so, you should probably already have those important points in your resume. For example, if you're a software engineer, list some technologies and programming languages that you know. If you're in sales, throw in some metrics: numbers are your friends!
Competency-Based Interview: Netskope Recruiter's Go-To Questions
Nicole's go-to question for a candidate is always, "What do you know about Netskope?" It's so important to research a company before the initial recruiter call because it shows your level of interest. Nicole also always asks the candidate, "What are three things that are most important for you in your next role?" It helps her understand what the candidate prioritizes, whether that's a great culture, high salary, or good work-life balance. As Nicole says, there are no wrong answers for this one! She just wants to make sure it's a mutual fit.
🧑💼 Are you interested in joining Netskope? They have open positions! To learn more, click here.
More About Netskope
Netskope is the leader in cloud security. They help the world's largest organizations take full advantage of the cloud and web without sacrificing security. Their mission is to evolve security for the way people work. They believe that people and companies should collaborate without limits, working safely across the cloud, web, devices, and locations. Their patented Cloud XD technology eliminates blind spots by going deeper than any other security provider to quickly target and control activities across thousands of cloud services and millions of websites. With complete control from one cloud, their customers benefit from 360-degree data protection that guards data everywhere and advanced threat protection that stops elusive attacks. At Netskope, they call this smart cloud security. Founded by early architects and distinguished engineers from security and networking leaders like Palo Alto Networks, NetScreen, Juniper Networks, Cisco, and VMware, Netskope's team is the strongest.
READ MORE AND DISCUSS
Show less