GET EMAIL UPDATES FROM POWERTOFLY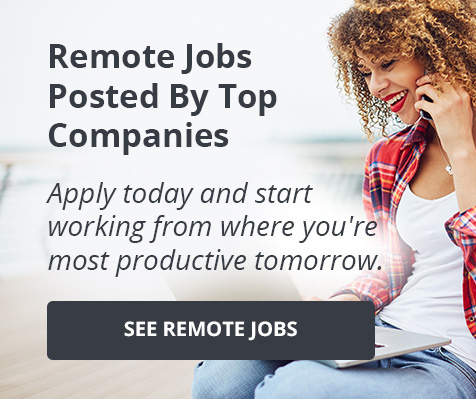 Uber
💎 Get some top tips before your technical interview with Uber! Don't miss the valuable advice from a company recruiter. And get to the end of the video for the most important tip!
📼 Play this video to get three top tips that will help you ace your technical interview with Uber. You'll hear from Kelly Hay, Senior Technical Recruiter at Uber, who shares everything you need to know if you're aiming for a technical role with the company.

📼 Tip #1: Communication Is Key. The first tip to nail your technical interview with Uber: You must articulate your approach to the various problems the interviewer will put in front of you. Also, you should demonstrate that you have the knowledge and the skills necessary to thrive in the role. So, think out loud and explain your thought process as you code! This helps fully communicate your solution and allows your interviewer to correct any misconceptions and offer high-level guidance.
📼 Tip #2: Share Your Experience. The second tip for a technical interview with Uber: Clearly illustrate your current role and projects to convey your efforts and accomplishments. Be able to describe how you've been managing various aspects of a project, from planning to completion, and how you've used your problem-solving skills to guarantee project success! Make sure that you focus on projects that had the biggest impact on the organization, where you've had a pretty large scope. Share all the details, including the budget timeline and why certain decisions were made. It's all about building and telling the story from the beginning of the project to the end: Why and how you got specific requirements, how you translated those requirements into engineering terms, what types of challenges you faced, and how you solved those challenges.
Tips for a Technical Interview with Uber: Be Prepared!
Take the time to read the interview prep that the recruiter provides. Also, focus on revisiting fundamentals. While it's great to impress the team at Uber with your in-depth knowledge, it's just as important to nail the basics! It may sound obvious, but Kelly highlights that recalling things you haven't revisited for a while can be incredibly tricky.
📨 Are you interested in joining Uber? They have open positions! To learn more, click here.
More About Uber
We are Uber. The go-getters. The kind of people who are relentless about our mission to help people go anywhere and get anything. Movement is what we do. It's our lifeblood. It runs through our veins. It's what gets us out of bed each morning. It pushes us to constantly reimagine how we can move better. For you. For all the places you want to go. For all the things you want to get. For all the ways you want to earn. Across the entire world. In real-time. At the incredible speed of now. We welcome people from all backgrounds who seek the opportunity to help build a future where everyone and everything can move independently. If you have the curiosity, passion, and collaborative spirit, work with us, and let's move the world forward together.
READ MORE AND DISCUSS
Show less