GET EMAIL UPDATES FROM POWERTOFLY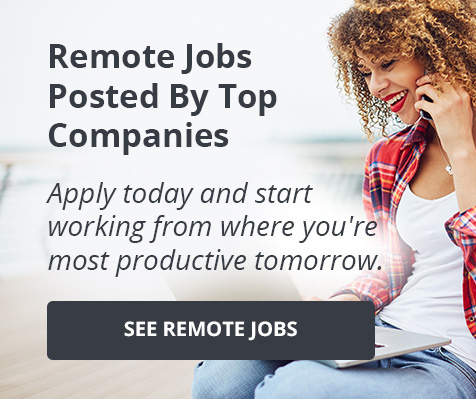 Slack Technologies, LLC, a Salesforce company
💎You'll nail your next tech interview if you receive helpful advice! Watch the video to the end to find out what you need to succeed when applying for a tech position.
📼 To nail your tech interview you should listen to recruiters that will let you know what they are looking for. Play this video to get three top tips on how to ace your next application process for a tech position. You'll hear from Alex Beard and Gina Bavagnoli, backend recruiters at Slack, who share valuable advice and their experience recruiting backend software engineers.
📼 Nail your tech interview by showing interest. Tip #1: Be curious. Make sure that before the interview, you're prepared by having reviewed the LinkedIn profiles of each interviewer, any company pages, or blog posts, and review the job description as well. It's important to know who will be interviewing you. Have questions prepared for each person just based on their level, their role within the company, just so you can be specific and get what you need out of each interview as well. Also, make sure to ask clarifying questions if there is something you don't understand!
📼You can nail your tech interview if you share a prior experience. Tip #2: Have examples prepared. Before the interview, have 3 to 5 stories of projects that you've worked on, successes that you've made, and barriers that you've overcome. Be able to communicate the scale and the scope of the work that you've accomplished. Make sure that recruiters can get a glimpse of your abilities and tools!
Want to Nail Your Tech Interview? Be concise! - Tip #3: Communicate Well
It's important to be clear and succinct in how you articulate your responses. Try to keep your responses somewhere between 30 seconds and 4 minutes long. Talk through your responses concisely. A really good way to do this is by utilizing the star method (situation, task, action, and result). Group your examples in a very structured way so it's easier to articulate brief and yet detailed answers.
📨 Are you interested in joining Slack? They have open positions! To learn more, click here.
Get to Know Alex Beard and Gina Bavagnoli
If you are interested in a career at Slack, you can connect with Alex and Gina on LinkedIn. Don't forget to mention this video!
More About Slack
Every day, Slack refines, iterates, and explores how to make work better for everyone. Join them in creating a better future of work that's more connected, inclusive, and flexible. They're building a platform and products they believe in, knowing that there is real value to be gained from helping people simplify whatever it is that they do and bring more of themselves to their work, wherever they are.
READ MORE AND DISCUSS
Show less