PROFESSIONAL WOMEN IN ASIA-PACIFIC
Virtual
Job Fair
December 17, 2020 07:00 AM EST
December 17, 2020 07:00 AM EST
// 5:30 PM - 8:30 PM IST
REGISTER NOW, BE FIRST IN LINE
0
DAYS
0
HRS
0
MINS
Meet Hiring Managers in APAC
Sign up to meet companies hiring in Asia-Pacific and learn about their company culture, open roles and the ways you can stand out as candidate! Join our interactive networking session, listen for companies' presentations, ask questions, and, of course, apply for open roles through PowerToFly.
When December 17, 2020 07:00 AM EST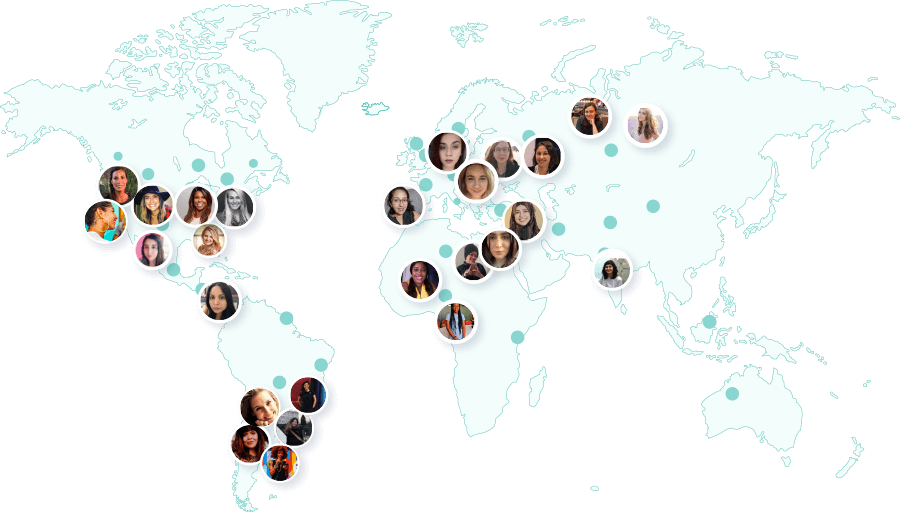 PowerToFly is an online platform and community connecting women with companies committed to diversifying their workforce and with each other. We're fast-tracking gender equality by upskilling and connecting women to roles in highly visible sectors. Create your free profile today to get access to free coaching, resume views, invite-only events with top executives and an invite to our next virtual job fair!
What is a Virtual Job Fair?
More frequently asked questions answered here
For Companies
Hiring? Contact Us to Learn How You Can Participate
Fill out the form below to learn how you can participate in our next fair.