VIRTUAL FAIR FOR PROFESSIONAL WOMEN
Virtual
Job Fair
February 05, 2021 10:00 AM EST
February 05, 2021 10:00 AM EST
REGISTER NOW, BE FIRST IN LINE
0
DAYS
0
HRS
0
MINS
Meet Hiring Managers Virtually
Drop in to hear from leading companies hiring worldwide and learn what you'll need to do to get your foot in the door (figuratively speaking).
Representatives from participating companies will talk about their hiring processes, who they're looking for, and company culture. Then it's your turn to ask questions during a live 40-minute Q&A! Take advantage of the opportunity to ask about everything from the application process—are cover letters actually necessary?—to life at the company in general.
When February 05, 2021 10:00 AM EST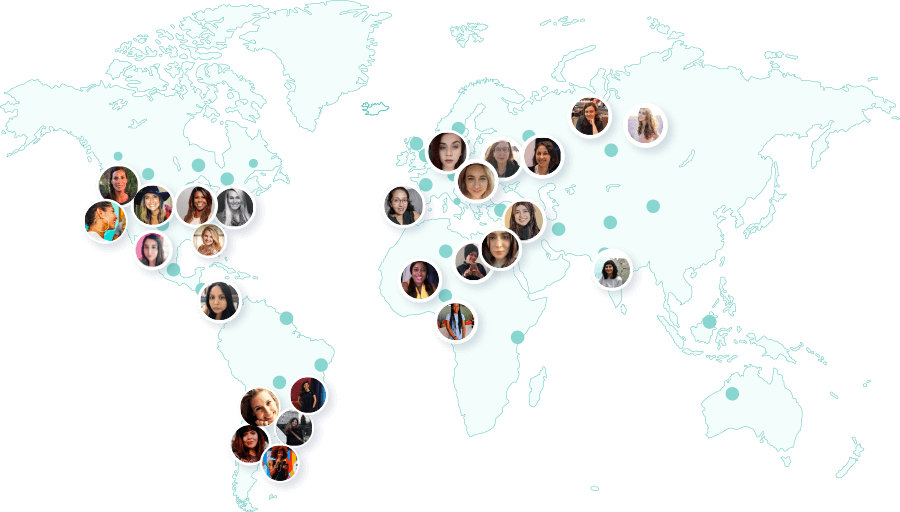 PowerToFly is an online platform and community connecting women with companies committed to diversifying their workforce and with each other. We're fast-tracking gender equality by upskilling and connecting women to roles in highly visible sectors. Create your free profile today to get access to free coaching, resume views, invite-only events with top executives and an invite to our next virtual job fair!
What is a Virtual Job Fair?
More frequently asked questions answered here
For Companies
Hiring? Contact Us to Learn How You Can Participate
Fill out the form below to learn how you can participate in our next fair.