GET EMAIL UPDATES FROM POWERTOFLY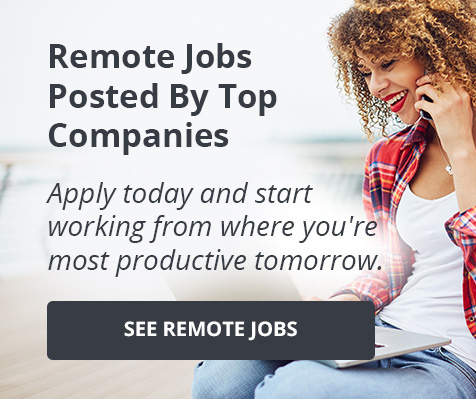 Pitney Bowes Inc.
Below is an article originally written by Sheryl Battles, Vice President, Global Diversity, Inclusion and Engagement at Pitney Bowes. Go to Pitney Bowes's company page on PowerToFly to see their open positions and learn more.
February is Black History Month in the U.S. Pitney Bowes is proud to help celebrate the history, culture, and accomplishments of those who identify as Black, African American or of the African diaspora in a variety of ways.
This year our theme is
Black History: A journey of resilience and courage.
We want to pay homage to the resilience and courage it takes to advocate for freedom and equality in the face of obstacles, while also sharing talents and skills that contribute to a better life for all. It is also an opportunity to reflect on the many Black trailblazers and game-changers throughout history and increase awareness of those whose perspectives and expertise are helping shape our collective today and tomorrow, including our colleagues here at Pitney Bowes. During the month, we invite our colleagues to explore our Black History Month resources, enjoy the Spotlight Series featuring our Black leaders at Pitney Bowes and participate in the informative activities highlighting Black Innovation and the Arts. Our program includes:Black Innovators
Black Innovators: A Reflection of the Past on the Journey to Our Future
This informative session features Historian and Industrial Designer James Howard, who discusses the history of Black Innovators, their challenges, achievements and impact past, present and future. James is the designer/inventor of some 300 products with 20 patents and the Executive Director of The Black Inventors Hall of Fame. This live event is hosted by our Diversity and Inclusion team and James Fairweather, Executive VP and Chief Innovation Officer, in our Shelton, CT office, and is also available to watch via live stream and as a recording on our corporate intranet.
Resilient Joy: Movement & Meditation
A celebration that taps into the vibration of joy in honor of Black History Month, when we welcome back Pilin Anice. Pilin is a yoga, dance, barre and meditation instructor who has studied West African dance, Dunham Technique, and African Diasporic dances of Haiti, Cuba, and Brazil for nearly 20 years.
This livestreamed workshop explores the rich and healing practices of movement from the African Diaspora, yoga, and meditation.
Smithsonian American Art Museum
During this virtual tour, colleagues were invited to see how those involved in the fight for Black freedom throughout history have been captured in art. Dr. Jane Carpenter-Rock, Deputy Director of Museum Content and Outreach, hosts a discussion and virtual tour of an exhibition and quilt from the Smithsonian American Art Museum. Both the Fighters for Freedom exhibition, a tribute to African American activists, scientists, teachers, and performers, and the Harlem Hellfighters quilt, which captures the 369th Infantry Regiment from World War 1, provide vibrant, visual portrayals that help bring history to life.
We also believe that it is important to celebrate Black achievement and contributions throughout the year - not just in February. Our goal is to create opportunities and conversations about all aspects of diversity throughout the year.
Visit our Careers page, and join our Talent Network to learn about job opportunities with Pitney Bowes.

READ MORE AND DISCUSS
Show less