GET EMAIL UPDATES FROM POWERTOFLY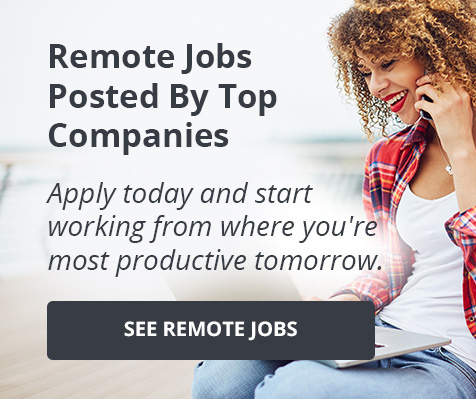 Pitney Bowes Inc.
Reflections on service during National Veterans and Military Families Month
Below is an article originally written by Mia Balabanis. Go to Pitney Bowes's company page on PowerToFly to see their open positions and learn more.
November is National Veterans and Military Families Month. Pitney Bowes has an enduring relationship with the veteran community. Pride, responsibility and teamwork are three of the key components. We are proud to share the perspectives that several of our employees - who include veterans of all branches of the military, as well as in the U.S. military reserves - have provided on the impact that their military service has had on them, both personally and professionally.

Carlos Alvarez, Lead Technician, Presort Services

"Joining the US Marine Corps helped solidify my belief that I had what it took to take on any challenge and prosper. During my enlistment, I learned that I had a passion for guiding those around me. Which brings us to the present day as a Lead Technician at Pitney Bowes, I am proud to say that I am in a position where I am able to exhibit my best traits and help those around me every day!"

Taylor Asay, Warehouse Training Supervisor, Presort Services

"As still currently serving in the Marine Corps, one of the things I learned is to 'Master the Basics.' This can be transferred to mastering our current job titles and responsibilities. Not just to know them very well but to master it and have it become a secondary nature. As a father of 2 young kids, it's teaching and mastering of being a good person. A lesson that we all need to strive to be."

Carlos Epps, Driver, Presort Services

"Being in the military/Army has taught me to be a team player, take pride in my appearance, lead as well as follow. My years in the Army have showed me to not take life for granted and treat people how I want to be treated. Army life, I use it in everyday life without thinking about it. Hooah!"

Shane Grogg, Onsite Industrial Maintenance Technician, Presort Services

"My time in the Army taught me teamwork, confidence and awareness that helps me in my everyday life and working at Pitney Bowes."

Robert Lizana, Warehouse Operations Supervisor, Presort Services

"My Time in the United States Navy gave me a sense of self-worth, adventure, team success and grit. All these attributes have helped make me a better person for my family, friends, coworkers, and community. At PB I can use what I've learned to help grow my teams and groom them to discover new levels of success and consistency."

Cliff Rucker, VP Special Projects, Global Ecommerce

"What I learned in the military about myself is there are leaders you want to follow and alleged leaders you want nothing to do with. Trusting a leader to guide you when your life is on the line means you believe in them and trust they have your best interest and that of the task/mission foremost. They put themselves secondary to you and that task. It reminds me every day at PB that my responsibility is to my team and the company. My needs or desires are secondary to the success of my team members and the company's goals. Their success is what matters. My success is dependent on how good I execute on the first two."
Visit our Careers page, and join our Talent Network to learn about job opportunities with Pitney Bowes.