GET EMAIL UPDATES FROM POWERTOFLY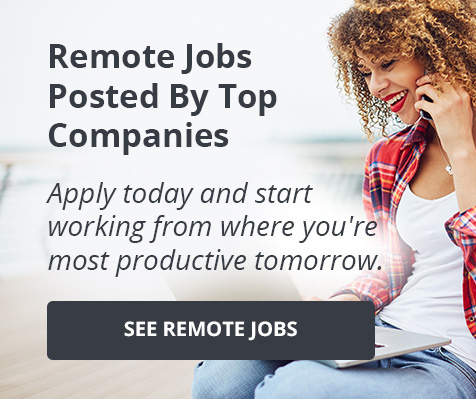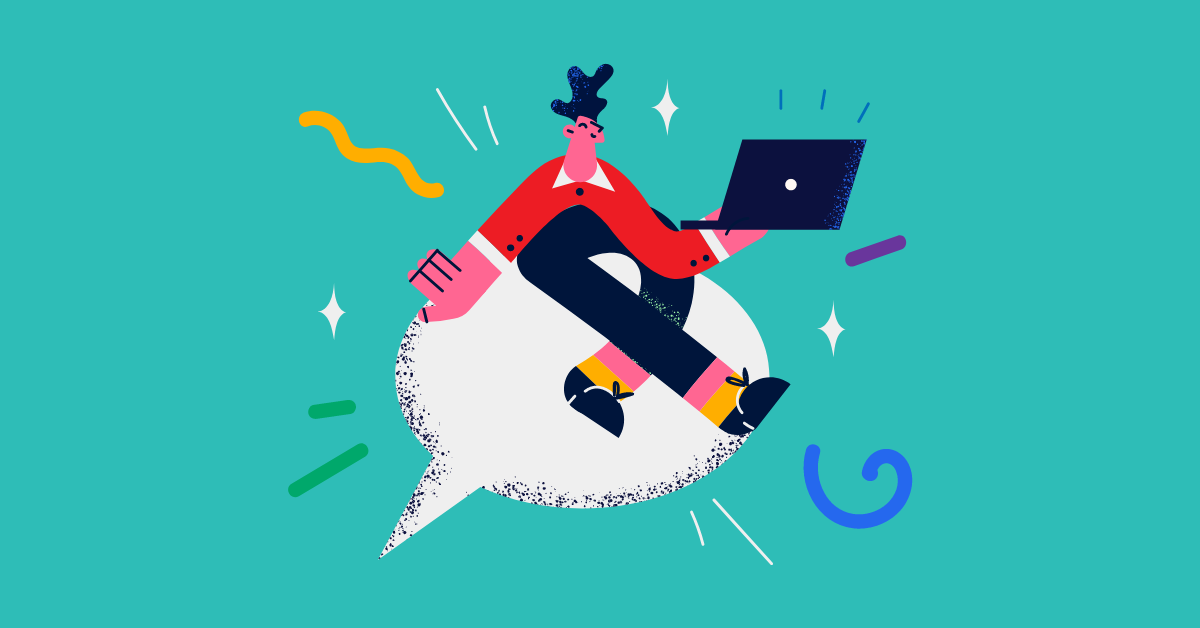 Diversity, Equity, and Inclusion
Free diversity & inclusion training materials for 2023 DEIB initiatives
When resources are low, free diversity and inclusion training materials can help kick-start an effective DEIB (Diversity, Equity, Inclusion, and Belonging) education program. Those responsible for DEIB training sometimes find themselves with yet another task on their plate and no DEIB resources to help start it with. Consider: Sixty-two percent of HR professionals surveyed by McLean & Company said that DEIB was part of their job function, yet just 5% of their time was spent on DEIB. Plus, the average employee is responsible for 2.3 jobs' worth of responsibilities.
Improper implementation is usually a key issue when DEIB training fails. Perhaps all this is why just 37% of surveyed workers say they've participated in a training program on DEIB. High quality, free diversity and inclusion training materials can help lean teams to implement DEIB training properly, all while encouraging engagement.
What do you need for diversity and inclusion training?
All diversity and inclusion training programs must be grounded in a strong understanding of key DEIB concepts and expertise. DEIB training leaders can't be caught not knowing definitions for inclusion or equity, after all. Free diversity and inclusion training materials include brief explanations of foundational concepts and set you on the path to further education.
Understanding key concepts of DEIB
For a crash course in learning major DEIB concepts, check out this free four-part DEIB training video series from PowerToFly:
If you prefer to read, here are all the key concepts of DEIB in one place for free. This article also defines and explains intersectionality, a key component in beginning DEIB education.
The UCLA office of Equity, Diversity, and Inclusion offers this free six-part video series on bias, too:
Why DEIB? A business case for DEIB is often necessary to create top-level buy-in. It's a common part of any free DEIB training or presentation and addresses the "why" in these conversations. The business case explains clearly how DEIB improves employee engagement, customer service, and retention of top talent. Consider that at companies that invest in DEIB:
Employees are 6x more engaged in their work
There's a 56% increase in job performance
75% fewer sick days are taken
DEIB also improves a company's bottom line:
Companies that actively recruit and support underrepresented talent are 70% more likely to capture new markets compared to companies that don't invest in DEIB hiring and retention.
Racially diverse executive teams provide an advantage of 35% higher EBIT (earnings before interest and taxes) and 33% more long-term value creation than racially homogenous leadership teams.
Expert input
Free DEIB materials are a good resource to get your Employee Resource Groups involved in company-wide initiatives. ERGs can consult on identity-specific topics in your training. Those outside of a community, group, or identity, aren't expected to be the expert on everyone's experience. ERGs are the experts you need to vet diversity and inclusion training materials.
Free diversity and inclusion training materials
Presentations. Diversity and inclusion training Powerpoint presentations are a good starting point for your materials. Here are some presentation examples from DEIB-focused academic institutions:
Want to make your own presentation? Download a free diversity and inclusion template, like:
Each presentation must be tailored to the topic, audience, and your organization. But here is a general structure for free DEIB training presentations:
Agenda
Definitions
What's the problem? / Why does this matter?
The experience of those affected
Practical solutions
Worksheets and activities. To be successful, diversity and inclusion training programs need to be interactive, not just lecture-based.
Here are some free diversity and inclusion training materials from experts that feature activities and worksheets:
Practical guides and reports
If you're putting together in-house diversity and inclusion training materials, there are plenty of free resources to help. Researched reports provide up-to-date trends and statistical information. These kinds of reports are particularly helpful when defining and discussing workplace problems, whether that's LGBTQIA+ benefits, social justice issues, or workplace compliance topics.
Reliable data and statistics about employment, discrimination, and other DEIB issues can be difficult to find. Giant lists of statistics often lack proper authoritative sourcing for facts and figures.
Free DEIB reports
Practical guides from DEIB experts are a better source when it comes to authoritative, actionable steps one can take towards DEIB goals.
Data and statistics
National and global organizations that focus on research are often a solid source of free DEIB information.
Resource libraries
DEIB consultants that focus on workplace inclusion and belonging are a fantastic source of expertise.
PowerToFly: Library of practical guides and researched reports for DEIB in the workplace
Free diversity and inclusion training courses
For those looking to center the education and training aspect of DEIB work, there are plenty of free DEIB training courses available. These training courses can help bolster your conceptual and practical knowledge. That way, you can turn around and put more expertise into customizing the free diversity and inclusion materials you've already found (or made yourself!). Here are a handful of options from academic and professional sources:
DIY DEIB with free diversity and inclusion training Materials
Free diversity and inclusion training materials are a life-saver for those who have limited resources. Diversity and inclusion training materials can cost anywhere from a couple hundred bucks to thousands of dollars. Small and medium-sized businesses deserve quality DEIB training too, especially when a DEIB initiative starts with virtually no funding. Though worth the investment, if paying for training is not an option, educate yourself using free diversity and inclusion training materials tailored to your organization's needs. Keep in mind that successful DEIB training needs to be interactive, intentional, and consistent.