GET EMAIL UPDATES FROM POWERTOFLY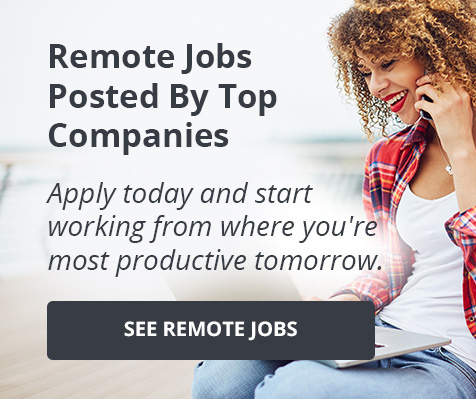 Ribbon
💎The DEI program is a fundamental component of every company. It's a beautiful space to work in and it is always growing. Watch the video to the end if you are a DEI leader that wants to navigate these challenging and exciting seas!
📼A DEI program responds to the human beings that are at the center of its work, which often involves working with sensitive issues. Play this video to get three top tips for people in this area. You'll hear from Cianna Carrillo Walker-Flom, Diversity, Equity, and Inclusion Program Manager at Ribbon, who shares advice on what to look out for as you join a new company as a DEI leader.
📼A successful DEI program needs resources. Tip #1: Ensure a DEI budget. You want to ensure that there is a diversity, equity, and inclusion budget. By having a budget created, it demonstrates that there is a true, sustainable commitment to this work that goes beyond being performative. This also avoids a situation where you continually have to regain buy-in every time you have a new project. It also empowers you to build out new initiatives that are well-resourced.
📼Commitment to the DEI program. Tip #2: Inquiry about leadership buy-in. Ideally, during your interview, you'll be meeting with C-suite level leaders to understand what their current commitment looks like to DEI work, what their approach is, and what their philosophy is. If you don't have buy-in from leadership, it can be incredibly difficult to move DEI work forward in a sustainable way. Nevertheless, as long as they're humble, they're curious, and they're open to learning what DEI culture means for their team and their business, you're off to a good start.
Every DEI Program Has Allies - Tip #3: Identify DEI Champions
Once you join a new company, identify who your DEI champions are inside of the organization. Before you got there, plenty of folks have been doing elements of DEI work across the organization, on their team, within their department, and across the company. They're ERG leaders. They are DEI committee members. They're individuals who are working to build inclusive culture on their teams. It's important to identify these people, learn from them, appreciate their work, and partner with them as you build on the foundation that they've built.
📨 Are you interested in joining Ribbon? They have open positions! To learn more, click here.

Get to Know Cianna Carrillo Walker-Flom
Cianna is an experienced community and youth development professional with a demonstrated history of working in Diversity, Equity and Inclusion, Program Management, Nonprofit Organizations, Sustainable Development, and Corporate Social Responsibility. If you are interested in a career at Ribbon, you can connect with her on LinkedIn. Don't forget to mention this video!
More About Ribbon
Ribbon is a first-of-its-kind real estate technology company transforming the real estate transaction by delivering certainty, transparency, and joy to the home buying process. Consumers and realtors deserve a better experience, and they have designed an open platform that welcomes everyone in the ecosystem to participate.
READ MORE AND DISCUSS
Show less