GET EMAIL UPDATES FROM POWERTOFLY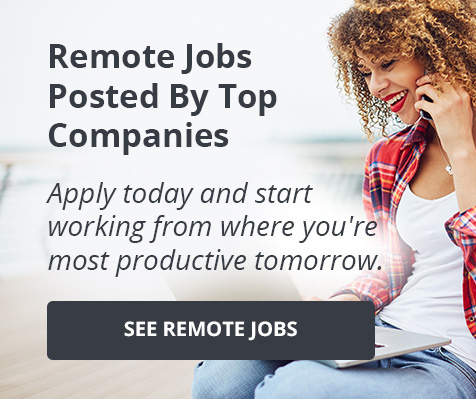 UKG
Choose Your Next Employer in the Tech Industry With the Following Tips!
💎 Learn to choose your next employer in the tech industry. Watch the video to the end to get advice on how to do it successfully.
📼 How should you choose your next employer? Play this video to get three top tips on what questions to ask and what information to seek. You'll hear from Johnathan Keith, senior director of identity and access management, and Charu Ramachandran, senior principal architect at UKG, who will share some valuable insights.
---
📼 Choose questions for your next employer. Tip #1: Ask about technology, people, and processes. For example, if you're an engineer, you'll want to know if the organization is an agile workplace or not. If so, you can ask more specific questions about the common programming languages within the technology groups. That can also lead to more detailed questions about their playbooks. What are their runbooks? Are these playbooks and runbooks up to date? How often are they reviewed?
📼 Choose your next employer — and solve real problems. Tip #2: Making a difference. Working for a tech company that develops a product allows you to evaluate and solve real-world problems. You'll see your efforts evolve into something tangible. So research the company to see how their product enables their customers. For instance, at UKG, they collaborate on a product that helps customers achieve better business outcomes, connected workforces, and happier people.
Choose Your Next Employer: Organization's Evolvement in Employee Resource Groups. Tip #3: Ask the Recruiter About ERGs
Find out within the DEI program if they're actually involved in certain employee resource groups, such as STEM programs, Black men in tech, and women in science and engineering. If the organization is initiating its employee resource groups, explore opportunities to contribute to the program and increase participation rates, not only within the company but also by creating outreach programs to discover and recruit new talent. Additionally, consider how you can play a role in bringing fresh talent, such as yourself, into the organization.
📨 Are you interested in joining UKG? They have open positions! To learn more, click here.
Get to Know Johnathan Keith and Charu Ramachandran
If you are interested in a career at UKG, you can connect with Johnathan and Charu on LinkedIn. Don't forget to mention this video!
More About UKG
At UKG, the purpose is people. That's as true for the employees as it is for customers. The company strives to create an employee experience that equips and empowers people with the tools and resources they need to do their most inspired work. They believe businesses succeed when all individuals are respected, all voices are heard, and all employees have the support and resources necessary to thrive as professionals and people. They are dedicated to ensuring their employees feel safe and welcome bringing their whole, authentic selves to work.