GET EMAIL UPDATES FROM POWERTOFLY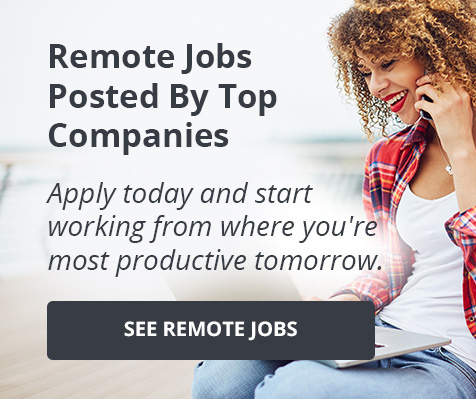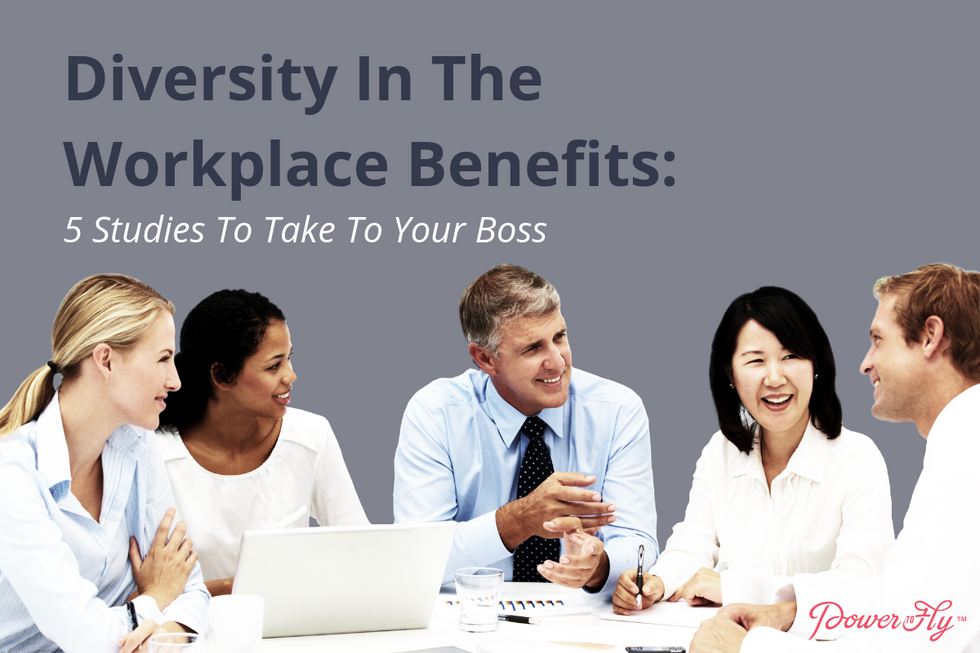 Career and Interview Tips
Diversity In The Workplace Benefits: 5 Studies To Take To Your Boss
Recently, a recruiting manager at one of the world's largest companies told my team he was struggling to build a case for investing in more diversity-focused initiatives. His employees were questioning why their company would be spending money on diversity recruiting campaigns, including events, where women and people of color could hear why the company should be considered an inclusive place to work.
I was shocked. It's 2018. Homogeneous teams are not only bad for business and the economy as a whole, but diverse teams literally strengthen profits and innovation within workplaces.
Study after study has proven this.
Then it dawned on me that so many people are ill-equipped to make a case for the benefits of diversity in the workplace.
Don't worry. What follows is a quick guide for how to make the case. It includes research from Harvard, McKinsey, Gallup, and peer reviewed studies for you to lay out how your business could be reaching new levels of productivity, profitability, and long-term enhanced recruiting outcomes if diversity were to become a priority. Take this to your boss, skeptical colleagues, and even your uncle who argues that his male-dominated workplace doesn't need to change.
---