GET EMAIL UPDATES FROM POWERTOFLY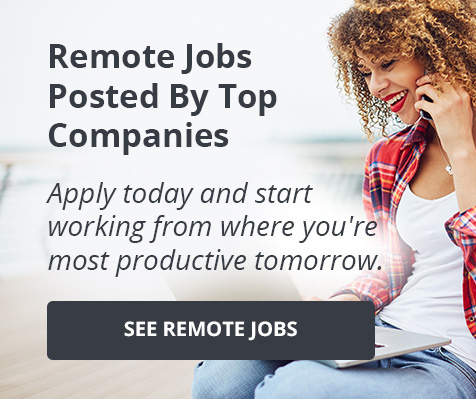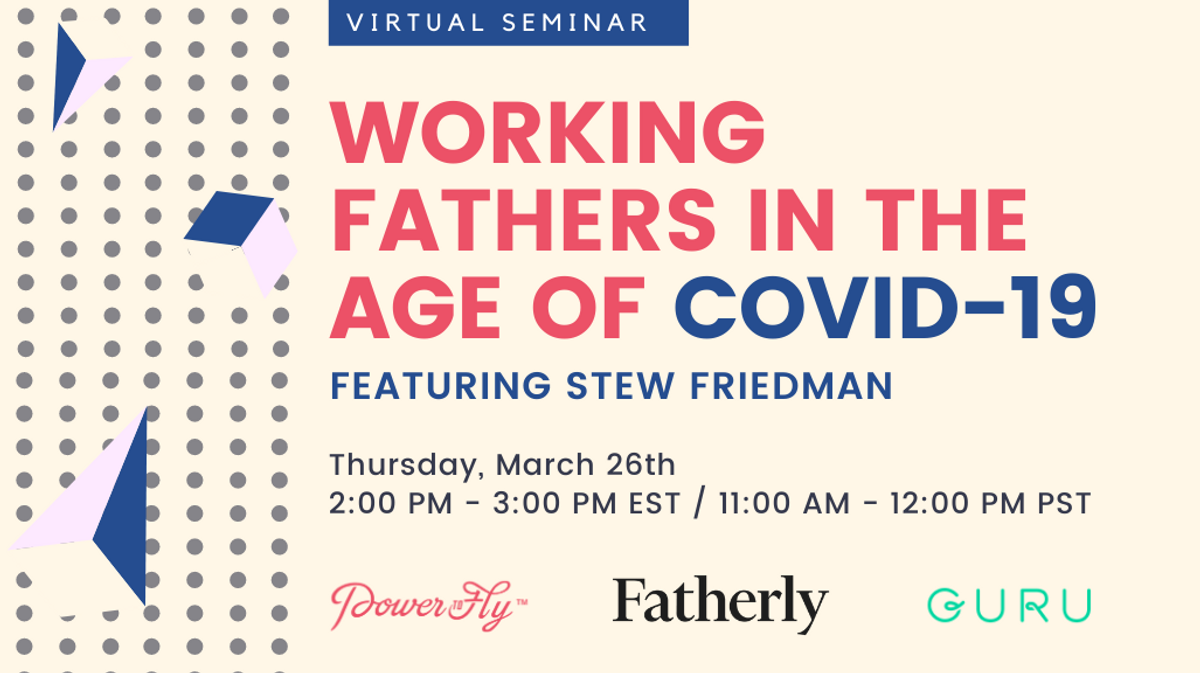 Read an excerpt from "The Leadership Challenge for Working Parents" by Stew Friedman and Alyssa Westring
Being a working parent is not easy. Most feel overwhelmed, isolated, out of control, reactive to the demands of others, and generally failing in one way or another. Working parents are pressed to achieve the perfect "work/life balance," but this is a misguided aspiration because it's impossible. And there is a better way. By seeing themselves as leaders, they can step back bit and assess their current reality – what and who matters most, in all parts of their lives – and find practical, creative ways to bring others along with them to a better tomorrow.

Most of us, whether we realize it or not, adopt a trade-off mindset in thinking about the different facets of our lives. We assume we're playing a zero-sum game, believing that gains in one area of life automatically come with losses to the other areas. And, of course, sometimes this is how it is. Working long, high-stress hours, as one obvious example, usually has a negative impact on everything else. If you've ever been snippy at the dinner table after a tough day at the office, you know what we mean. Similarly, hardships in our family lives don't just magically disappear when we need to be present for our work responsibilities.
---
Our research has shown, however, that it's fruitful to adopt a more expansive attitude, in which trade-offs are not the default assumption. Instead, we show parents how think and act like leaders. Leaders envision a compelling image of an achievable future and inspire others to join them in its pursuit, building trust along the way. Isn't this what we aspire to do as parents? A crucial step toward being the leader you want to be at home and in all the parts of your life requires a fresh perspective on the connections among them and then undertaking innovative approaches to improve performance at work, at home, in the community, and for yourself (mind, body, and spirit). Instead of dreaming about balance, which implies sacrifice in one part for success in another, we show how to aim for "four-way wins." These are changes (usually quite small and therefore doable) intentionally designed to produce better results for stakeholders in all domains, which makes such experiments more sustainable because they're supported by all.
It sounds like a tall order, but the possibility of such wins is there. But we first have to look for them if we're going to be able to pursue them and produce harmonious flow. But, in order to identify potential four-way wins for ourselves and our families, we need to start by systematically observing our lives as a whole to form a new appreciation for how no one part exists in isolation. This yields fresh insights about how work, family, community, and your private self all affect each other. When a father in our Parents Who Lead workshop started exploring these interconnections, he noticed that "satisfaction in one area affects my mood and general happiness and thus allows me to perform well in the other areas of my life." He could clearly see how his emotions spill over from one part of life to another. A working mother found that "when I work out and take time for myself, I am more likely to respond to my kids with kindness and grace." Investment in her health improved her parenting. Another example: "Skills I'm learning in my new role as a manager at work, like setting goals and being patient, are helping me as I brave the new world of raising teenagers."
Recognizing these interdependencies helps us see opportunities to generate wins across all parts of our lives, rather than limit our perspective to the requirement of sacrifice. They're usually not obvious and take some effort to uncover, but they're there. To reveal some, begin by thinking about the different domains of your life. Your career, family, community (whether that's religious organizations, friendships, or neighbors), and yourself. In the second column of the chart, note how important each of the four domains is to you now. Next, think about how much attention you focus on each domain in a typical week or month. Focus doesn't just mean how much time you spend in a particular location. It's about where your mind is (during your waking hours). Assign a percentage to each domain to represent the portion of your attention you devote to each domain so the total is 100 percent. Finally, in the last column, rate how satisfied you are with each domain on a scale of 1 to 10, with 1 meaning "not at all satisfied" and 10 meaning "fully satisfied."
Once you've filled out the chart, reflect on what it tells you. Notice the interconnections. Think about how the attention you dedicate to one domain affects the others, positively or negatively. Consider where there may be gaps between what is most important to you and how you allocate your attention. Observe how satisfaction in one part influences how things are going in the others.