GET EMAIL UPDATES FROM POWERTOFLY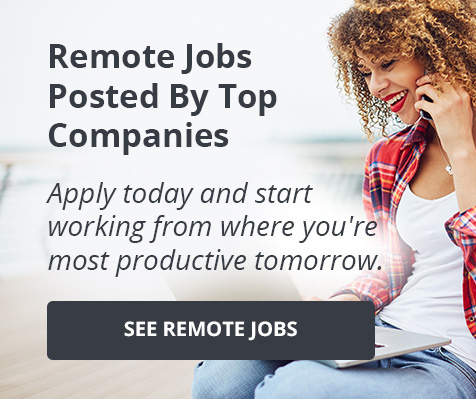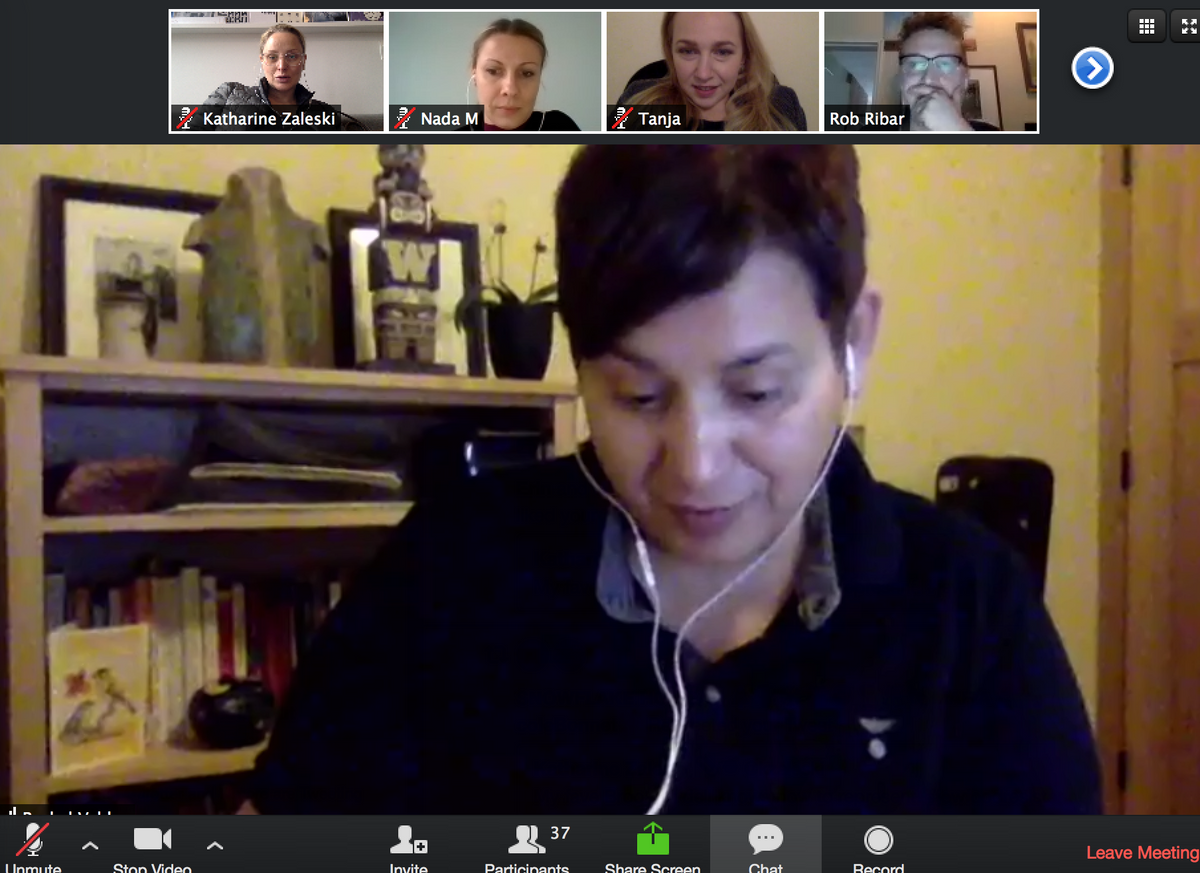 Katharine Zaleski's Blog
Remote Office Parties
It's all about Secret Snowflakes...
At PowerToFly we have remote team members in over a dozen countries. People often ask me how we build our culture with such a unique setup. They're especially interested in how we do it during the holidays when most companies are doubling down on office parties and other in-person bonding activities (stay tuned for a blog on how these "bonding activities" could be way more inclusive).
Last year we played virtual bingo during our holiday team call. This year we tried "Secret Snowflake", a totally new idea that paired with our desire to be more service minded.
Rob Ribar, our Production Lead, introduced and organized Secret Snowflake in an email to the company with the following instructions
Each person will be assigned a Secret Snowflake
Reach out to your Secret Snowflake's teammates to find out what she/he likes or is passionate about.
Give $10 (or roughly that in your currency) that supports a charity or non-profit that matches up with your Secret Snowflake's passions. Feel free to put the donation in the Secret Snowflake's name if possible.
The donation can be to a charity or non-profit in either your Secret Snowflake's country or your own (if they are different)
We will reveal the identities of our Secret Snowflakes and where we gave to on an upcoming TBD Org Call but plan on having it ready by Monday 12/18.
Remember, don't tell your Secret Snowflake that you have that person!

We had our "Secret Snowflake" call today and it was a total success because it forced people on the team do some sleuthing around the interests of people they don't regularly interact with. Iulia from Crimea, for example, had to figure out what charity I'm most interested in. She ended up discovering that my dad is the President of an organization called the DREAM Project that builds schools in the Dominican Republic. Needless to say, I was honored that she took the time to figure out what I really care about.

My hope is to post a list on all the charities we donated to as a company, and my bigger goal for 2018 is to up the anti by having PowerToFly match every single donation that our team members make.
Related Articles Around the Web