GET EMAIL UPDATES FROM POWERTOFLY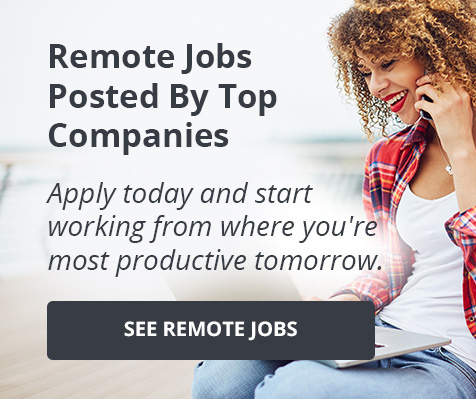 Vanguard
💎 Find out about Vanguard open jobs and careers possibilities! If your ideal career involves working with innovative technology, driving insights and outcomes to meet the needs of clients, and partnering with highly engaged and highly driven people, then look no further than Vanguard I.T.
📼 Know everything about Vanguard careers! If developing easy-to-use software is your passion, Vanguard is the perfect place for you. Kelly Patel, IT development and delivery department head, Curry Dulcie, product architect, and Shikaylah Brown, application engineering chapter lead at Vanguard, share what it's like to work at the company and why it's a place where you can thrive and exceed your goals.
📼 Moving forward from checking out Vanguard careers, you can dive into the teams' goals. They focus on accessibility, resiliency, and stability with their products — used for a lifetime. The company is always hiring for multiple positions, from junior application engineers to senior application engineers. Roles range from entry-level to more senior. Apply now!
📼 The path in Vanguard careers requires more than writing clean code. Vanguard looks for candidates who are passionate about working with the newest technologies, dreaming up big solutions, and representing clients. They evaluate the performance of crew members by focusing on outcome-oriented goals as well as competencies demonstrated while working towards those goals. Their competencies align with their core purpose and mission and support a continued focus on improving their work as an organization.
Vanguard Careers - Grow Professionally While You Have Fun!
Vanguard teams continually find new ways to have fun! From making silly videos from home during the pandemic to convincing their department head to dress up in an inflatable Pikachu costume and dance with them on stage during a celebration to getting together with coworkers during one of their Charity Giving Seasons to playing Dungeons & Dragons together. It's a lot of fun!
🧑💼 Are you interested in joining Vanguard? They have open positions! To learn more, click here.
Get to Know Kelly Patel, Curry Dulcie, and Shikaylah Brown
If you are interested in a career at Vanguard, you can connect with Kelly, Curry, and Shikaylah on LinkedIn. Don't forget to mention this video!
More About Vanguard
Vanguard is changing the way the world invests. By living its values and working with care, clarity, and courage, they're making success accessible to everyone. It's about doing the right thing for millions of clients around the globe — and making every asset, minute, and decision count. If you're ready to change an industry through collaboration and commitment, then now is your time to join Vanguard. Together, you can make it count. Their core purpose is simple – to take a stand for all investors, to treat them fairly, and to give them the best chance for investment success.
READ MORE AND DISCUSS
Show less