GET EMAIL UPDATES FROM POWERTOFLY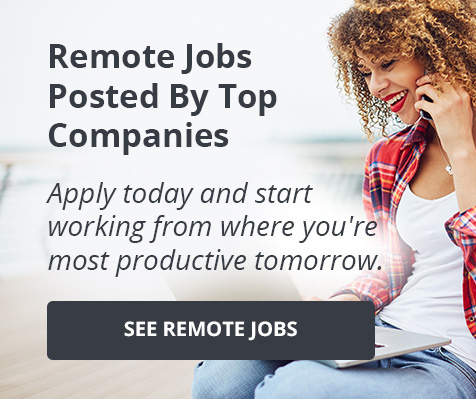 SoftwareOne
Strive Towards Excellence in a Company That Keeps Growing!
💎If you always strive towards excellence, we know what your next step is. Watch the video to the end to learn more about a company that has plenty of opportunities for individuals who want to grow with them. Whether you are passionate about working with clients day-to-day or you love hunting, selling, and closing deals, SoftwareONE is the place for you!
📼 A strive towards excellence, not perfection, is what moves SoftwareONE teams. Chelsea Woodring, South Central Area Sales Director at the company, always wants to provide opportunities for people to create a huge impact. Her greatest hope as a leader is to enable her people to understand their why and equip them to move closer to it.
---
📼 A collective strive towards excellence moves SoftwareONE's teams. They are constantly thinking about how what they're doing is moving the needle, and how they're driving towards the greater goal they're trying to accomplish. They always want to do it in a way where people feel like they can show up with their whole authentic selves.
📼The strive towards excellence is at the core of the company's culture, which is unique.
The teams are built upon high performers and highly motivated self-starters who accomplish big things and want to have their ideas turn into great impact every single day. Yet at the same time, this is a place where you can ask for help, and where you are not judged for trying to figure your way out through a problem. People do care about your success and come alongside you and it's a culture where relationships are fostered as colleagues and as friends.
Strive Towards Excellence in a Diverse Team
SoftwareONE has a unique opportunity to address diversity challenges that exist in the technology industry. They have core values through which they live and breathe every single day: intentionality, empathy, and understanding. These are the keys that can drive an impact, to create a more diverse company. They know that it is important that organizations have deserving people at the table with diverse viewpoints and diverse voices!
🧑💼 Are you interested in joining SoftwareONE? They have open positions! To learn more, click here.
Get to Know Chelsea Woodring
Chelsea is a strategic thinker with a deep passion for leading high-performing teams! She loves breaking down complex problems into executable strategies. If you are interested in a career at SoftwareONE, you can connect with Chelsea on LinkedIn. Don't forget to mention this video!
More About SoftwareONE
SoftwareONE is a leading global provider of end-to-end software and cloud technology solutions, headquartered in Switzerland. With capabilities across the entire value chain, it helps companies design and implement their technology strategy, buy the right software and cloud solutions at the right price, and manage and optimize their software estate. Its offerings are connected by PyraCloud, SoftwareONE's proprietary digital platform, that provides customers with data-driven, actionable intelligence.