GET EMAIL UPDATES FROM POWERTOFLY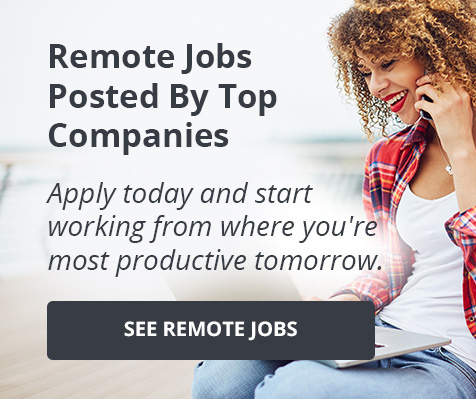 Nba
Join the Sports Industry by Following These Tips!
💎Want to join the sports industry? Watch the video to the end to learn what it takes to do it.
📼Break into the sports industry and develop your professional career in the field! Play this video to get three top tips on how to achieve your goals successfully. You'll hear from Nicole Britenriker, former Senior Team Talent Advisor at the NBA, who will share her advice for those willing to join the sports field.
---
📼Know the sports industry and find your way. Tip #1: Know what you want to do. You should be able to communicate your interests and goals in an informed way. If you are unsure about what areas of the business you'd like to pursue your career in, it's okay, ask the experts! Be transparent and ask for help to understand what opportunities you have. The way to determine your desired position is by looking at various job descriptions and organizational titles to find out the possibilities you have. Do your research!
📼The sports industry requires you to reach out. Tip #2: Network with authentic relationships Seek out exploratory and informational interviews. Find mutual ground. Find a mutual friend or contact who can help open the door for you. And when you are making these introductions and connections with people who you are hoping to meet for the first time, bring something beneficial to the table. Be persistent. If somebody doesn't connect, respond or answer the first time, don't give up. Individuals are very busy. Always ask someone that you meet who you should talk to and meet next. Networking is the key to success!
Join The Sports Industry By Showing Your Capabilities - Tip #3: Refine Your Skills
No matter where you're at in your career as you look to advance or get in the door. Upskilling is always a tool that you should utilize in the space that you're already focused on and even broadening your background to be able to say that you have skills that can translate to other areas. Show what are you bringing to the table and what skills you have that might add to the organization in the team where they have a gap that other people might not already represent. Refining your skills is always something you should be doing in parallel to active job seeking.
📨 Are you interested in joining the NBA? They have open positions! To learn more, click here.
Get to Know Nicole Britenriker
You can connect with Nicole on LinkedIn. Don't forget to mention this video!
More About NBA
The National Basketball Association (NBA) is a global sports and media organization with the mission to inspire and connect people everywhere through the power of basketball. Built around five professional sports leagues: the NBA, WNBA, NBA G League, NBA 2K League, and Basketball Africa League, the NBA has established a major international presence with games and programming available in 215 countries and territories in more than 50 languages, and merchandise for sale in more than 200 countries and territories on all seven continents. At the start of the 2021-22 season, the NBA rosters featured a record 121 international players from 40 countries. NBA Digital's assets include NBA TV, NBA.com, the NBA App, and NBA League Pass.