GET EMAIL UPDATES FROM POWERTOFLY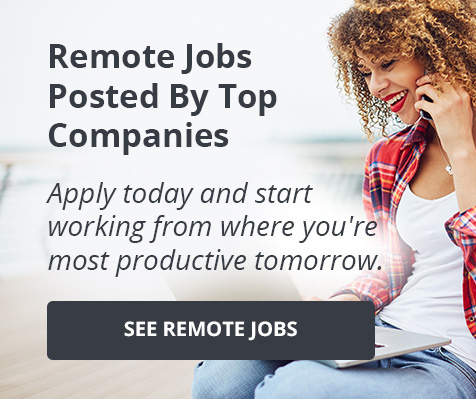 Skedulo
Join the Engineering Team of a Dynamic Company!
💎Join an engineering team that is talented, effective, and dynamic. Watch the video to the end to find out how to grow in the software development area.
📼Skedulo's engineering team is fearless, talented, and open-ended. An Tran Thien, Software Developer at Skedulo, shares how they work, what they look for in candidates, and some fun facts!
---
📼The engineering team at Skedulo works cross-functionally. Whenever a member has a question or needs help, not only people from that team but also members from other teams will help to find an answer, or jump into the problem to give a hand. Communication and collaboration are crucial for every role.
📼A diverse engineering team for you to join! At Skedulo, you'll find many people working from all over the world. You'll learn a lot about different cultures and your coworkers' places. Since the company has a hybrid-remote culture, you'll be able to work from home and meet your colleagues virtually or you can go to the office to interact with your co-workers. The choice is yours!
An Engineering Team With Values
Skedulo has core values that are followed in every project: caring first, fearless together, boldly innovative, customer-driven, and no shenanigans! To reach customer satisfaction, the company learns about its customers. Their needs are always considered in the service they are being offered.
🧑💼 Are you interested in joining Skedulo? They have open positions! To learn more, click here.
Get to Know An Tran Thien
If you are interested in a career at Skedulo, you can connect with An Tran Thien on LinkedIn. Don't forget to mention this video!
More About Skedulo
Skedulo is on a mission to support the 2.7 billion people in the world–and the companies that employ them–who do not work at a desk every day. Their global teams are collaborative, ambitious, innovative, and passionate about helping customers to realize their fullest potential by enabling their mobile workforces. The company's leading Deskless Productivity Cloud solution powered by AI and machine learning empowers organizations to manage, engage and analyze their deskless workforce, supporting the 80% of global workers who don't work in a traditional office setting.