GET EMAIL UPDATES FROM POWERTOFLY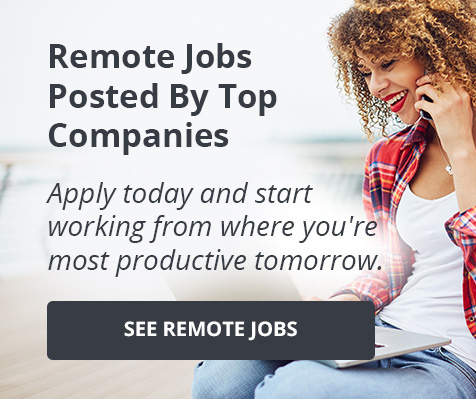 Healthfirst Inc
Healthfirst Interview Tips From a Recruiter
💎 Looking to apply for a position at Healthfirst? Get super-valuable tips that will help you prepare for your interview.
📼 Watch this video from Healthfirst to learn how to prepare for your interview. Zoila Nuñez, Senior Talent Acquisition Partner at Healthfirst, shares some helpful insights on what it's like to apply for a job at the company.
---
📼 Prepare for your Healthfirst interview from the start: In the candidate's initial application, Zoila's looking for a professional resume and thoughtful questionnaire responses. Some roles will require you to provide additional information around your experience and skillset. Zoila highly encourages you to prepare for the interviews by researching the company; understanding who they are and what they do is equally as important as reviewing the duties and responsibilities of the job opportunity.
📼 Something to keep in mind before your Healthfirst interview: be prepared to speak about your experience related to the role. Healthfirst conducts behavioral-based interviews, utilizing the STAR method, which simply translates into Situation, Task, Action, and Results. Speak to the situation at hand. Describe the task you completed. Talk about the actions taken and also share the results of your work.
Prepare For Your Healthfirst Interview: Think About Your Future
One way that the company assesses a candidate's plan for the future of their career path is simply by asking a few questions. So, what's next for you? How can this role assist you in reaching your professional goals, and what are you seeking to learn?
🧑💼 Are you interested in joining Healthfirst? They have open positions! To learn more, click here.
More About Healthfirst
Healthfirst is one of the United State's largest not-for-profit health insurers, offering members access to high-quality, affordable healthcare. The company's mission is to put its members first by working closely with care providers and community leaders to address broader issues that impact health and well-being. This value-based care model is the foundation of Healthfirst's sustained growth in one of the most dynamic markets in the country. Healthfirst employees believe that good health doesn't start in a doctor's office and are passionate about what they do, focused on the future, and dedicated to making a difference in people's lives.