GET EMAIL UPDATES FROM POWERTOFLY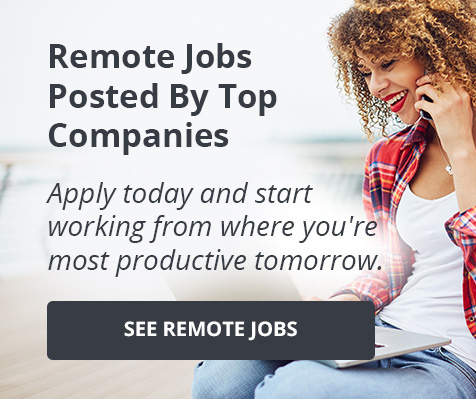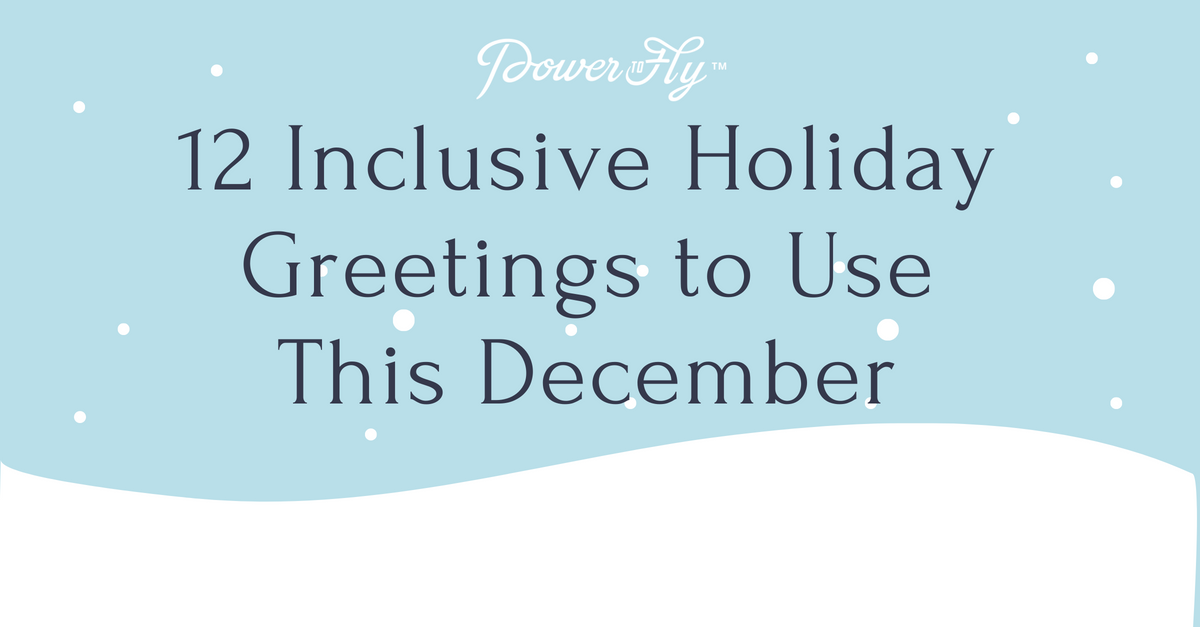 Diversity, Equity, and Inclusion
12 (Inclusive) Holiday Greetings to Use This December
We gathered a year's worth of holidays in our Diversity and Inclusion Calendar, and here's a summary of key holidays coming up this month and what you can say to teammates who celebrate them (in ways that are appropriate and not generic!):
Hanukkah
For Hanukkah, which is celebrated from November 28 to December 6:
"Hanukkah Sameach," which means "Happy Hanukkah" in Hebrew
"Chag urim sameach," which means "happy festival of lights"
"May your Hanukkah be filled with unexpected blessings," to highlight the holiday's celebration of miracles and blessings
Winter Solstice
For Winter Solstice, which is celebrated on December 21 in the Northern Hemisphere:
"Warm wishes on Winter Solstice—may the spring come soon," to reference it as the longest night of the year
"From cold and dark to warmth and light, Happy Winter Solstice"
Christmas
For Christmas, which is celebrated on December 25th by most western Christians and on January 7th by Eastern Orthodox Christians:
"Merry Christmas!"
"Blessings to you and your family this Christmas"
Kwanzaa
For Kwanzaa, which is celebrated from December 26 to January 1:
"Heri za Kwanzaa!," which is Swahili for "Happy Kwanzaa!"
"Joyous Kwanzaa! Wishing you the most beautiful fruits of the harvest."
General Holiday Greetings
For any end-of-year holiday:
"Wishing you a happy holiday season and a peaceful New Year"
"Season's greetings!"
Want more diversity and inclusion trends and insights like these? Click
here
to get them sent directly to your inbox twice per month!