GET EMAIL UPDATES FROM POWERTOFLY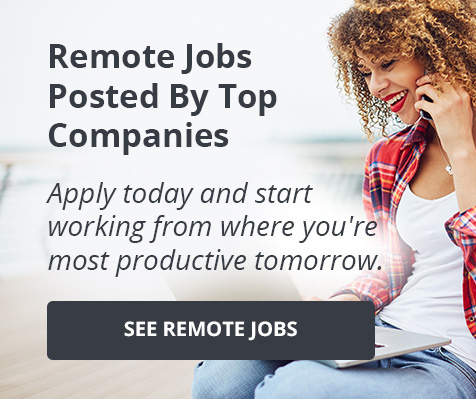 Helix
A Career in Tech at Helix - Inside the Engineering Team
💎Looking for a career in tech? Calling all software engineers in all career stages! Watch the video till the end to learn about Helix's open engineering jobs.
📼If you're developing a career in tech, whether in software engineering, data, DevOps, or test engineering, the engineering team at Helix might just be the place for you. Meet Jim Chou, VP of engineering at Helix, who'll tell you all about the team and why Helix is a culture where you can thrive.

---
📼A career in tech with Helix means aligning with their mission of empowering every person to improve their lives through DNA. The engineering team at Helix builds the expansive software platform that delivers clinical care, research, and data analytics to health systems around the USA. They also integrate genomic data into patient care and public health decision-making. In response to COVID-19, Helix has launched a high-scale COVID-19 test system, performing tens of thousands of tests every day. Additionally, as part of their viral surveillance program, Helix provides reporting on COVID-19 viral sequences and surfacing variants of concern to the CDC and state-level health departments.
📼If considering a career in tech at Helix, it's essential to understand the languages the team employs. As Jim explains, their backend services are written in Golang, and their infrastructure lives in AWS. A common pattern they leverage is API gateways, fronting lambda indications, as they increasingly take advantage of serverless paradigms. The engineering team at Helix builds frontend applications in React and uses technologies like Redshift and Airflow in their data engineering. That said, Jim stresses that having prior knowledge of these languages and frameworks isn't an absolute requirement to apply! They value language-agnostic engineering experience and believe that a successful candidate can learn quickly on the job.
A Career in Tech at Helix - Career Growth Opportunities

For all of their roles, the engineering team at Helix offers progression to increasingly senior career stages based on the engineer's performance and potential. As engineers advance in their careers, they're responsible for increased scope and responsibility. And for those interested in people management, Helix also offers opportunities to hone necessary skills and transition to a management path.
🧑💼 Are you interested in joining Helix? They have open positions! To learn more, click here.

Get to Know Jim
Jim Chou leads teams in building products that can positively affect the lives of millions of people every day. If you are interested in a career at Helix, you can connect with Jim on LinkedIn!
More About Helix

Helix is a personal genomics company with a simple but powerful mission: empower every person to improve their lives through DNA. Helix is dedicated to making DNA learning-accessible and actionable for everyone. They've been working hard to achieve their vision: create a world where every person benefits from their biological information and help all of humanity lead better lives. They are collaborators—scientists, engineers, designers, marketers, and more—working across two offices to solve complex challenges locked within the human genome. They are biased toward action as they strive to uphold integrity in sequencing, science, and communication. At Helix, transparency, collaboration, and empowerment drive team members in all that they do.