GET EMAIL UPDATES FROM POWERTOFLY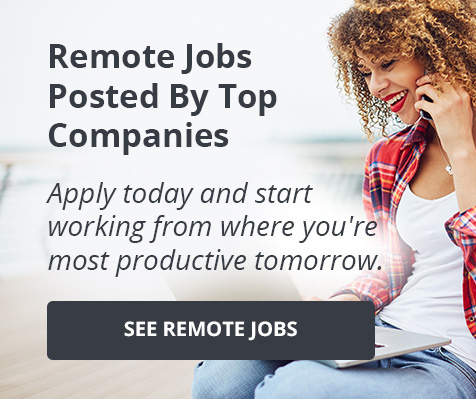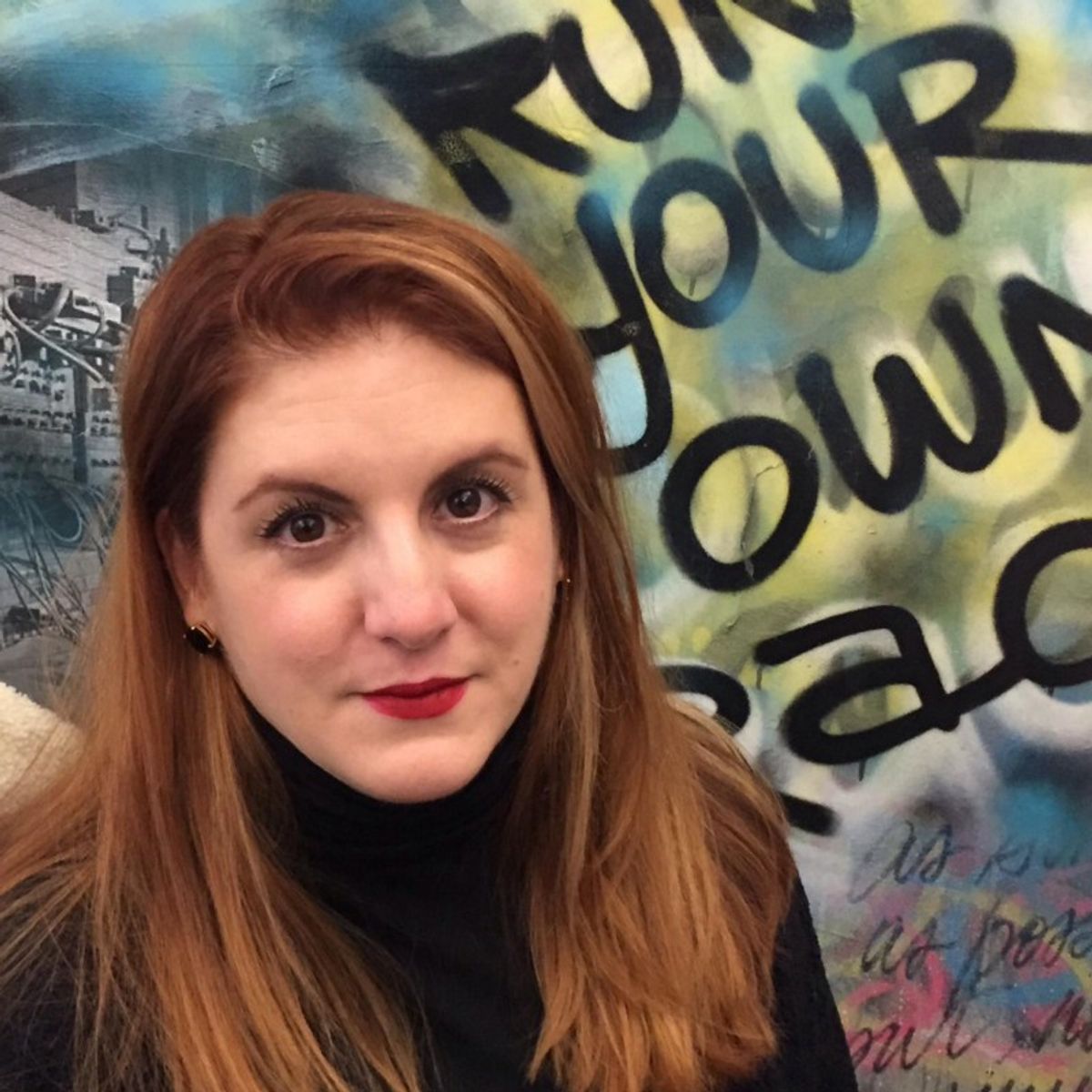 Women at Work
Coding For A Women's Incubator After Climbing The Retail Ladder
PowerToFly is lucky enough to place an abundance of female developers in rewarding roles across the globe. Jennifer Abella is one of these talented women, recently hired by Hearst Lab as a QA engineer.
---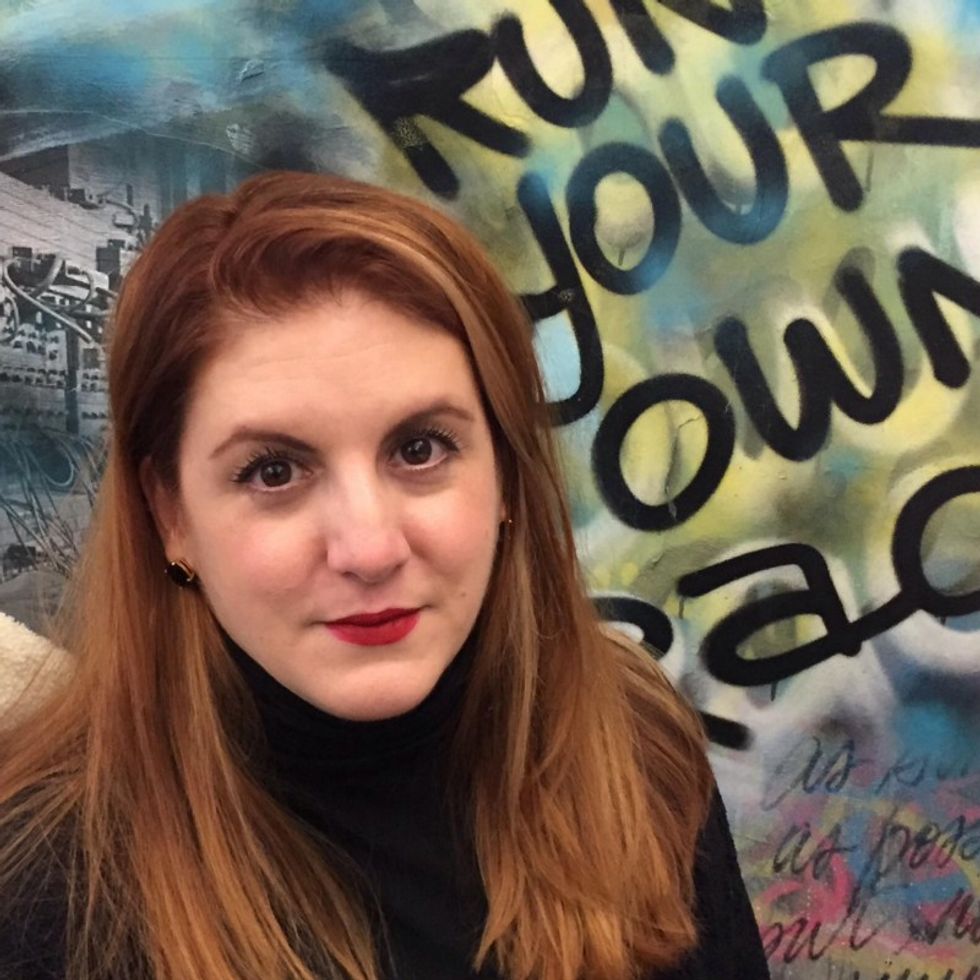 As part of her day-to-day, Jennifer works with start-ups within Hearst Lab's incubator, interfacing with many female-founded companies on automated and manual app testing.
"Part of the reason the job is so appealing is that it's really focused on women-run companies. They're doing important work to support their various industries. As women, we've got to stick together," says Jennifer.
One distinction that sets Jennifer apart is her previous professional experience. Pivoting after spending "150 million years" climbing the retail ladder, Jennifer found herself curious about coding.
"I decided I didn't know what I wanted to be when I grew up anymore. I discovered code from a NY Times article. It seemed so foreign to me, but for 48 hours it was in the back of my mind. So I went on Code Academy's website and I thought, ok, there could be something here."
After completing her studies and establishing her network, Jennifer hooked up with PowerToFly to find the right professional fit, where she discovered "a lot of comfort, support and understanding. I still have them as resources to this day."
Jennifer has one important lesson she learned all on her own throughout her professional journey, and that's to "Be bold." "Be more vocal. Be bolder and be more bold. We're brought up to please and satisfy expectations and not rock the boat. I think I'd be in a different place if I'd been bolder sooner. Not be worried about making mistakes and failing forward. Standing up for my ideas. I would have been well-served to do that sooner."
PowerToFly is the hiring platform working with companies who are prioritizing inclusion, diversity, and making their workplaces woman-friendly. Don't have a profile on the PowerToFly yet? It's easy! Sign up here and join our community of 100,000 women.