GET EMAIL UPDATES FROM POWERTOFLY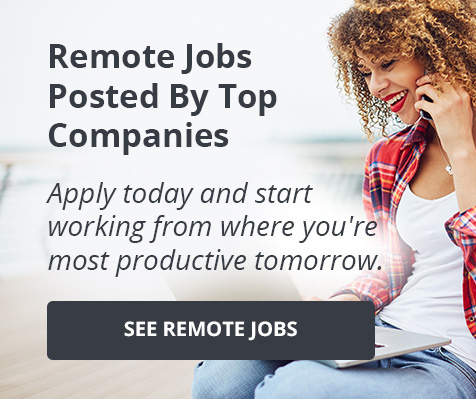 Landing a New Job
Connecting Two People On LinkedIn
As the Senior Manager of Marketing & Community at PowerToFly, I get to meet and connect with new women each day. Many of these connections are made via LinkedIn, which means that my virtual network is constantly expanding.

---
As my network has continued to grow, I've had multiple friends and acquaintances reach out asking me for introductions. I love bringing people together, but I didn't realize until the last year or so just how easy it is to connect friends on LinkedIn!
Check out the video above & the instructions below for step-by-step directions on connecting two people on LinkedIn (hassle free)!
Navigate to the person's profile you want to share.
Press the 'More' button and select 'Share Profile'.
A brand new message should appear with the connection profile as a link at the bottom.
Type the name of the person you'd like to connect this person to at the top of this page ( where it says 'Type a name or multiple names').
Write a brief message explaining why you are connecting these two people. Not sure what to say in the connection message? I wrote another guide herethat may be helpful!
Let the other person know that you've made the connection!