GET EMAIL UPDATES FROM POWERTOFLY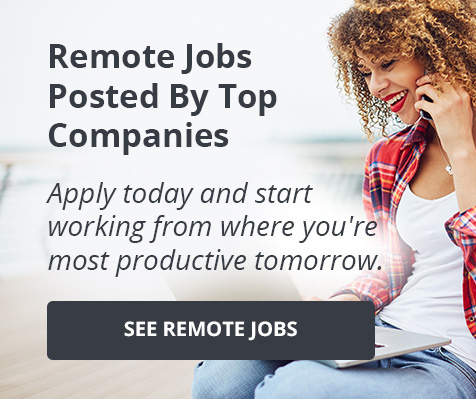 Light & Wonder
Demonstrate Your Experience in a Job Interview and Get a New Position!
💎How to demonstrate experience in a job interview? Watch the video to the end to find out!
📼 Should you demonstrate experience in your job interview? Of course! Call upon your current knowledge, let the hiring manager know what you're doing in your current role, and how those experiences and skills align with the position you're interviewing for. Helen Shakespeare, Director of Talent Acquisition and HR Operations, Natalie Dominguez, Senior Talent Acquisition Partner, and Carla Scalzo, Manager of Talent Acquisition at Light & Wonder, share some insights on how to prepare for the process!
---
📼Demonstrate diverse experience in a job interview! Recruiters at Light & Wonder look for skilled talented candidates with experience sometimes within the industry, sometimes from without the industry. But also life experience. Work experience and life experience are both important, as is your ability to prioritize and work in a team!
📼If you demonstrate solid experience in a job interview, recruiters will call you back! The hiring process has several stages and, if you do well, you'll go through all of them. First, recruiters will reach out and do an initial phone screen and have you complete an intake form. Once that is done, you'll meet with a hiring manager or someone from their team, usually through Microsoft Teams, to complete a virtual interview. For some technical roles, they may send out an assessment and give you a timeframe to complete it. For corporate roles, you may go through a series of interviews. Whatever role you've applied for just ask the recruiter what that process will look like!
Demonstrate Experience During A Job Interview And Show Appreciation Afterward
Many candidates wonder if there's a need to send a follow-up or thank you note after an interview. There is. There are a few reasons why you should send follow-ups and thank you notes. First, it's to thank the manager for the time that they spent with you during the interview. Also, it's to remind the manager of how great a candidate you are. Let them know how your skills and experience align with the position that you've interviewed for. Let them know your interest and follow up within 24 to 48 hours!
🧑💼 Are you interested in joining Light & Wonder? They have open positions! To learn more, click here.
Get to Know Helen Shakespeare, Natalie Dominguez, and Carla Scalzo
If you are interested in a career at Light & Wonder, you can connect with Helen, Natalie, and Carla on LinkedIn. Don't forget to mention this video!
More About Light & Wonder
Light & Wonder creates the games that people want to play, wherever they are, whenever they want to play. In their pursuit of becoming a leading cross-platform global game company, they develop dynamic game content, cutting-edge systems, and unrivaled services for casinos, social gaming, and online gaming. Light & Wonder is committed to serving as a good corporate steward, purpose-driven in its actions while operating in the best interest of its employees, partners, and communities. Responsible gaming is the cornerstone of Light & Wonder's purpose, business philosophy, and corporate social responsibility.