GET EMAIL UPDATES FROM POWERTOFLY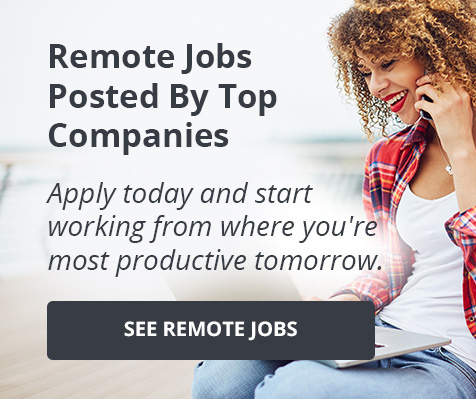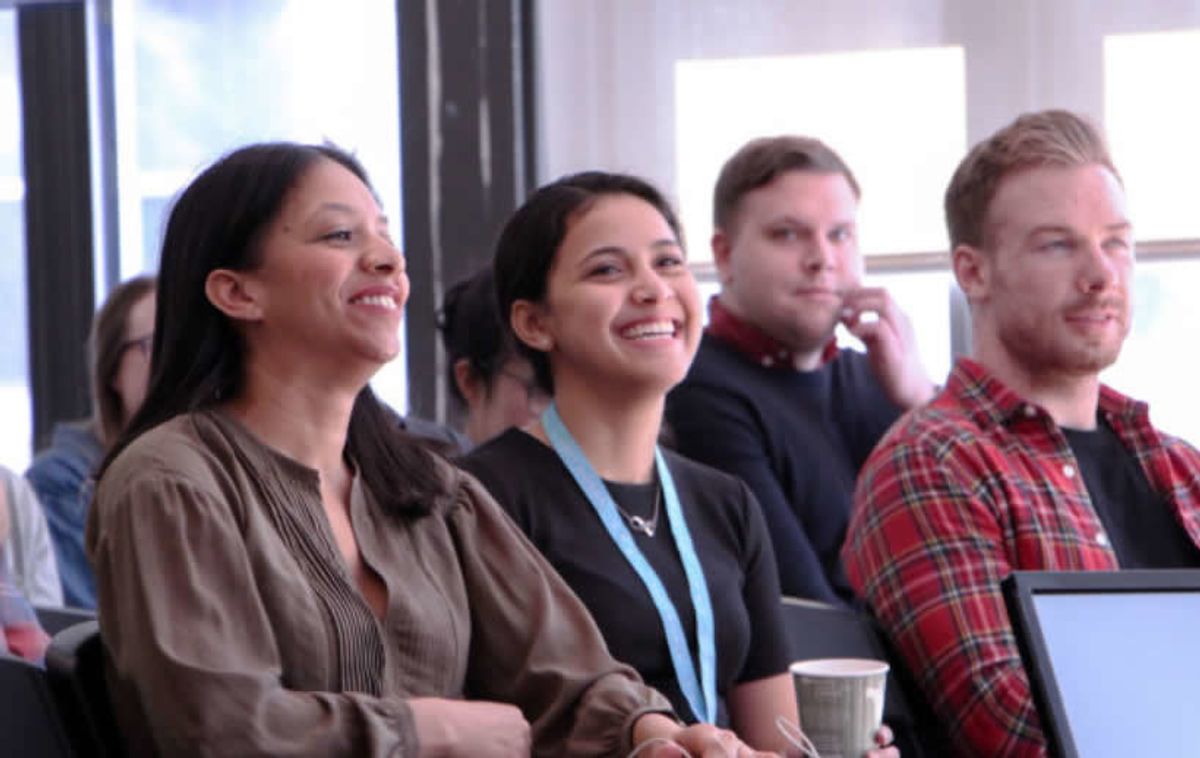 Justworks
Why Cultivating Diversity in the Workplace Matters at Justworks
Below is an article originally written by Jess Harvie, the Diversity & Inclusion Manager at PowerToFly Partner Justworks, and published on May 7, 2018. Go to Justworks' page on PowerToFly to see their open positions and learn more.
At Justworks, we believe a diverse workforce creates a more vibrant workplace. Our diversity and inclusion program has opened up many opportunities for the team and the company. What are they, and why is it important? Read on to find out.
Diversity and inclusion (D+I) programs are really having a moment in tech, Hollywood, and a number of different industries around the country. Spurred by very public and viral movements like #MeToo, the importance of cultivating a diverse and inclusive culture that is fair and safe for all groups of people to work in has never been so relevant.
According to Deloitte, 69% of executives rate diversity and inclusion as an important issue for their organizations. That's great! But how do we take "diversity and inclusion" from a problem to solve, and turn it into an opportunity to make lasting cultural changes in our organizations and beyond?
Fostering Diversity in the Workplace
At Justworks, we're happy to say that we definitely don't have all the answers. In fact, it's becoming more apparent that when it comes to D+I, no one company has really nailed it. One thing we think we've gotten right so far is building the foundation for an authentic diversity and inclusion program that embraces the inherent value that having diversity in the workplace promises, and pays more than lip service to the buzzwords of the moment.
At Justworks, these are some of the opportunities we've created as part of our diversity and inclusion program.
The opportunity to be better and continual innovators.
As disrupters in a fairly old-school space, it's vital for our teams to be able to think differently and creatively. Diversity of thought usually comes with diversity of people, and we're conscious of how a more diverse team can make our product better.
The opportunity to share and use existing knowledge in a new setting.
Techniques that are already implemented in tech can be applied to drive cultural change as well. For example, "design thinking" is an experimental problem-solving process that allows product teams to fail quickly and safely. It is sometimes about being clumsy, but also about prioritizing the ability to continuously find the "true north" for product features. We've applied a design thinking approach to D+I that has allowed us to experiment with our inclusion initiatives in a safe space so we can iterate quickly.
The opportunity to show our employees we understand them.
Whether you've thought about diversity and inclusion or not, chances are your employees probably have. Millennials have been dubbed the "inclusion generation." An analysis by Deloitte revealed that millennial employees report higher levels of engagement and sense of empowerment at work when working for an inclusive organization. Investing in diversity and inclusion shows employees a commitment to making the workplace better for them.
The opportunity to create company leaders in new places.
Our employee resource groups (ERGs) have given employees that may not have otherwise had the opportunity to lead the space to do so. Our leadership team is vocal about D+I leaders getting access to the same opportunities as other potential business leaders and managers in the company. We're in the process of tailoring a leadership program specifically for D+I leaders so they feel like they have the skills, tools, and support to lead their groups effectively.
The opportunity to be thought leaders for our customers.
As an HR tech company, we are building a platform and creating content for our customers that we believe is shaping the future of work. It's important for us to create an experience for our customers that is not only an inclusive experience, but is also giving our customers the tools to be the best employers they can be.
We want to do that from a place of authenticity, and share our own learnings as a fast-growing company with our customers. Regardless of your industry, setting an example in this space will definitely encourage others to take notice. Having been named one of the Best Workplaces in Technology, we know that we lead by example in our industry, and we don't take that responsibility lightly.
Starting Small, But Being Real
Justworks, like a lot of tech startups, was created from a refusal to accept the status quo and a belief that things can be better—HR and payroll doesn't have to be boring! Or, at least, it can be easy to use.
Similarly, the heart of our diversity and inclusion program was born from our employees' refusal to accept the status quo as good enough. Our employees wanted to make Justworks an even better place to work.

As a result, our diversity program has a ground-up focus with leadership buy-in, which aims to harness our employees' enthusiasm and energy to create and drive initiatives they want to see at the company. Our focus for this year has been on making sure the people that already work at Justworks feel like they can bring their whole selves to work, and we are committed to making sure our program stays true to what makes sense to Justworks employees.
To support that focus, the initiatives we've kicked off in the last year have been largely driven by employees themselves, and have had a consistent theme of building empathy. These initiatives include an employee newsletter that profiles employees and their stories, internal panels featuring interviews with employees from underrepresented groups about their experiences in the workplace, and creating safe spaces to have real conversations without judgment.
We definitely have a way to go with our own diversity goals, like the idea to make Justworks as diverse as NYC. But, we've started with simple, low-cost, employee-led initiatives that have already had an impact on how our employees feel about each other and coming to work.
Tackling diversity and inclusion is no doubt an enormous challenge. But, our approach is that small steps leads to greater strides. You don't have to change the entire system all at once to make things better, especially if you embrace the opportunities of diversity and inclusion as a long-term business strategy.
This is the first in a three-part blog series about building our diversity and inclusion program at Justworks. In our next posts, we'll be doing a deep-dive into applying design thinking to our diversity initiatives and how to build a grassroots D+I Program at a startup.