GET EMAIL UPDATES FROM POWERTOFLY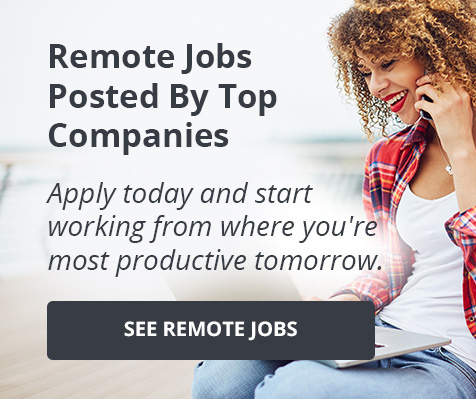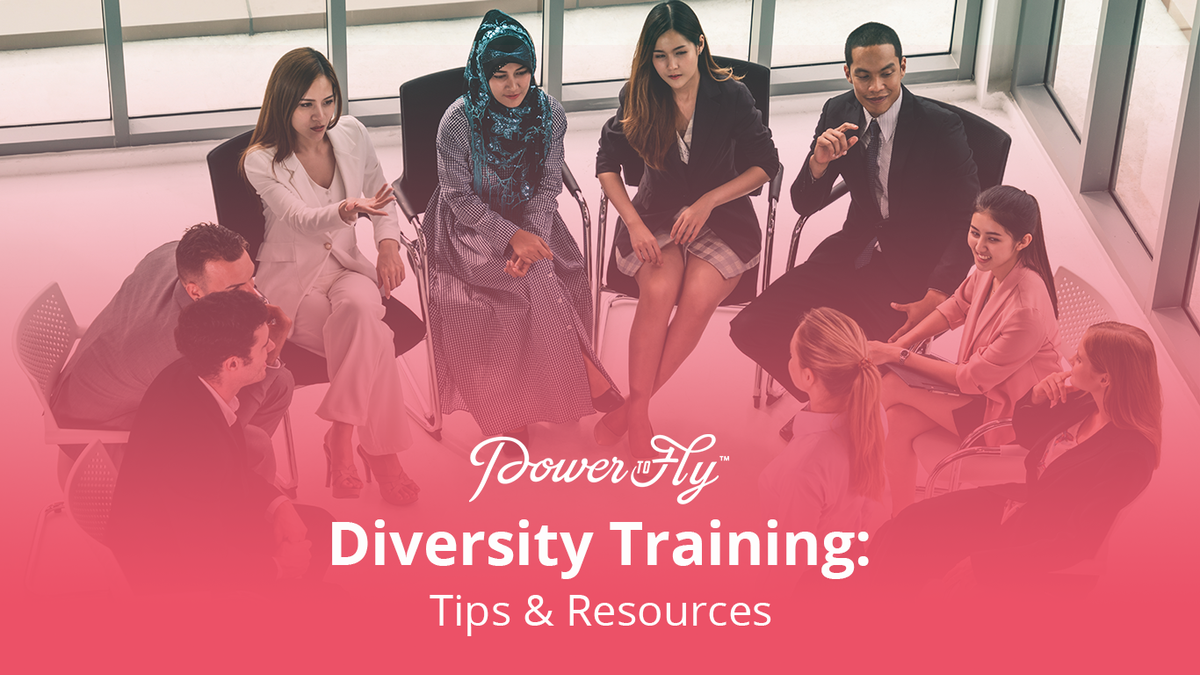 Resources for Employers
Diversity Training: Tips & Resources
So you want to run a diversity training program in your office. Great - willpower is half the battle.

But any fan of the U.S. version of The Office knows what a terrible turn diversity training can take if it's run without the right resources (or the right people).
---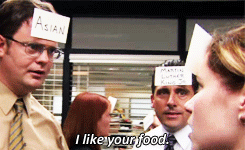 So how can you make the most of diversity training to ensure it strikes a chord with your employees and actually takes hold in your company culture?
We asked one of PowerToFly's newest team members, Dionna Smith, former Head of Global Diversity Talent Strategies and Recruitment Programs at Delta, for her favorite training resources as well as tips for making the most of diversity training.
1. Start From The Top Down
"I think the first, most important part of diversity training is ensuring that your leadership team is onboard. Through training, through conversations… they should understand why diversity is important themselves and have the tools and resources to share the learnings with their teams. Leadership should understand that diversity is not only important in everyday company culture, but in company promotion and recruiting. No organization has the luxury of just choosing someone because of their gender or their race… they have to choose the right person."
As someone whose first exposure to unconscious bias training came from a senior member of management asking me, "You hear about this Bias BS we have to do today?" I couldn't agree with Dionna more. If senior leadership hasn't bought into diversity training, and isn't prepared to thoughtfully justify the importance of such training to other members of management, you're fighting a losing battle.
2. Figure Out What Your Company Needs - "There's no one size fits all."
Just because you've heard everybody talk about unconscious bias training doesn't mean that will be the best place for your organization to start. Before you consider the type of training you want to have, assess your organization's needs.
You can use an anonymous survey like this one from Culture Amp, which will help give you a holistic view of your employees' experience, insights, and particularly sensitive issues at your organization. As Dionna points out, "No one wants to admit to some of this stuff... not even to ourselves," so it's important to use anonymous surveys that draw out people's implicit biases and subconscious feelings.
Make sure employees feel like they're being given a safe space to share their experiences, and also ensure they know they can follow up with HR (or an anonymous complaint line, if available) if they'd like to discuss any issues that came up while taking the survey in more detail.
3. Be Transparent
Once you've figured out which training(s) to start with, have a frank conversation with your employees about why you're investing in these trainings. (See point #1.)
Otherwise, you might encounter significant employee backlash - while some backlash may be inevitable, the best thing you can do is address criticism head on so people are forced to learn and grow rather than simply complain.
"Ignoring it and acting like it's not the elephant in the room won't help. Make it an open conversation where it's not a taboo thing, and you'll have much better results."
4. Use a Mixture of Tools & Get Help from Experts
So, onto the diversity training resources. Accepting that you need help from an expert in order to make the most of these trainings is important. This doesn't always have to mean hiring a consultant - if cost is an issue, you might want to start with something online.
Get A Sense For What's Out There... And Start With the Free Stuff
If you're not entirely sure how to begin and aren't ready to invest yet, we'd recommend you spend time utilizing free resources that offer overviews of diversity & inclusion initiatives, tips, and trainings.
The B-Lab's List of Resources - From diversity assessments to tackling the pay-gap, this list from the B-Lab (nonprofit that serves a global movement of entrepreneurs using the power of business to solve social and environmental problems) is a good place to start
Ways to Start Addressing Diversity & Inclusion Now - Check out this Q&A with Minda Harts of The Memo LLC (a career education platform that helps prepare women of color for their seat at the table)
If you decide that in-person workshops are a good fit after reviewing your company's needs, we recommend:

Racy Conversations (offers trainings on everything from unconscious bias to microaggressions to creating cultures of belonging to preventing sexual harassment)
Ally Skills Workshop (teaches simple everyday ways for people to use their privilege and influence to support people who are targets of systemic oppression in their workplaces and communities.)
We also recommend implementing evidence-based strategies whenever possible - a recent Harvard Business Review article highlighted two types of training activities that are particularly promising: goal-setting and perspective-taking. You can integrate these approaches in the trainings you choose, or you can ask any consultants you're considering hiring to share the research backing their method before you buy. (And make time to review best practices for on-the-job training programs as well.)
No matter which type of program you choose - online, on-site or off, make sure you provide a mixture of tools and resources that cater to different learning styles, particularly printed materials that participants can refer back to.
5. Follow Up
You can't look at training as one and done. You need to be realistic in your approach. Ultimately, the goal is to build a company culture that has diversity and inclusion embedded within it - it takes more than a single training to accomplish that, and requires senior leaders leading by example and living these values each day.
Here are a couple quick tips that might help you get started:
Embrace a transparent promotion process - send out a memo after a promotion is made that emphasizes the person's impressive background and achievements(this will help to eliminate any speculation as to why someone was promoted and prevent folks from misguidedly thinking someone was promoted solely due to their race or gender - see point #1... again)
Start or offer to support an Employee Resource Group - depending on your background and your position at your organization, consider spearheading or lending your support to an Employee Resource Group. This is a great way to create a smaller, more manageable space where underrepresented talent can connect, share, and support one another. If you're a senior leader, lend your time and support to these groups.