GET EMAIL UPDATES FROM POWERTOFLY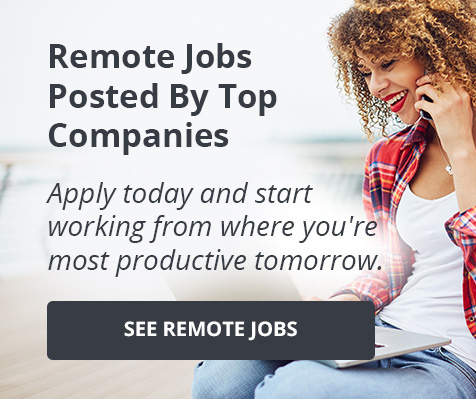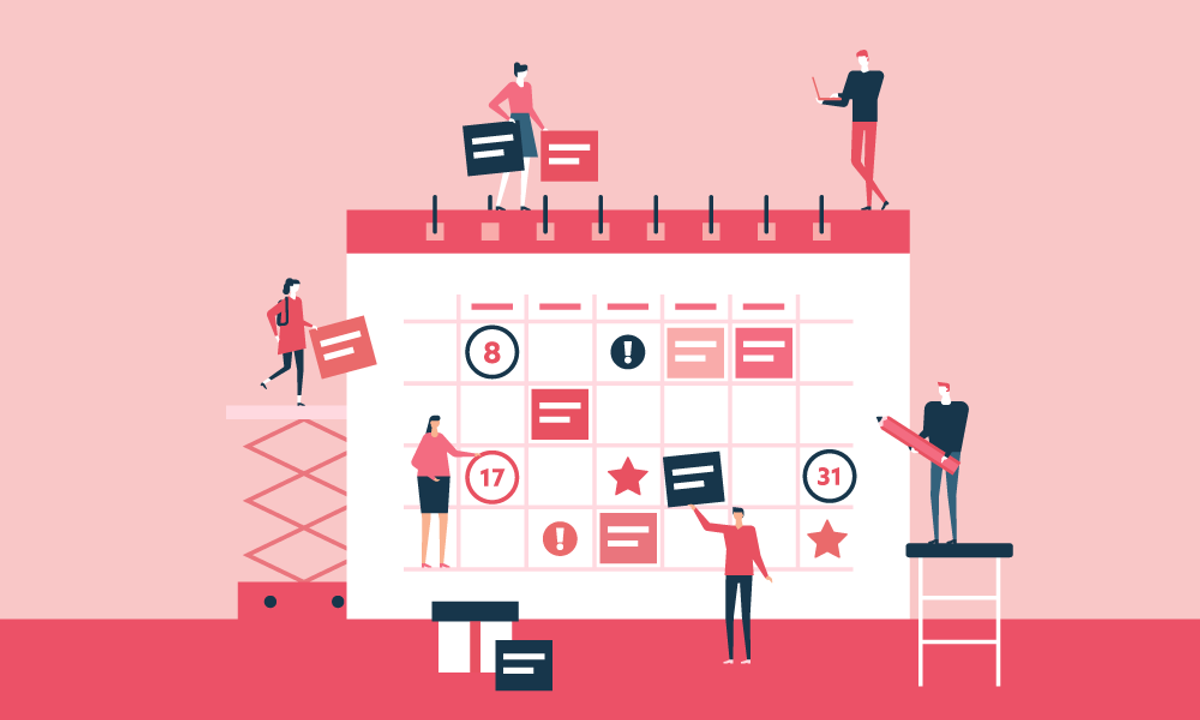 Career Growth and Advice
Considering a Career in Event Management?
The Good News, The Bad News, & How to Make It Happen
When people hear event planner, they tend to dream up an image of glamour and glitz, fabulous outfits and parties, getting paid to schmooze with VIPs, and drinking lots of wine.

---
Or they think of The Wedding Planner - falling in love with your clients and running around with a clipboard...while drinking lots of wine.
If you're considering event management careers, I have good and bad news for you. An event management career is hard work. It's research, budgeting, long hours, tight deadlines, dealing with frustrating clients, following up, then following up some more, and then realizing you need to follow up again.
An event management career is very early mornings and late, late nights. It's being over-caffeinated on event day and dying to go to bed by 10pm, but having to stay up to complete a post-event report.
The good news is, it's also like The Wedding Planner – minus falling in love (unless you're one of the lucky ones). You'll have your moment to dress up and let your bun down. You'll work with companies and individuals that you can name drop during your Tinder date. You'll receive free products and a mountain of samples to try.
You'll sit down after your event has ended, take a deep breath, and feel a gigantic sense of accomplishment because after months of creating the world's biggest bags under your eyes – you did it. You organized a successful event. Then the praise and compliments will flood your inbox from attendees and suppliers and suddenly, you forget the nights spent stress eating brownies and you're itching to get started on your next event.
Oh, and you'll definitely drink lots of wine.
But before we get there, let's take a step back.
What exactly is event management?
While other jobs don't have clear definitions, this one definitely does and according to Cambridge Dictionary, event management is "the job of planning and managing large events".
There's a saying that event managers are jacks of all trades but masters of none. That's because we're great at looking at the big picture and grand ideas. We know enough about AV to know that we want the experts to install our rigging and lighting. We plan and we manage events, but we're also planning and managing people for our events.
So, how do you know if a career in event management is for you?
1. You're a people person
If you love meeting new people, then you will thrive in this career. Event management is all about people and you will constantly be working with others from your event team, to vendors and attendees.
If you don't love people, you can always grow your skillset. Start by grabbing a copy of timeless classic and best-seller, How to Win Friends and Influence People.
2. You're very organized
There are countless details involved with every level of event management, so organization is a key skill to have. With strict deadlines and so many little details, it takes extreme organization to bring together a successful event. If you keep a meticulous diary (I'm looking at the Virgos) and can keep to a timeline, then you're on your way.
3. …but you're also flexible
You can plan to your heart's content, but something will always go wrong. You need to be quick on your feet and resourceful to solve the problem. You should be able to work under pressure and get the job done – there's always time to cry about it after.
4. You're a creative human being
Whether you work as a freelancer or with a corporation, creative ideas are golden. In this industry you need to focus on experiences that will wow your audience. All you need to do is pair your creative ideas with the logistical capability to execute them, and you've got an award-winning event.
5. You're full of passion and energy
As previously mentioned, a career in event management is hard work. You need to be passionate about your event and your job to get through all of the rough patches you'll experience.
And how do you even begin to get into the event management world?
The easiest way is to volunteer. There is a whole world of companies and events that will happily take you on as a volunteer. You can volunteer for one-off events doing simple jobs such as customer service, or take on bigger roles where you volunteer for a not-for-profit.
I volunteered for an event where I ended up meeting Rachel Zoe. On another occasion, I volunteered for a charity event hosted by a well-known and respected organization, and afterwards I was offered an internship.n. I raised my hand to volunteer as an event coordinator with a non-profit, ran a small but mighty fundraiser, and as a result, I've developed relationships with big household name brands. Volunteering works.
Alternatively, if you love structured learning and coursework makes you feel more comfortable, you can complete a course in event management. I decided to study an event management course halfway through my degree and I absolutely loved it. It was a hell of a year to get through, but at the end of it, I had a technical skill set to back up my experience. Plus, I made some great friends along the way.
The important takeaway is that you don't need the qualification to become an event manager, but you do need the experience. If you type "event volunteer" into Google, there will be pages and pages of opportunities, so grab one. Say yes to as many as you can, work hard while you're there and soon you'll have your own event network to rely on.
Then before you know it, your first event will be over, your event management career will be on the rise...and you'll find yourself drinking lots of wine.
Related Articles Around the Web