GET EMAIL UPDATES FROM POWERTOFLY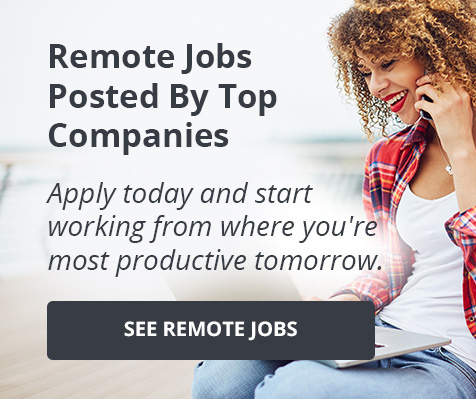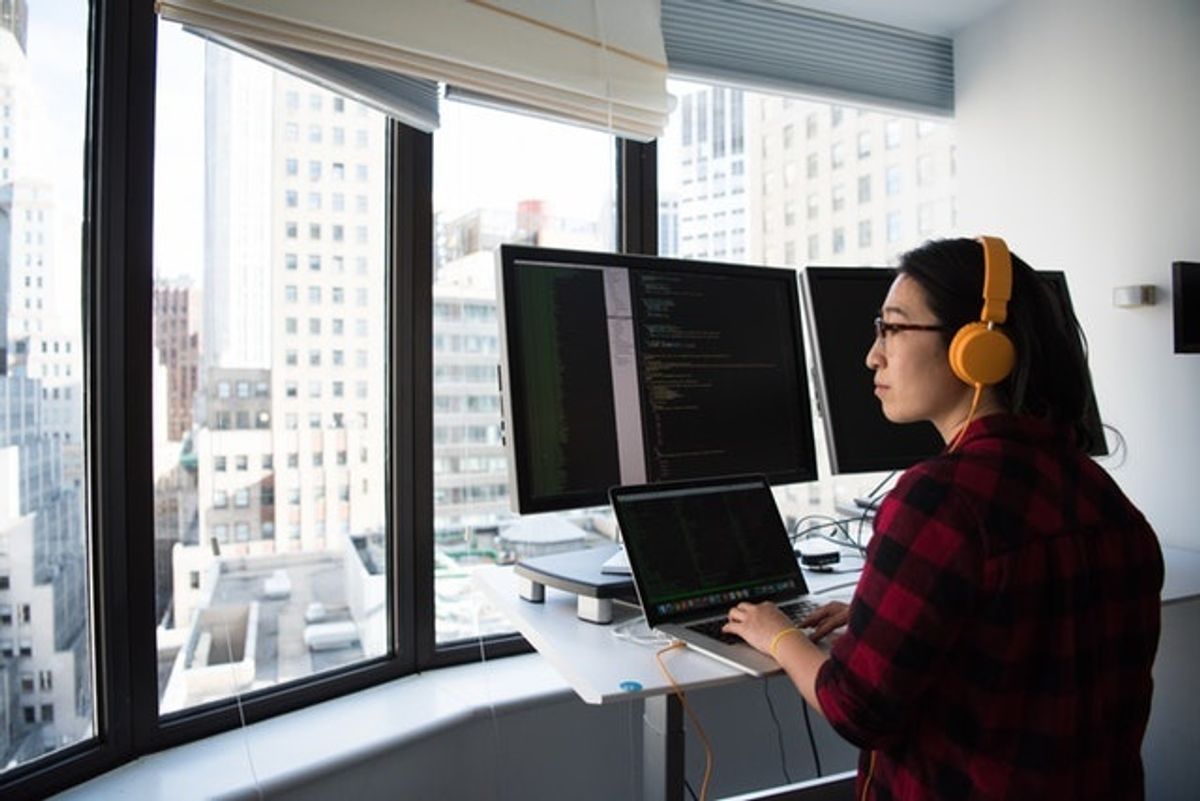 How to Figure Out Whether You're Underpaid
In an ideal word, everyone would walk around feeling like they're being paid fairly for what they do. But many people don't feel like they're paid even close to what they should be, which can cause big problems in productivity and retention for employers. In fact, when Comparably asked thousands of users to choose what would hypothetically lead them quit their job tomorrow, "feeling underpaid or unappreciated" was the most popular response.

No matter what your job role, it's important you figure out whether or not you're getting paid a fair rate for the job title you have. In the article below, Comparably laid out a step-by-step process to getting valuable, accurate salary insights for your role. Remember, compensation isn't straightforward -- someone might be making more than you simply because they've been at the company longer or have one particular skill or proficiency that is especially helpful to the company. They may also just be better at negotiating.
Check out the full article
here
.