GET EMAIL UPDATES FROM POWERTOFLY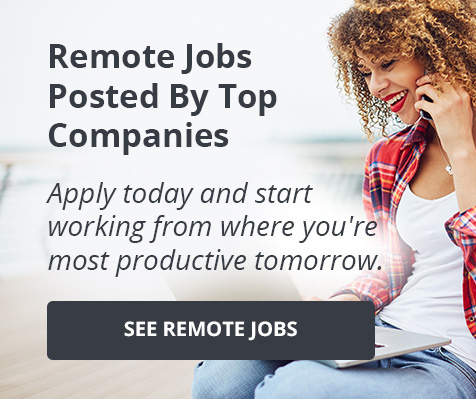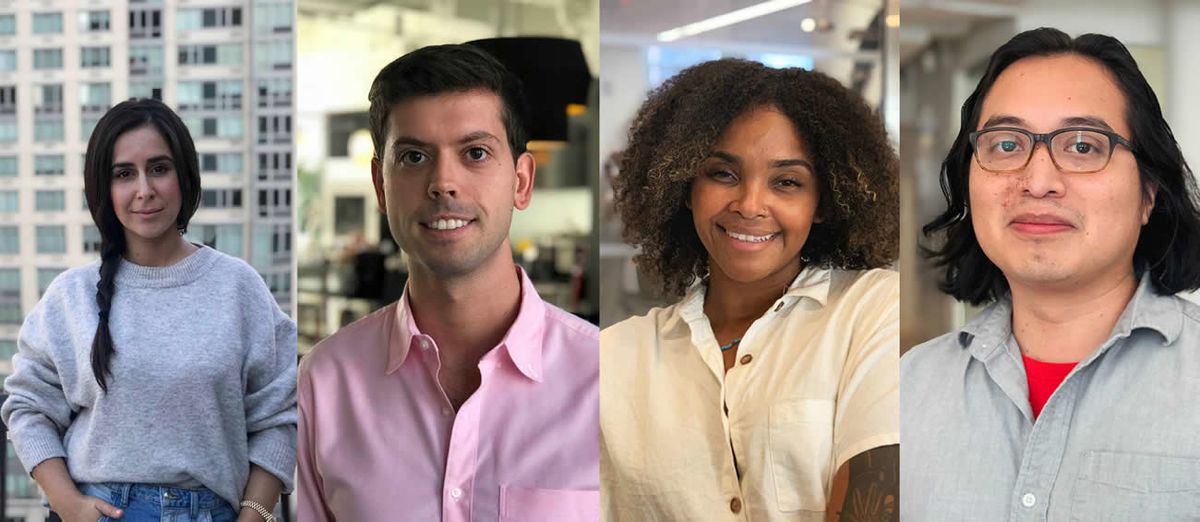 Peloton
Here's Why Latino/Hispanic Heritage Month Means So Much to Team Peloton
Below is an article originally written by PowerToFly Partner Peloton, and published on October 10, 2018. Go to Peloton's page on PowerToFly to see their open positions and learn more.
One of the things that's made Peloton what it has become is our diverse community. Our products unite people from all over, and every day we get to celebrate the unique employees and Members who bring the Peloton experience to life. During Latino/Hispanic Heritage Month, we're excited to celebrate the culture, history and contributions of Latinx/Hispanic Americans and share why this month is so meaningful to our team.
INSPIRED TO CELEBRATE
Latino/Hispanic Heritage Month is an opportunity to come together and celebrate aspects of the Latinx/Hispanic culture and also take time to acknowledge those who paved the way in history to create opportunity for those today. "Being Hispanic is all about honoring those that came before me," says Sales Pro Stephen Archer. "Representing my family and their hard work means everything to me."
Software engineer Scott Nelson also feels the pride for his roots especially during this time. "My Cuban relatives came to America as refugees and found a community that helped them succeed as doctors, lawyers, and educators. This month reminds me to be thankful for everything my family has done for me," says Scott.
This same idea is a continual inspiration for Peloton Cycling instructor Jess King. "I am first generation American and the daughter of an immigrant mother from Santiago, Chile," says Jess. "Latino Hispanic Heritage Month is an important reminder in our family to follow your dreams, no matter how far they take you, and never forget where you come from."
HOW WE CELEBRATE
Whether it's with music, food or dancing it's important to our team to soak up all the ways to celebrate. "Some of my favorite ways to get involved in Latino Hispanic culture is to go to local festivals in the area! I get to eat some amazing food from other countries, and dance, which I love to do," says Helen Gonzalez, who works in sales at Peloton's Palo Alto showroom and loves the feeling of coming together to celebrate, not only with Hispanics and Latinos, but others who embrace the beauty of the culture.
Another way to get involved is to clip in to any of our classes inspired by Latino/Hispanic Heritage Month. Our instructors have planned workouts that will get you in the spirit to sweat and celebrate at the same time. "If you've ridden with me, you know I'm more than proud of my Mexican/Puerto Rican roots," says Peloton Instructor Hannah Marie Corbin, who wants you to pump those Latin beats and celebrate no matter where you're from.
WHY WE CELEBRATE
We believe it's important to understand why we pause and honor this time. "Celebrating Latino Hispanic Heritage Month is essential to me because I feel this is a time to cultivate unity by leaning in and listening to one another's experiences, especially the ones that are different than our own," says Peloton instructor Cody Rigsby. Celebrating the contributions of all cultures is inspirational for our employees, says Warehouse Specialist Eduardo Bonilla. "Giving the spotlight to the pioneers of social change is well-deserved," he says. "Each and every day let's make an effort to celebrate all cultures and how far we've come."