GET EMAIL UPDATES FROM POWERTOFLY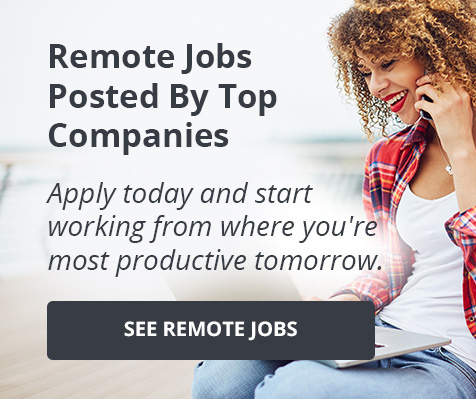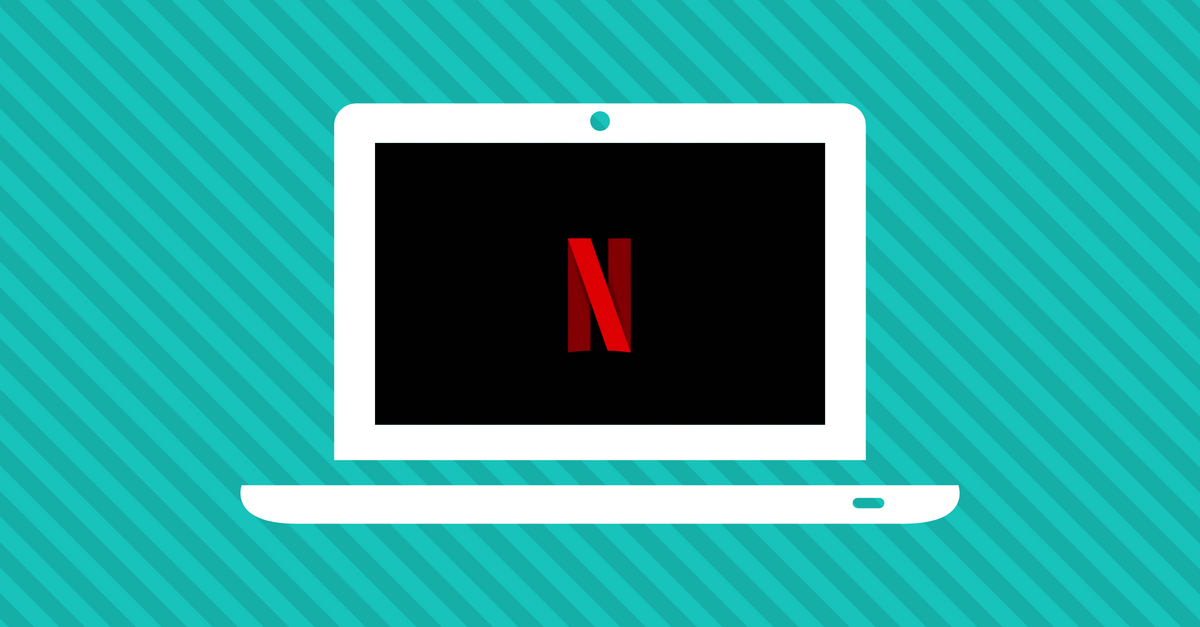 popular
Netflix November: 1 Month, 5 Documentaries
Wow, how is it November?! With just two months left to crush your resolutions for the year, join us for our eleventh monthly (and totally realistic) challenge, perfect for chilly fall nights and weekends — Netflix November.
---
November is practically begging you to spend some nights cuddled up inside, so for those lazy evenings when you're not feeling a book, we're challenging you to spend some time watching thought-provoking documentaries instead of re-watching The Office for the nth time.
The challenge itself is easy — just pick (and watch) 5 documentaries/docuseries that you haven't yet seen, one for every weekend in November. The goal of this challenge is to use screen-time more productively and to broaden your horizons by leaving your normal TV/Movie comfort zone.

In spite of the title of this challenge (selected for alliterative effect only), please don't feel restricted to documentaries on Netflix — we recommend doing some research and selecting documentaries that address topics you know relatively little about.
That said, for your convenience, we've got a list of 5 great documentaries (and docuseries) streaming on Netflix right now.

Let us know what you decide to watch — and your other recommendations – in the comments!
Knock Down the House
Whatever your political beliefs or thoughts on Alexandria Ocasio-Cortez, you'll be inspired by this tale of grit and the strengths it takes to build a grassroots political movement with the power to challenge the Washington establishment.
13th
Filmmaker Ava DuVernay unpacks racial inequality and mass incarceration in the United States, addressing the sinister motivates that explain why the U.S.'s prisons are disproportionately filled with African-Americans.
Blue Planet II
This series will have you diving deep into the world's vast oceans like you've never seen them before. (Don't worry, just watching one episode counts for the purpose's of this challenge ;))
The Keepers
While a single episode of this docuseries is all you need to watch for this challenge, we guarantee that if you try one episode, you'll finish the rest. This series explores the unsolved murder of Cathy Cesnik, a beloved nun and Catholic high school teacher in Baltimore. She disappeared in 1969 and her body was found two months later, but her killer remains unnamed. A story of violence and sexual abuse, it is also one of the power of survivorship and community.
Homecoming: A Film By Beyoncé
Is there anything Beyoncé can't do? She wrote, directed, and produced this film about her 2018 Coachella performance by herself. If you're ready to be inspired by one of the hardest working people in show business, give Homecoming a try — there's a reason it's got 98% on rotten tomatoes.
Related Articles Around the Web