GET EMAIL UPDATES FROM POWERTOFLY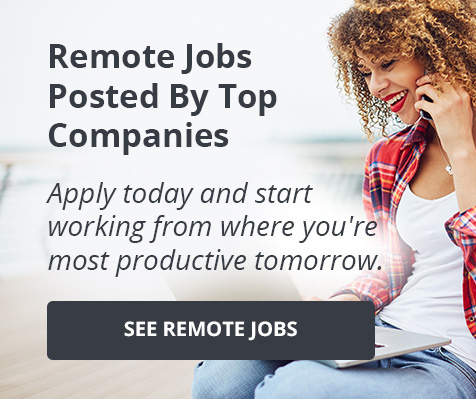 Tackle.io
Tips Every Customer Success Manager in the SaaS Industry Should Know
💎 Want to thrive as a customer success manager? Watch the video to the end to get some advice on how to do it.
📼Every customer success team has to follow some steps to achieve efficiency. Play this video to get three top tips that every manager in the SaaS industry should keep in mind. You'll hear from Miki Lager, Director of Customer Success at Tackle, who shares her own experience and knowledge.
---
📼 Customer familiarity for success. Tip #1: Know your customer. Understand their business. There are three steps in knowing how to navigate that. First, don't make it so operational. Build a true relationship with the client. Understand who are their competitors, what are the challenges they're facing, what's their true mission at heart, and how are they hoping to achieve that. Next, truly understand who the core team is that you should be working with. And finally, make sure to understand their key strategic and revenue goals.
📼Achieve customer success by delegating. Tip #2: Co-manage your customer. Not one person owns the client relationship at your company. Lead with others. Make sure to bring other stakeholders in, so that you can make sure the customer is on their path to success and that they can scale with your business solution. Team up with sales. Build a really strong relationship with your support team. Partner with the product team. The customer needs to understand where your business is headed in the future quarters so that they can plan accordingly, but also for your product team to then understand where the customer's product roadmap is headed, so you can align on strategy and best practices for that customer.
Customer Roadmap To Success - Tip #3: Define A Customer Journey
Have a defined customer journey. If the customer doesn't know where they're heading, it's going to cause some problems. Give them a clear roadmap to success. You can always adjust milestones as needed, based on different goals and different initiatives that you're working on with them. Once you have the customer journey defined, you can figure out which milestones align with the growth strategy the customer has in mind.
📨 Are you interested in joining Tackle? They have open positions! To learn more, click here.
Get to Know Miki Lager
She's passionate about building client success teams for rapidly growing SaaS organizations. She's been a leader at small to medium-sized companies, supporting the life cycle of startups through acquisition, and integration. If you are interested in a career at Tackle, you can connect with Miki on LinkedIn. Don't forget to mention this video!
More About Tackle
Tackle enables software companies to accelerate and operationalize the use of Cloud Marketplaces like AWS, Microsoft, Google Cloud, and Red Hat, without the need for significant engineering resources. Their platform and team come together to make it easier for customers to build, grow, and scale their Marketplace businesses. Tackle was born and built as a remote organization and welcomes others who believe remote companies are the way companies will be built into the future. They believe that everyone has an opportunity to learn and grow in their community.