GET EMAIL UPDATES FROM POWERTOFLY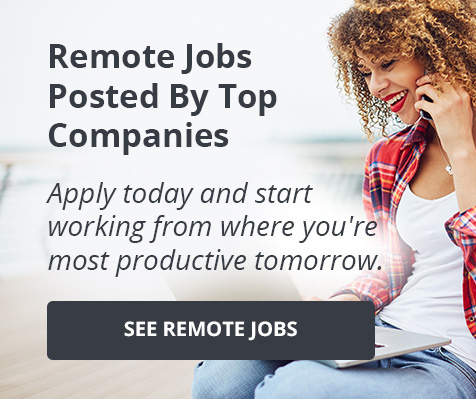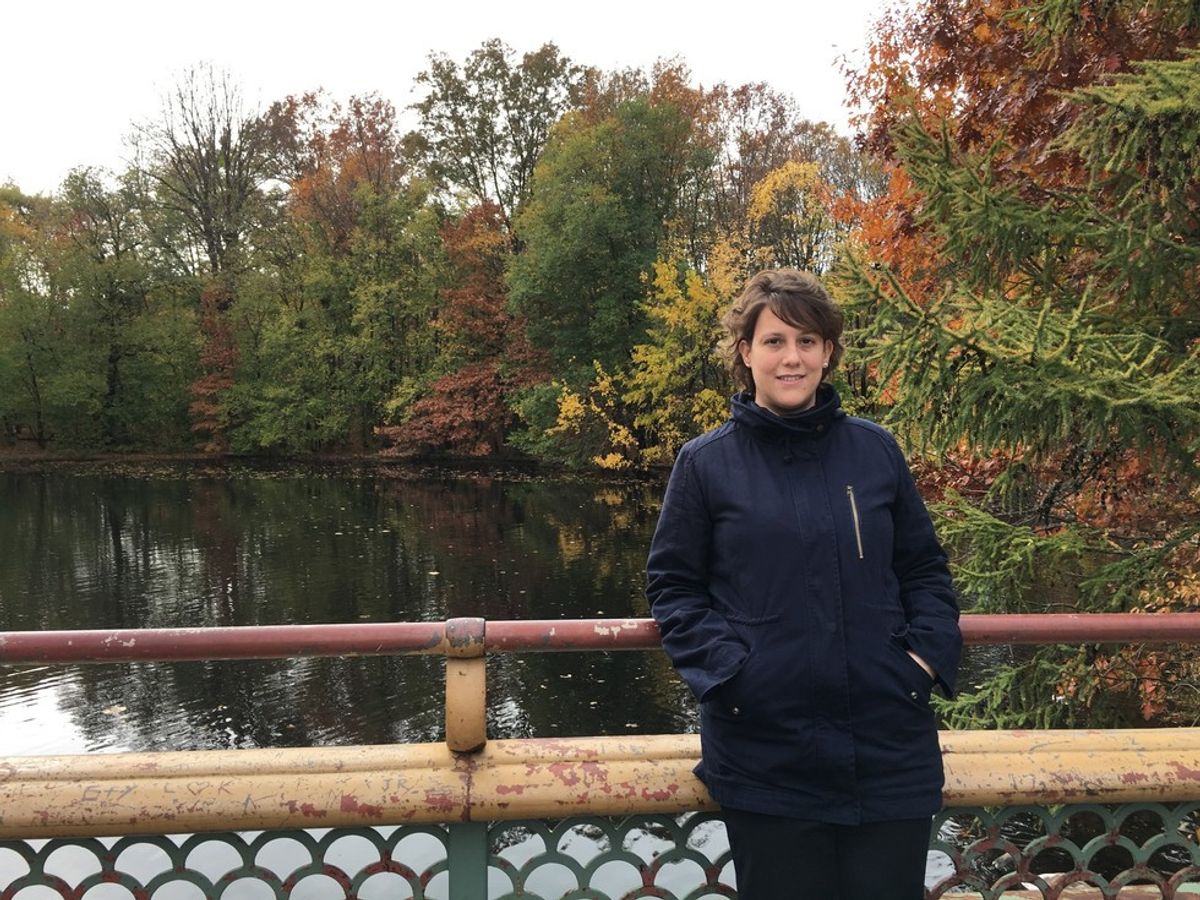 Buzzfeed
She Waited 6 Months To Work For BuzzFeed And It's The Best Job She's Had In 11 Years
Liz Grillo, a Mobile Quality Assurance Engineer, just celebrated her first year at BuzzFeed. She may have waited 6 months for the position to open to apply, but says it's the best job that she's had in 11 years. The PowerToFly talent spoke with us about her experience working remotely from her home in Buenos Aires, Argentina.
---
How would you describe a typical work day?
I do my job at home, where I feel comfortable and calm. Some people prefer to go to bars with Wi-Fi or co-working places, but I prefer to be in a quiet place. I wake up and jump on Slack, the chat service that we use. At the same time, I check Jira, our issue tracking tool, to see if there's something to start working on. Our sprints last two weeks. We have a week to check cards and fix bugs and a week to do the regression. I generally know what to expect throughout the day.
What advice would you give other women interested in working remotely?
If you really want the job, be patient. I had to wait 6 months until a QA position was available to apply, but this is the best job I've had in 11 years. It was worth the wait! When you have the job, the company needs to feel like you're there, even though you're not physically in the same place. Good communication matters. Be clear and also report what you're doing, even when your manager doesn't ask. Sometimes leaders are so busy that they don't have the time to check in, but they will eventually find a moment to read your message and know what you've been working on.
Do you have any strategies for staying efficient outside of an office? What tools do you use?
Communication is really important to me. I try to be as proactive as I can. I communicate all the time with my manager. I try to keep him posted on everything. If I have a problem, I say it. I have no shame. If everything is OK, I say that too. Having communication with the rest of the team really helps to keep the concept of "team work" alive.
What are the biggest challenges about working remotely? How have you overcome them?
Sometimes (but not often) I miss having people around. But honestly, when I do the math, I realize that I love working quietly at home. When I feel that way, I try to go out and hang out with friends after my workday is complete.
Even though I know how to speak English, when I initially had to communicate with people in a language that is not my native one, I had to improve my writing skills. I had to become clearer and more concise. This was a positive thing for me. I like English, so it wasn't a problem for me try to get better at it.

Courtesy of Liz Grillo
How do you spend your time outside of work?
I'm passionate about traveling, writing and drawing. I also enjoy being outside with nature and playing sports — especially swimming, running, walking and trekking. I love meeting new people and talking with everyone!
What's one detail that most people don't know about you?
Even though I work in tech, I studied anthropology and almost have a degree in the field. I have two final tests and I'm done! Anthropology actually helped me in tech, especially when it comes to relationships, communications skills and working in quality assurance (QA). It helps me walk in the user's shoes. I've been studying tech on my own for 11 years. As the industry evolves, I continue to learn.
What do you like best about working with PowerToFly?
Many things! Working remotely allows me to avoid public transportation. This was big plus for me! Public transportation usually stresses me out, especially at rush hour. I'm able to sleep better and for longer, so during the day I'm less tired and more productive. In other jobs that I had before, I could work from home one day per week, but working remotely every day is another thing. This is fun! It's really improved my people skills, and I've acquired more knowledge in the mobile field, which I can add to my resume.
My job also requires me to speak and write in English. You really learn a language when you use it, so this is an excellent opportunity to do that. I'm able to speak with talented people (who are mostly women) from many other countries, which is a dream for an 'almost' anthropologist! We all share what we know to help each other. My team is amazing!
I also have more time for me. Because I'm not traveling to an office every day and am sleeping well, I have more time to study and to do other things that I couldn't do when working in an office.