GET EMAIL UPDATES FROM POWERTOFLY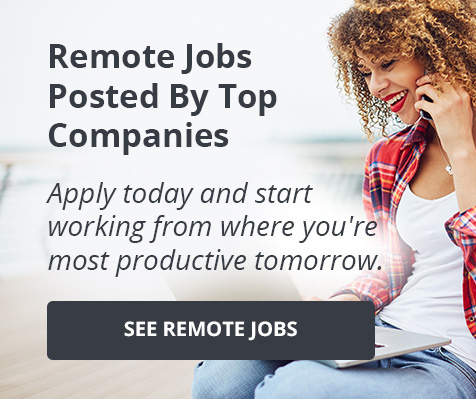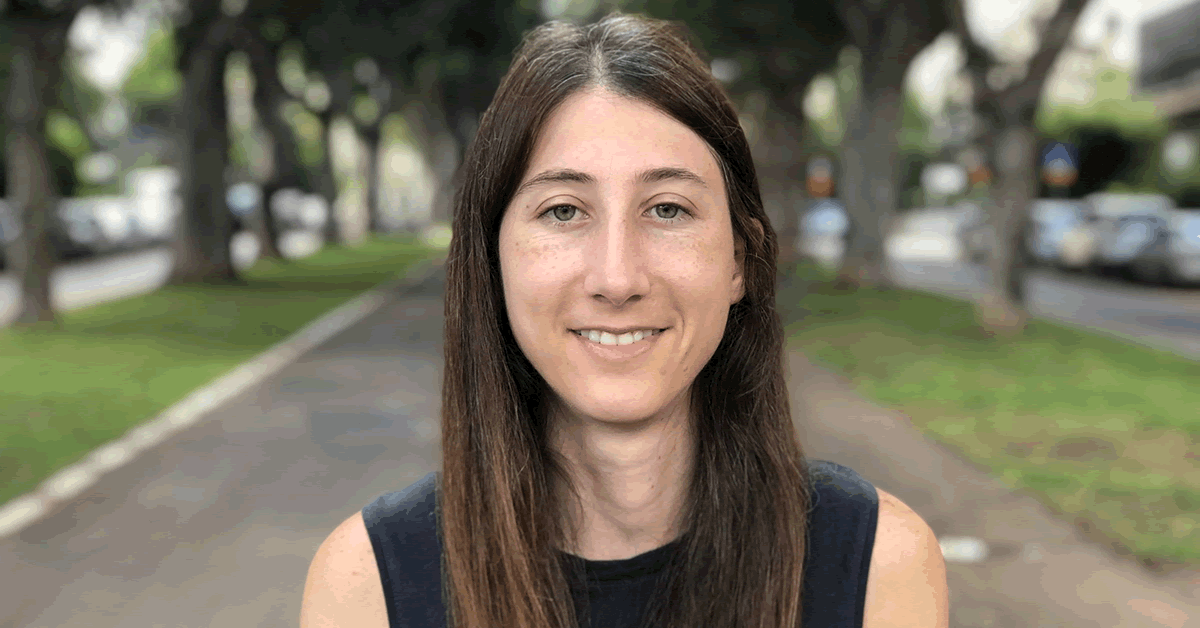 DocuSign
Women In Tech At DocuSign: Gal S.
Below is an article originally written by PowerToFly Partner DocuSign, and published on September 12, 2018. Go to DocuSign's page on PowerToFly to see their open positions and learn more.
Our "Women in Tech" blog series places the spotlight on female employees in tech jobs who tell us about why they decided to start a career in software engineering, what they do at DocuSign, who their role models are and more. At DocuSign, we believe in the next generation of female leaders in technology and want to help them get on the right career trajectory. This week we sat down with Gal in Platform Architecture based in Tel Aviv to learn more about her career.
What is your current role at DocuSign and what do you actually do day-to-day in that role?
I am a software engineer on the DSA team. As part of my role, I fix bugs, code new features and attend status/design meetings.
What did your kids, friends or family think you do?
They think I code digital signature algorithms.
When did you choose to work in technology and why?
Growing up I was good at math, and I enjoyed spending time on my computer. However, I never actually tried programming until I was in university. My dad, who started out as a software engineer, thought computer science would be a good fit for me, and I went for it.
What excites you most about working at DocuSign and why?
I like being part of an innovative company that also cares about giving back to the community. I like getting the chance to collaborate with great people from all over the world. I like how approachable everyone is.
As a woman in tech, do you have any role models in technology that you look up to? Who are they and why do you look up to them?
I look up to local Israeli entrepreneurs like the founders of Waze, Mobileye, Wix, and Check Point that were able to realize their technological visions and found companies that are now global leaders.
What advice would you give women who might be considering a career in technology?
Go for it! Be passionate about what you do and be eager to learn. You don't have to be the loudest or most experienced person in the room for others to notice you and appreciate your work.
Interested in pursuing a career in technology and working at DocuSign? Check out our PowerToFly page.