GET EMAIL UPDATES FROM POWERTOFLY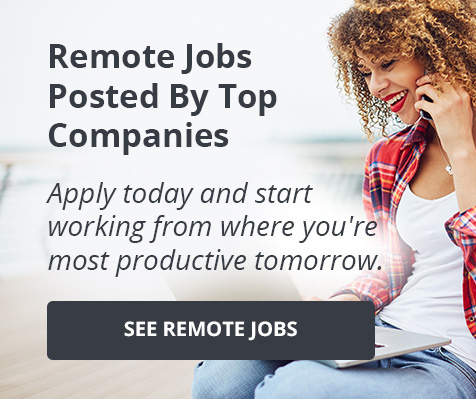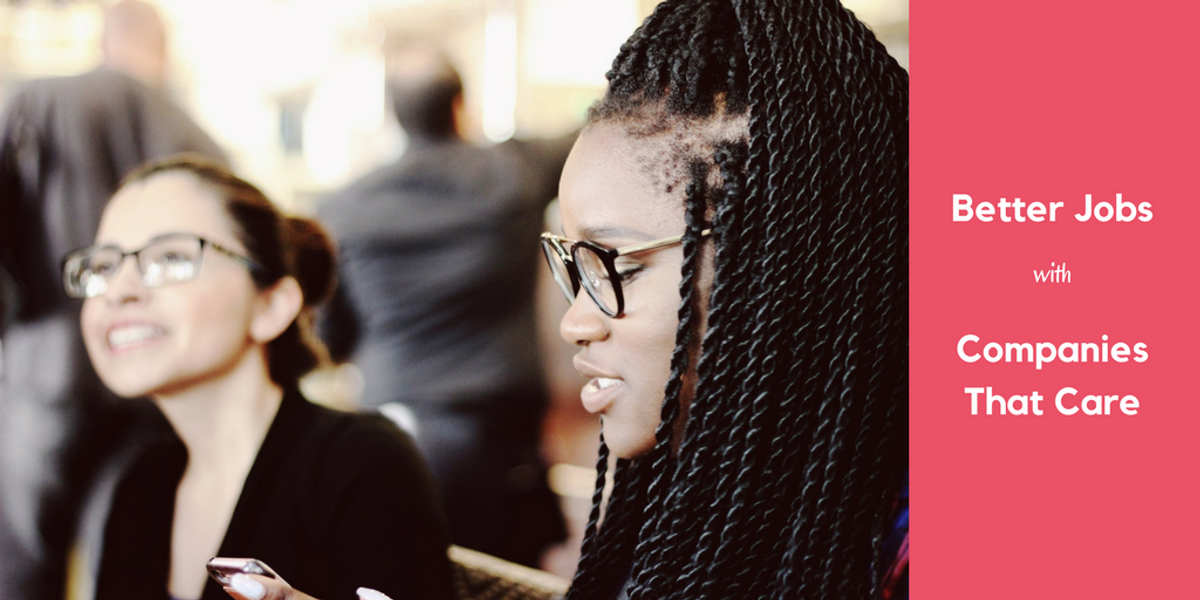 Companies That Care
Better Jobs with Companies That Care
The tides are turning. We can feel it (and undoubtedly, you can too). Although we hate to see any woman (or human, for that matter) hurt, we can't help but feel the swell of pride knowing that change, REAL change, is finally on the horizon. But this is just the beginning of the journey to full equality. We know a tough road lies ahead. We're willing to stick it out, together, and be strong. Are you? We're here waiting for you, always.
FEATURED COMPANY THAT CARES: GENERAL ASSEMBLY
General Assembly is hands-down one of the most innovative companies on the block today. A pioneer in the education and career-transformation space, General Assembly fosters a flourishing community of professionals pursuing careers they love - including the professionals found within their own company. General Assembly supports their own employees by offering generous paid and parental leave, mentorship opportunities a-plenty and of course, free classes! Professional opportunities truly do not get much better than that.
For more choice opportunities with companies that care, see below. And you can peruse even more open roles on our Jobs page.
Addepar - Senior Product Designer, Enterprise (Mountain View, CA)
Amazon - Senior Data Engineer (Seattle, WA)
Avant - Technical Product Manager (Chicago, IL)
Bloomberg L.P. - Senior Software Engineer, Build Workflow (New York, NY)
Casper - Software Engineer (New York, NY)
CenturyLink - General Manager (U.S.)
Dow Jones & Company - Application Developer (New York, NY)
DuckDuckGo - Senior Frontend Engineer (Remote)
Goldman Sachs & Co. - Frontend Web Developer (NY, TX, IL, UT)
Hearst Newspapers - Frontend Developer (New York, NY)
Karat, Inc. - Operations Support Specialist, Weekends (Remote)
Shopify Plus - Product Manager (Waterloo, QC, Canada)
The Upside Travel Company - Design Director (Washington, D.C.)
Time Inc. - Senior Developer (SDEII), Brand Engineering (New York, NY)