GET EMAIL UPDATES FROM POWERTOFLY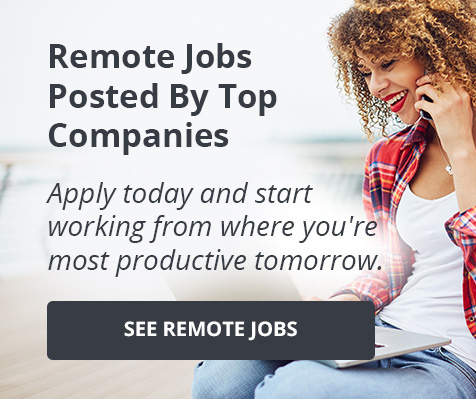 Cummins
Cummins' Commitment to Diversity, Equity, and Inclusion - Apply Now!
💎 Are you familiar with Cummins' commitment to diversity, equity, and inclusion in the workplace? Watch this video to find out more!
📼 Cummins' values are founded on philanthropy, with caring, diversity, and inclusion among them. Watch this video where you'll meet Bongani Tshabalala, Senior Talent Acquisition Specialist at Cummins, who will be going over Cummins' application and interview process, and give you a few insights on how to prepare.
---
📼 Cummins has studied the business case for diversity and can sum it up in four key points: First, it helps the company build a workforce that represents the communities in which they live and operate. Second, it helps promote different viewpoints, which helps increase the company's competitive advantage in the marketplace. Third, it demands that the workplace be safe and inclusive for all individuals and organizations. Finally, diversity encourages every employee to use their best talents. As Bongani points out, Cummins' commitment to diversity, equity, and inclusion is an integral part of the organization. And the company has various employee resource groups that individuals can join to heighten their sense of belonging and educate others.
📼 And how does Cummins' focus on diversity impact their application process? You will most likely have two rounds of interviews with various stakeholders. Cummins tests the candidate's predisposition to align with their core values at the core of it all. The company does this at every stage of the application process to ensure a correct fit between candidate and organization. They do this through structured behavioral interview questions. So, you'll prepare live examples to demonstrate how you fit in with the company culture. Bongani points out that at Cummins, they view the interview process as a two-way assessment tool, not only for themselves as an organization but also for the candidate. They want to set their value proposition for the candidate, as much as they will set their value proposition to the company.
Cummins' Diversity in the Workplace - Some Final Food for Thought
Bongani shares a quote by Maya Angelou that says, "We should know that diversity makes for a rich tapestry, and we must understand that all the threads of the tapestry are equal in value, no matter what their color."
🧑💼 Are you interested in joining Cummins? They have open positions! To learn more, click here.
Get to Know Bongani
Bongani is a professional with well-vested knowledge in recruitment and talent management. He's currently doing talent acquisition in Africa and the Middle East. He uses various and innovative methods to source and headhunt both active and passive candidates, such as Pinterest! He recruits middle-to-senior management individuals in his industry. Bongani has acquired good negotiation skills over the years and can negotiate candidate offers with ease. If you are interested in a career at Cummins, you can connect with him on LinkedIn!
More About Cummins
Cummins is a global power leader that designs, manufactures, sells, and services diesel engines and related technology worldwide. Cummins serves its customers through a network of 600 company-owned and independent distributor facilities and more than 7,200 dealer locations in over 190 countries and territories. Their company culture believes in POWERING YOUR POTENTIAL. The company provides global opportunities to develop your career, make your community a better place, and work alongside today's most innovative thinkers to solve the world's toughest problems. Cummins believes in flexibility for you to explore your passions and make an impact through meaningful work within their diverse workforce.