GET EMAIL UPDATES FROM POWERTOFLY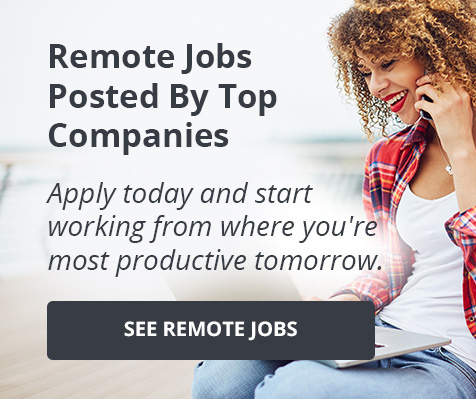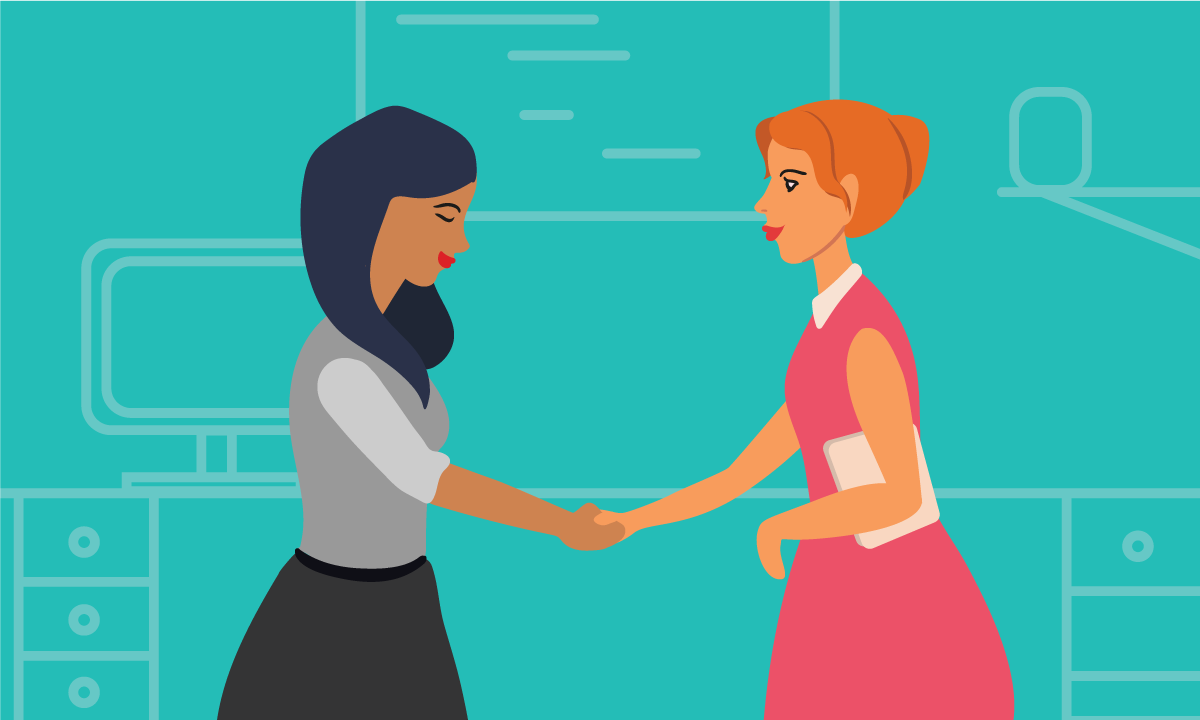 Career Growth and Advice
Understanding the Customer Success Manager Role
Tips & Insights From Customer Success Veterans at Scout RFP
Not long ago I was chatting with my dad about a dear friend of mine. "What's she do?" he asked. "Customer success," I replied.
---
"Is that just a fancy name for customer service?"
I laughed because I realized in this moment how I'd seen "customer success managers" crop up all over the place, but I didn't really know what they did. Ironically, my dad's job - based on his descriptions of constant maintenance of client relationships and putting out several customer fires per day - sounded an awful lot like what I knew customer success to be.
And yet his title was, "Account Manager."
The two roles are quite similar, and in fairness to my dad, the concept of a customer success manager is relatively new.
To solve the conundrum, we wanted to get some expert opinions. So we hosted a live chat with Allison Yount, Director of Customer Success at Scout RFP, and Michelle Barberini, Sales Recruiter at Scout RFP, to learn more about how they built their customer success team and what they look for in potential customer success managers.
Want to better understand what the heck it means to be a customer success manager...and how to be a good one? Watch the full video or skim the highlights below!
---
What's a customer success manager do, anyway? Does it differ from account management, client relationship management, etc.?
Customer Success Managers (or CSMs) work to:
Set and meet customers' expectations
Support Sales with contract renewals & upsells
Onboard/train new customers, share educational resources, and explain product features
Respond to customer inquiries (put out fires) and aggregate feedback in order to identify meaningful insights for future improvements
And lots of other things, depending on how the CSM role is defined at a particular organization.
"I think one of the most confusing parts about customer success is that it's still finding its identity. You hear a lot of different names like account manager, customer success manager, client success manager, relationship manager, andit's really important when you're looking for a new role or listing a role in customer success to understand what the job scope is.The term 'client manager' tends to be used a lot more in marketing, PR, and consulting. On the other hand, customer success has a lot to do with tech software, and more B2B type things. A 'relationship manager' tends to be a role that's solely focused on the ongoing success of your customers, while an account manager tends to be really focused on renewals and upsells. But there is a lot of overlap, so you need to understand the role you're applying for."
Pro Tip - Because there's so much variability in customer success manager responsibilities from company to company, Allison and Michelle recommend searching for current customer success managers at the company you're applying for on LinkedIn. See what responsibilities they've included on their profiles, and then tailor your resume to show you're capable of doing that work. (Paying close attention to the job description helps as well!)

What are two traits you need to be successful as a customer success manager?
1) Problem Solving
"We're constantly developing our problem solving. Do I understand what the problem is? Do I know what their desired outcome is? What they're expect expectation for how long it's gonna take for this to get solved or how quickly they need this to be solved as, and have I asked all the right questions to be able to escalate it if I need to or to be able to break it down and deliver back the solution to them."
2) Time & Priority Management
"Everything that comes from customers is 'urgent.' It always requires an immediate response. It's in all caps sometimes, 'THIS MUST BE RESOLVED NOW!' And understanding how to dig through that to figure out what's really urgent, where your time is needed most urgently, and being able to manage all of that is really key."
What's one thing you'd recommend all customer success managers do that they might not be doing already?
"Every customer success manager should be connecting with their customers on LinkedIn. I have found that it's one of the most powerful ways to build - and maintain - relationships."
Learn about the customers you're connecting with and look for common ground:
"Do we have any connections in common? ...Do we both speak French? I'm not sure. But being able to leverage those key commonalities to get someone to let their the guard down can only be done by understanding their background."
What are the customer service values at the core of your customer success team?
"As a company, our number one company value is actually obsess over the customer. And the big three: Engage, educate, and elevate."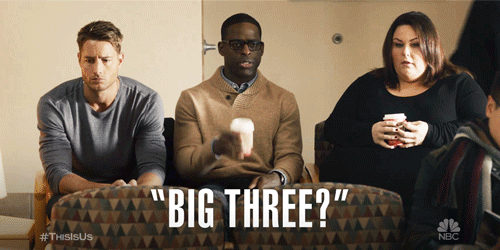 "I think that that actually transfers to a lot of different interactions... we constantly want to make sure we're engaging. Building those relationships. As I mentioned, networking, making them feel special, making them feel like we care, keeping them excited on phone calls, making sure that we're having a two-way conversation, educating them, not only about Scout, what we can offer, how we can help them, answering their questions clearly, and then elevating. It's not just about tactical work and interactional or transactional interactions. It's how do we take them to the next level? How do we make them feel like they couldn't do what they're doing with any other company?"
----
Now that you know what it takes, get ready to tailor your resume and start applying to these open customer success manager roles on PowerToFly!