GET EMAIL UPDATES FROM POWERTOFLY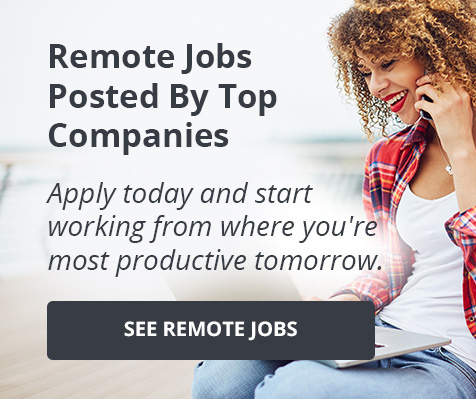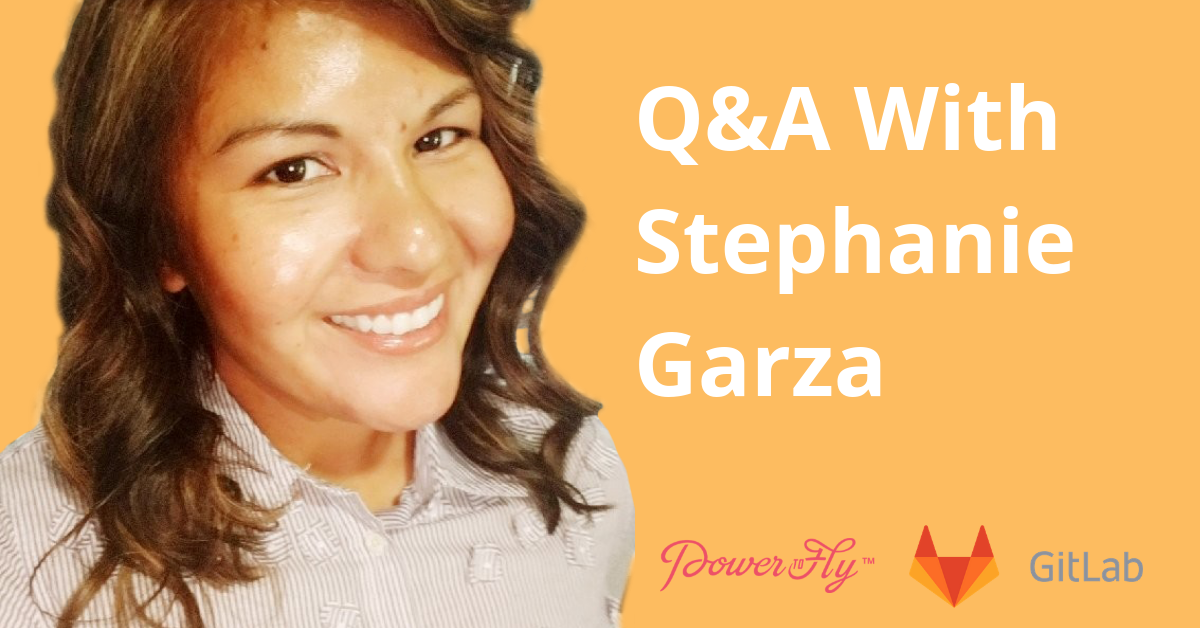 GitLab
Meet The Woman Who Eats, Sleeps and Breathes Diversity at GitLab
A Q&A with Stephanie Garza, Diversity and Inclusion Specialist
GitLab is a totally remote company that prides itself on maintaining a culture of results, not hours spent at a desk. Along with that flexibility comes the opportunity to build connections with a team that's not only dispersed around a single country, but the entire world. Needless to say, they're an extremely diverse company!
We got an opportunity to chat with the woman at the forefront of building GitLab's inclusive organization, and ask her about what she's looking for in the next GitLab team member! You can check out all of GitLab's open opportunities on PowerToFly here, and don't forget to 'Follow' them so when new roles are posted, you'll be the first to know!
---
What is your title and how long have you been working at GitLab?
Stephanie Garza: I'm the Diversity and Inclusion Specialist at GitLab and have been working here for just over four months.
Do you have any advice for someone interested in working at your company?
SG: The GitLab hiring process is incredibly transparent. It's outlined in our handbook. I advise prospective candidates to familiarize themselves with our six core values: collaboration, results, efficiency, diversity, iteration, and transparency.
While interviewing, you should be able to tie each value into a work related experience. Be prepared to answer STAR questions because the team wants to gain a sense of your experiences and perspectives. Technical assessments are administered for various roles. The ultimate goal of the team is to get a real sample of your work and knowledge that's specific to the role you're applying for.
What is your role, and what are some of your responsibilities?
SG: Diversity and Inclusion are fundamental to the success of GitLab. We aim to make a significant impact in the our efforts to foster an environment where everyone can thrive. We are designing a multidimensional approach to ensure that GitLab is a place where people from every background and circumstance feel like they belong and contribute.
Personally, I am driving the D&I Initiatives by building an internal community as well as partnering with organizations that support GitLab's mission.
I'm also helping to engage and activate diverse talent through relationships and networking with universities, professional organizations, community organizations, diversity forums and conferences, and other recruitment channels. I help to identify, pre-screen, and evaluate both passive and active candidates and consistently generate a healthy pipeline of high quality diverse candidates through creative sourcing techniques.
What do you love most about working at GitLab?

SG: GitLab is transparent. I loved joining a team that allowed me to hit the ground running. I was told to GO immediately. I never have to question a decision I feel passionate about because I know my team will fully support me.
If you could describe the culture at GitLab in one word, what would it be?
SG: Aware
What traits are you looking for in your next team member?
SG: We are looking for someone who is eager, passionate and confident in their abilities.
Why did you decide to partner with PowerToFly?
SG: PowerTofly is committed to promoting and increasing diversity, which is right inline with GitLab's D&I initiative.