GET EMAIL UPDATES FROM POWERTOFLY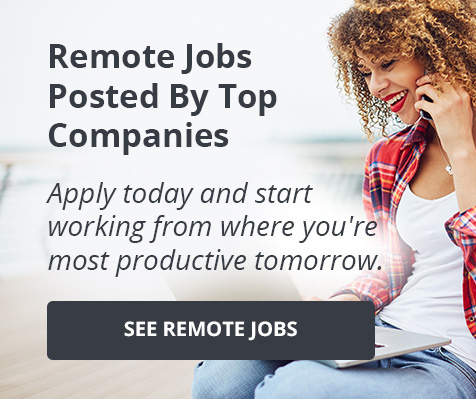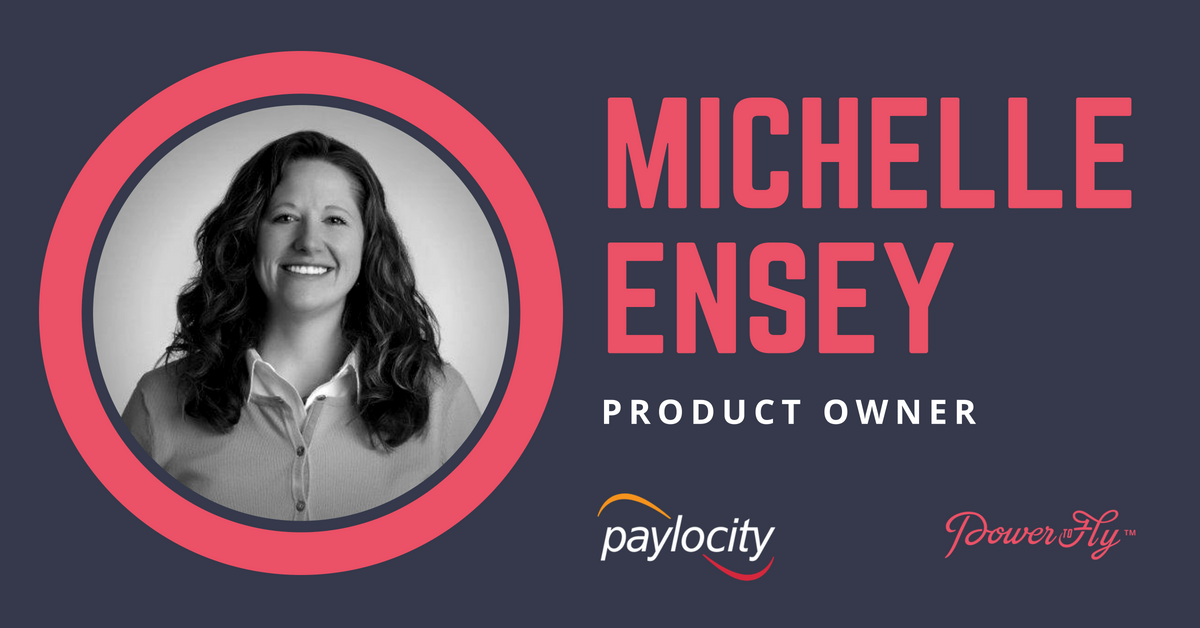 Paylocity
Meet A PowerToFly Hire At Paylocity
Not only is Paylocity remote-friendly, but they understand and value a true work-life balance!
Congrats to Michelle Ensey who was just hired as Paylocity's newest Product Owner!
Established in 1997, Paylocity has revolutionized the marketplace for Payroll and HR professionals by offering a hybrid of services and technology — all on the cloud. Noted for their fifth straight appearance on Crain's 'Fast Fifty' list as one of Chicago's fastest-growing companies, and stealing 29th place in Glassdoor's 2018 list of Best Places to Work, we couldn't be more excited for Michelle and the impact she will have on such a rapidly growing company!
We got the chance to ask Michele a few questions about her new role and her tips for someone looking to start their next career at Paylocity! Head over to Paylocity's page on PowerToFly to see all of their open roles and don't forget to press follow.
---
What excites you about your new role at Paylocity?
Michelle Ensey: Three things really — the people, culture, and their mission. There are a ton of really smart and talented people here. Paylocity also has a clear culture where everyone has a voice, they work together and are accountable for their work. Human capital is any company's most valuable asset. It's exciting to work with a company whose mission is all about creating solutions that help companies and employees have a better experience.
What made Paylocity stand out in your job search?
ME: The core values that Paylocity embodies aligned with my core values. They have a remote workforce and manage it well - meaning that I feel confident about working remotely and being a valued member of the team. I'm able to balance my family and my career without having to sacrifice one for the other.
Can you tell us a little more about your journey to finding this job?
ME: Previously, I worked in a corporate environment where there was a lack of work-life balance. Through weekly emails and various networking invitations, PowerToFly became a key resource reinforcing a feeling in my gut that there were options out there... I just had to find the right one. When PowerToFly introduced me to Paylocity, it opened my eyes to an opportunity that allowed me to still have a young family and my career without making sacrifices.
What advice do you have for someone looking to get hired at Paylocity?
ME: Share your experiences in delivering on customers' unmet needs. That's a huge part of the Paylocity culture, so don't be afraid to let your passion for customers shine!
Good luck Michelle!