GET EMAIL UPDATES FROM POWERTOFLY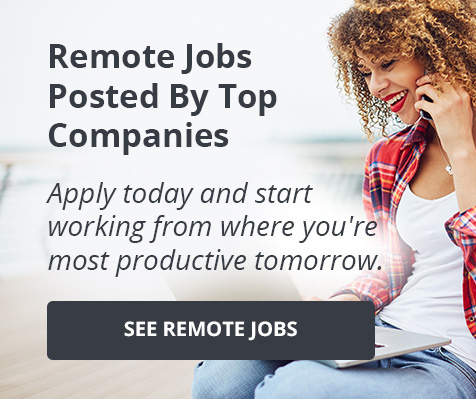 Esri
Implement Change in Your Team or Organization With the Following Tips!
💎Want to implement change in your team or organization? Watch the video to the end to do it successfully.
📼 To implement change you need to follow certain steps. Play this video to get three top tips on how to do it the best possible way. You'll hear from Kyle Lisboa, Support Operations Manager at Esri, who shares her experience with you!
---
📼Why implement change? Tip #1: Identify the reason. Think about the business reason for the change. If you understand why change is needed, it helps you explain it to others. Avoid making change for change's sake and implement solutions that solve problems.
📼Plan to implement change! Tip #2: Develop a plan. Create a detailed plan to help implement the change. If you create steps and timelines, this will guide the process. It also helps others understand how you are progressing towards the implementation and what the next steps are.
To Implement Change You Need Others - Tip #3: Seek Feedback
Gather feedback from those affected before, during, and after any changes are implemented. Allowing others to provide their feedback helps to create an inclusive atmosphere where everyone feels part of the solution.
📨 Are you interested in joining Esri? They have open positions! To learn more, click here.
Get to Know Kyle Lisboa
Kyle is an experienced Strategic Operations Manager with a demonstrated history of working in the computer software industry. She's skilled in Arcgis Products, Databases, Management, Geography, and Cartography. If you are interested in a career at Esri, you can connect with her on LinkedIn. Don't forget to mention this video!
More About Esri
At Esri, they build cutting-edge geographic information system (GIS) technology that customers use to solve the world's most complex challenges: slowing climate change, stamping out disease, designing a better city, fighting crime, and much more. Their ArcGIS software is helping communities around the globe respond to the COVID-19 pandemic by monitoring the surge, managing testing sites, aiding essential workers in finding childcare, mapping food and essentials, and keeping residents informed and safe.