GET EMAIL UPDATES FROM POWERTOFLY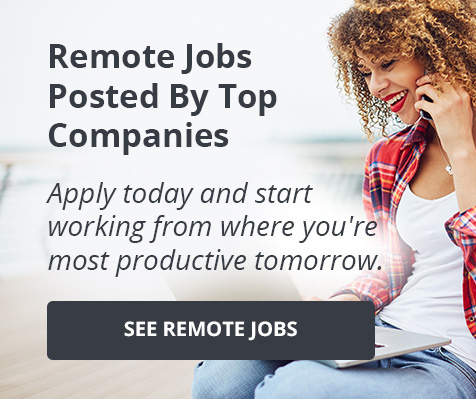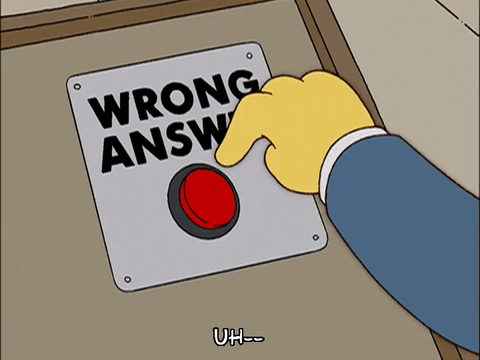 Career and Interview Tips
LinkedIn Tells Employers 'You're Interviewing People Wrong'
If you're looking for timely and fresh interview tips, I recommend reading LinkedIn's 2018 Global Recruiting Trends Report released on January 10. And if you're looking for interview tips directly from the PowerToFly team then message us using our new networking app.
The report summarizes how over 9,000 LinkedIn clients run their interview processes. With this data, LinkedIn found that traditional interviews often fail because the focus is too much on a candidate's cultural fit, and not their ability to execute. One quote stood out in particular from the report: "For example, attractive and charismatic interviewees aren't necessarily more capable, but we unconsciously assume they are." At PowerToFly, we often tell our clients their hiring processes are too focused on cultural affinities built around white men. I wrote about this in an op-ed for The New York Times last Sunday.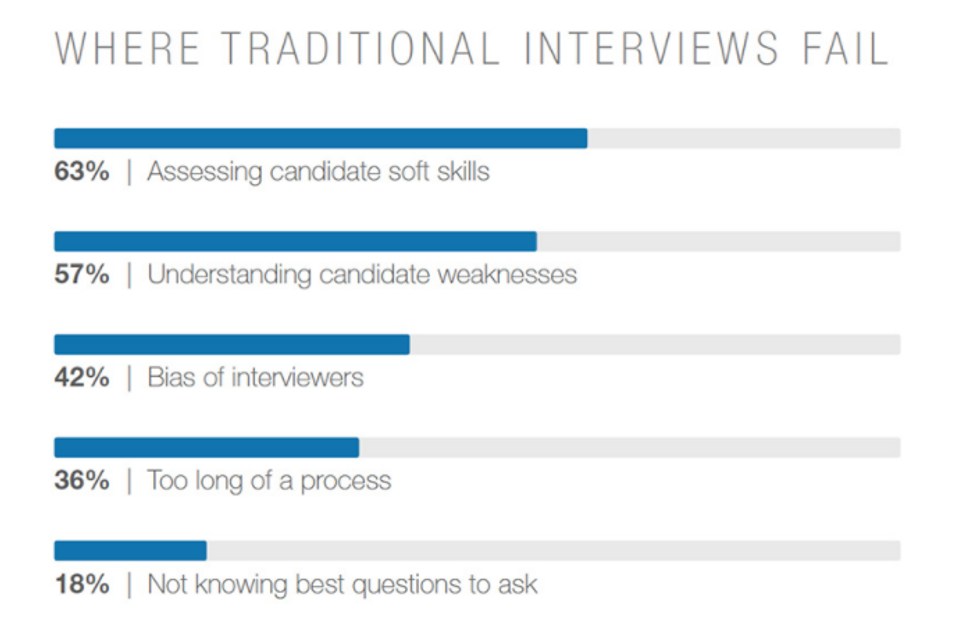 The good news is that LinkedIn points out that employers are beginning to change their interview processes so that hiring managers can access soft and hard skills more objectively.
So as a candidate, what can you glean from this report? Be prepared to interview the following ways in 2018:

Job interview tips and advice
Online soft skills assessments measure traits like teamwork and curiosity and give a more holistic picture of candidates earlier in the process. Citi, for example, has implemented such assessments for its campus recruiting program, leading to more diverse candidates and a better understanding of their talents.

In job auditions, companies pay candidates to do real work so that they can observe skills in action. Citadel designed day-long job auditions in which about 100 students compete for cash by solving real business problems with data.

Casual interviews typically take place over a meal and can offer a unique look into a candidate's character. A famous example is the CEO of Charles Schwab who takes candidates to lunch and asks for the restaurant to mess up their orders on purpose. There are plenty of other examples of companies creatively adapting this concept.

With virtual reality (VR), companies immerse candidates in simulated 3-D environments to test their skills in a standardized way. Lloyds Banking Group has been a front-runner in this aspect and has seen great results when it comes to reducing bias and engaging candidates.

Video interviews can be recorded or live and help by tapping a broader talent pool in far less time. KPMG Australia is a great example of a company who has implemented them for its entry-level hires and seen increased efficiency.