GET EMAIL UPDATES FROM POWERTOFLY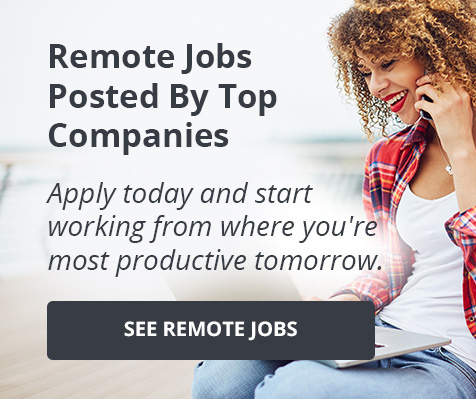 Unstoppable Domains
Prepare For Your Job Interview with Unstoppable Domains!
💎 Get some tips for your interview with Unstoppable Domains! Listen to these recruiters for advice and prepare for the next step in your career.
📼 Watch this video to prepare for your interview with Unstoppable Domains. In this video, you'll meet Boji Lazov, Recruiter, and Oksana Holubets, Senior Technical Recruiter at Unstoppable Domains, who will share why Unstoppable Domains is such a unique place to work and give you some insider tips to prepare for the application process.
---
📼 To ace your interview with Unstoppable Domains, one of the first things to do is research the company. Start with social media, where the company promotes its products. Also, check some of the interviews and content they've posted on their YouTube channel. Be sure not to miss their amazing Unstoppable Domains Podcast! And when reviewing the job posting you're applying for, briefly highlight the main requirements to keep them in mind during the interview.

📼 It's not just one interview at Unstoppable Domains, but a whole hiring process. It starts with an HR interview, then an online code assessment, a hiring manager interview, a global technical assessment in real-time, a cultural interview with the Head of People, and finally, the hiring offer and reference checks. General advice from Oksana: Be yourself! And trust your abilities. Good luck!
Before your interview with Unstoppable Domains - Learn About Their Mission
Unstoppable Domains has a unique mission of bringing the power of the Internet back to the people. And they work together as a team towards that goal! Something important to know about their culture is that they are a remote company, have always been remote, and will always be remote. So, everyone has access to the same database, knowledge, and resources, no matter when they started or where they work! In Boji's words, "This is very empowering; it allows you to try new things, to experiment, to take risks, to innovate, to brainstorm, to come up with new ideas."
🧑💼 Are you interested in joining Unstoppable Domains? They have open positions! To learn more, click here.
Get To Know Boji and Oksana
At Unstoppable Domains, they're solving "The Social Dilemma" by bringing 3 billion+ internet users to the decentralized web. They're growing exponentially and hiring across all departments. Reach out to them if you are looking for opportunities in BD/Partnerships, Marketing, Tech Support, Product, Community, or HR.
More About Unstoppable Domains
Unstoppable Domains is bringing user-controlled identity to 3 billion+ internet users by issuing domain names on the blockchain. These domains allow users to replace cryptocurrency addresses with human-readable names, host decentralized websites, and much more. By selling these domains directly to consumers for a one-time fee, they are making a product that will change cryptocurrency and shape the future of the decentralized web by providing users control over their identity and data. Their mission is to accelerate the world's transition to a more decentralized internet!