GET EMAIL UPDATES FROM POWERTOFLY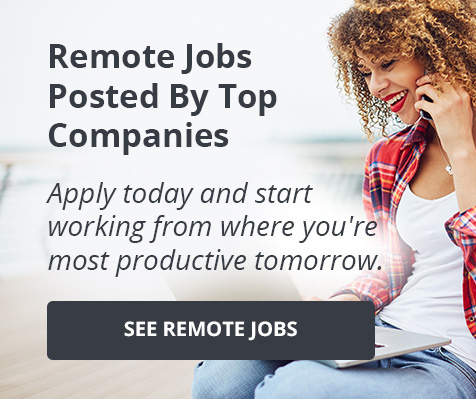 Gainsight, Inc.
Join a Talent Acquisition Team That Keeps Growing
💎 Gainsight's talent acquisition team accepts that we are all human resources but knows we're humans first and resources later. Watch the video to the end to join a collaborative and inclusive environment.
---
📼 Dive inside a winning talent acquisition team. Ridhi Jalan, recruiter at Gainsight, shares some insights about her team and the company's work environment.
📼 Join a collaborative talent acquisition team! Gainsight's culture benefits current teammates and aspiring employees. There are multiple teams, including operations, marketing, solutions engineering, and IT, so it is necessary to interact individually and understand all requirements to get the best talent on board. The cross-functioning also helps to foster relationships among teammates.

📼Gainsight's talent acquisition team believes in two approaches: coaching and participation. Coaching helps encourage every teammate to put their best foot forward. It helps them identify their strengths and supplies the confidence that they can do better every day. Increased participation also gives a sense of belonging to every teammate. The company believes in working as a team to achieve goals in the best way possible.
A Diverse Talent Acquisition Team
Diversity hiring helps the company reach a greater pool of talent. When people from different walks of life come together, beautiful things happen. Through diverse hiring, Gainsight attracts new ideas, cultures, and people from different backgrounds. When they come together, things sparkle, giving rise to innovation. Hence, every company should increase their idea of diversity hiring.
🧑💼 Are you interested in joining Gainsight? They have open positions! To learn more, click here.
Get to Know Ridhi Jalan
If you are interested in a career at Gainsight, you can connect with Ridhi on LinkedIn. Don't forget to mention this video!
More About Gainsight
Gainsight is a venture-backed, fast-growing tech company revolutionizing customer success for businesses. The customer success company helps businesses grow faster by reducing churn, increasing upsell, and driving customer advocacy. They provide a complete, end-to-end solution through their services and technology. The industry-leading platform helps companies manage customer relationships effectively, track customer health, and transform the way organizations orient around the customer.