GET EMAIL UPDATES FROM POWERTOFLY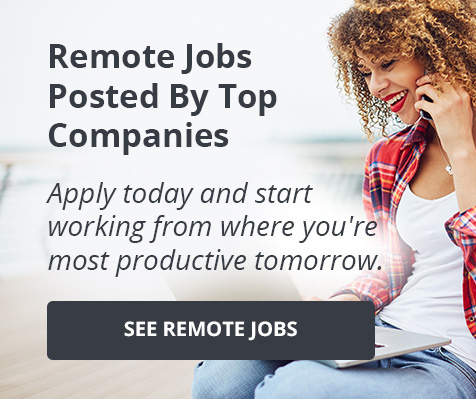 L3 Technologies
L3 Receives a 2018 SAP Innovation Award
Company Recognized as a Winner for Process Innovation
Below is an article originally written by PowerToFly Partner L3 Technologies and published on June 7, 2018. Go to L3 Technologies' page on PowerToFly to see their open positions and learn more.
L3 Technologies (NYSE:LLL) announced today that it has received a 2018 SAP Innovation Award for the North American region. These prestigious awards celebrate the achievements of top companies that are using SAP® platform technologies to transform their business, drive innovation and win in the digital economy. As part of the SAP Innovation Award review process, L3's Process Innovation entry was recognized as a compelling example of this work.
"As we execute our long-term growth vision for L3, we are investing in technology initiatives that maximize our ability to share data and connect intelligence," said Christopher E. Kubasik, L3's Chairman, Chief Executive Officer and President. "SAP has delivered to L3 a sophisticated yet very practical tool that enables us to monitor, analyze and share our business metrics, and accelerate integration and collaboration across the enterprise."
L3's entry, known inside the company as Project Sumo, is built on SAP Digital Boardroom. Sumo leverages a full suite of SAP cloud analytics offerings, providing L3 with a single portal that enables analysis of critical internal and external data across multiple business functions for timely and transparent situational awareness. L3's Process Innovation entry, subtitled Transforming Business with the Digital Boardroom Solution, stood out among over 170 submissions, representing 24 countries and 25 industries.
Winners are being honored at the annual SAPPHIRE NOW 2018 conference, the world's premier business technology event and largest SAP customer-run conference, offering attendees the opportunity to learn and network with customers, SAP executives, partners and experts across the entire SAP ecosystem on June 5–7 in Orlando, Florida.
To learn more about L3's SAP capabilities, visit www.sap.com/bin/sapdxc/inm/attachment.19514/pitch-deck.pdf.