GET EMAIL UPDATES FROM POWERTOFLY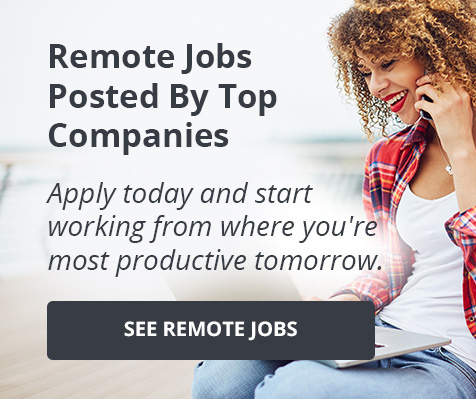 Workiva
Reduce Bias in the Workplace by Following These Tips!
💎Worried about bias in the workplace? Watch the video to the end to find out how to reduce it!
📼Avoiding bias in the workplace requires a lot of effort. Play this video to get three top tips that will help you. You'll hear from Ben Lopez, Talent Acquisition Manager for EMEA at Workiva, who shares advice on how to create a more fair, equitable environment where everyone feels welcome and has a seat at the table.
---
📼Acknowledging bias in the workplace is the starting point. Tip #1: Recognize Bias. Take the time to recognize your own bias. Both conscious and unconscious. And look out for bias within teams and among peers. Work together to understand how you can all avoid each of those biases that you may encounter.
📼Avoid sneaky bias in the workplace! Tip #2: Rely on a structured process. Whether it's about interviewing, promotions, or performance reviews, relying on a consistent, fair, and objective process will help guard against bias. Document the process to keep both you and your peers accountable. And when it comes to interviewing, work with your peers and other participants to define clear questions and objectives to cover with each candidate.
Reduce Bias In The Workplace By Knowing Different People - Tip #3: Widen Your Network
Don't always engage with the same people. Widen your internal network, and interact with different teams, and different departments. Get to know those with different life experiences, different academic backgrounds, and different work experiences. Understanding those who are different from us allows us to be more empathetic and create an environment where we all feel a sense of belonging.
📨 Are you interested in joining Workiva? They have open positions! To learn more, click here.
Get to Know Ben Lopez
With a robust background in recruitment, Ben is an agile and well-networked talent acquisition leader. He's been recruiting high-caliber talent around the globe for 15 years, spanning SaaS software, professional services, oil & gas, and healthcare across four continents. If you are interested in a career at Workiva, you can connect with Ben Lopez on LinkedIn. Don't forget to mention this video!
More About Workiva
Workiva was founded to transform the way people manage and report business data with various collaborators, data sources, documents, and spreadsheets. Today, people all over the world use their platform to seamlessly orchestrate data among their systems and applications for transparent and trusted connected reporting and compliance. At Workiva, they are innovative in everything they do—from how they build their software, to how they serve their customers, to how they treat their employees.