GET EMAIL UPDATES FROM POWERTOFLY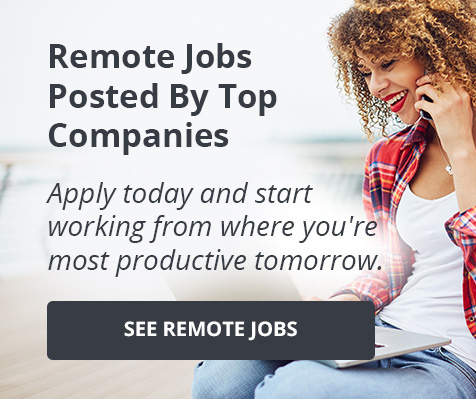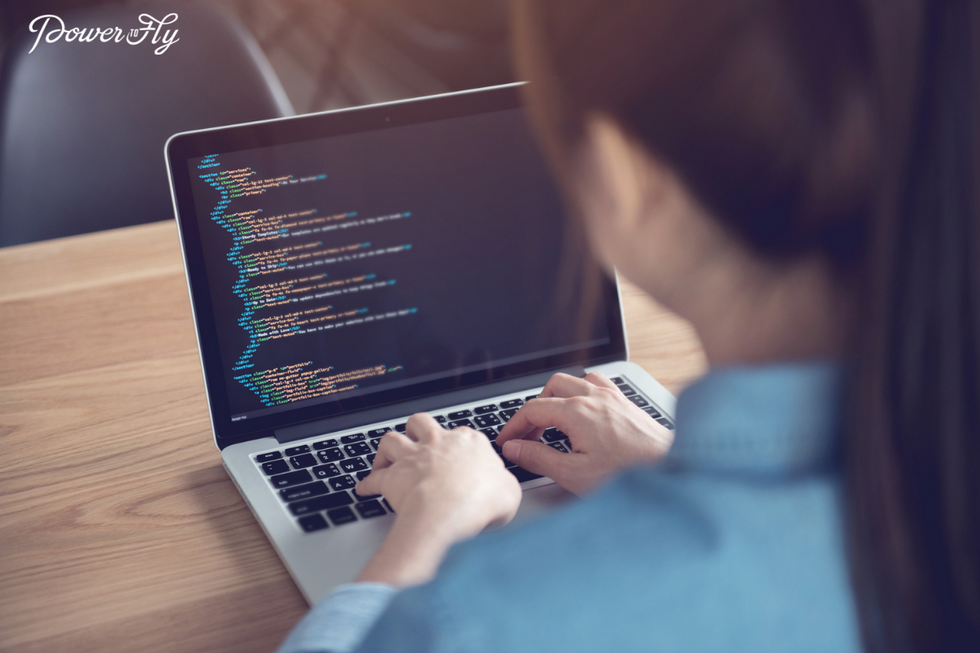 popular
"Should I Do a Coding Bootcamp?" 3 Questions to Help You Decide
When my senior year of college rolled around and my brilliant friends were receiving insanely lucrative job offers to work at Google and Facebook, I started to regret my decision to study psychology.

---
Why hadn't I studied computer science?
I blamed the patriarchy. I convinced myself that I could have been an expert coder if only everyone at my high school hadn't told me to stay away from coding because it would be too hard.
So when I started hearing about coding bootcamps, I thought maybe I still had the chance after all. It wasn't until serious reflection and actual time spent coding that I began to realize what I already knew deep down - I didn't want to be a software engineer, and coding bootcamp was not the answer to my end-of-college existential crisis.
Coding bootcamps are immensely helpful if you want to make a career switch and you want to become a developer... but coding bootcamps aren't the right path for everyone.
There are several resources you can use to determine whether a particular bootcamp is worth its salt, but first you need to be sure you're considering it for the right reasons.
Because ultimately, the answer to "are coding bootcamps worth it?" depends on you.
Here are three questions you should ask yourself before applying.
1. Do you love to code?
This is the first and most important question to ask yourself. It's okay to be drawn to a coding bootcamp because you want a "sexy" job at a brand-name company with a high-paying salary. Or because you hate your current job and want out. But as Avi Flombaum, the dean and cofounder of the Flatiron school says, that's not enough.
If you don't love programming, you'll never become great at it. Bootcamps teach you enough so you can land a job, but that's just the beginning of your ongoing education as a programmer. If debugging broken code doesn't get you excited, you might be headed down the wrong path.
If you're not sure if you love coding, try a free course and actually build something before applying to bootcamps. If you do decide to apply, you'll be more prepared and more likely to be accepted.
2. Do you want to be a developer?
The answer to this doesn't necessarily have to be yes, but in most cases, it should be. Most bootcamps offer some sort of guaranteed job placement, so if you don't plan to take advantage of this, make sure you can you clearly articulate why a coding bootcamp will help you reach your goals.
Maybe you're an entrepreneur eager to build your own app, and you'd rather not be dependent upon someone else. Great! Just make sure you've considered all your other options first.
3. Is a coding bootcamp the best way to reach your goals?
Lastly, consider whether a coding bootcamp is the best way to achieve your goals. Your two other options are self-study or attending a university program.
As compared to universities, bootcamps are more focused on providing practical, in-demand skills that will help you in the job market. Unlike self-study, in-person bootcamps provide you with a dedicated time and place to study; when you've been poring over your code for hours and still can't figure out why it's not working, having a second pair of (experienced) eyes can be a lifesaver.
Choosing the Bootcamp That's Right for You
Once you've decided that coding bootcamp is right for you, the real fun begins – applying and deciding where to go. Coding bootcamps have come a long way in terms of variety; you no longer have to be able to commit yourself to a three to six month immersive camp. You can even search the Best Coding Bootcamps for 2019 by full-time vs. part-time, online vs. in-person, cost, and more.
With 95 full-time bootcamps as of 2017, it can be hard to know how to begin your search. But don't get overwhelmed, there are plenty of guides to help you organize your search and find the right fit; you'll be the envy of all your non-developer friends in no time.
RISE UP THROUGH OUR FREE COMMUNITY
Network with top executives even if you aren't looking for a new role
First look at flexible, work-from-home, in-office roles
Join live chats led by expert women in your field and beyond
Sign Up
Related Articles Around the Web