GET EMAIL UPDATES FROM POWERTOFLY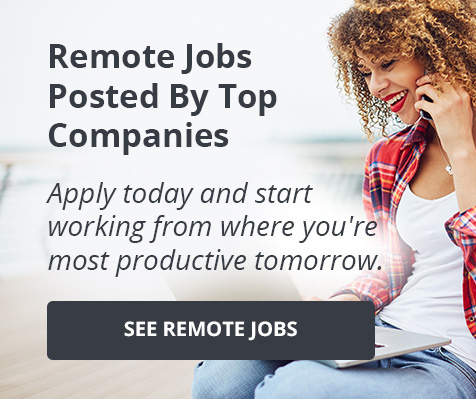 powertofly.com/up
"Things My Mother Taught Me"
Happy Mother's Day from PowerToFly!
Each year when Mother's Day rolls around, I find myself reflecting on all the things my mother taught me.
---
After all, our moms are often our first teachers (it only seems fitting that Mother's Day coincides with so many college graduations - yet one more instance in which mothers take a backseat to celebrate the accomplishments of their children). They help us through school, and eventually they help us navigate the challenges of adult life - many of them work-related.
My mom taught me lots of little things, like always send a thank you note after an interview and never get drunk at a company holiday party... but she also taught me a lot of big things, like how to embrace my strengths, and always be aware of my weaknesses. In my five years in the workforce, I've yet to go a day without hearing her voice in the back of my head.
I have an amazing group of coworkers and I was confident that much of their success in the workplace - and their personal lives - would also be thanks to their moms.
So I asked them to fill in their own responses to "My mom taught me..."
They had a lot to say:














----
So thank you, to our moms and all the moms out there who are teaching invaluable lessons each day. We love you and are so grateful for all you do - Happy Mother's Day!
P.S. If you're a new mom and need some tips on how to manage motherhood and your other full-time job, we've got you covered! Check out these 48 tips from members of our community.
Related Articles Around the Web