GET EMAIL UPDATES FROM POWERTOFLY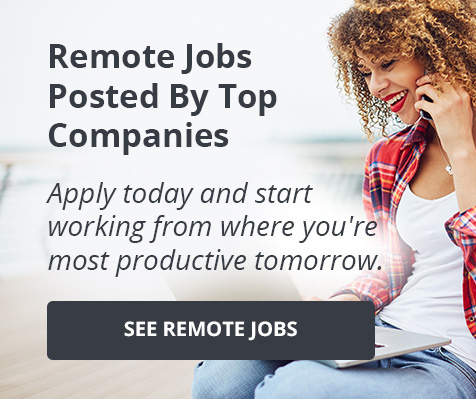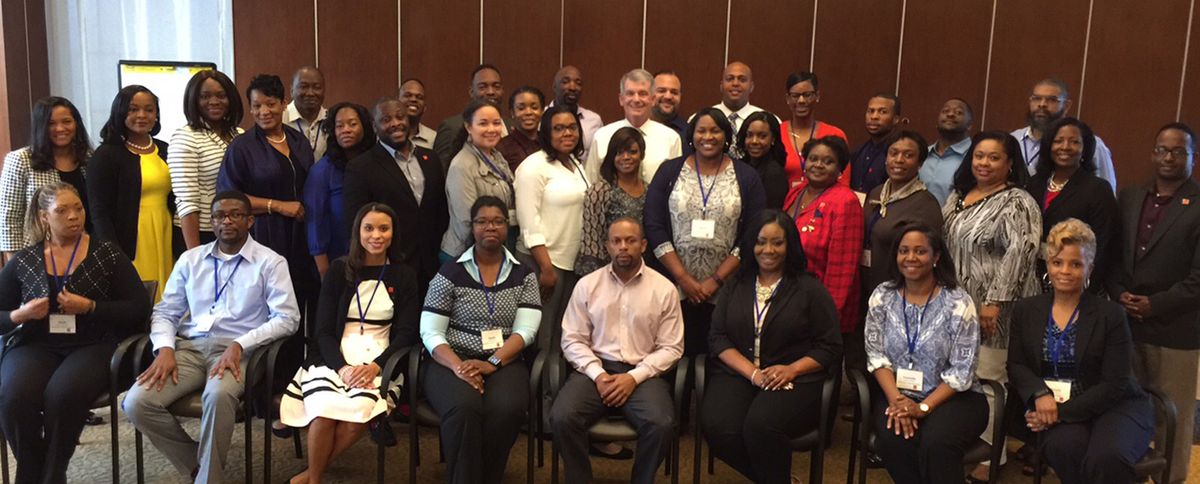 Wells Fargo team members and participants of the Black/African American Leaders Program in San Francisco.
Wells Fargo Company
Wells Fargo's Diverse Leaders Program Offers Culturally Sensitive Leadership And Professional Development
Below is an article originally written by Michael McCoy at PowerToFly Partner Wells Fargo, and published on June 28, 2017. Go to Wells Fargo's page on PowerToFly to see their open positions and learn more.
When you are given the opportunity to be yourself, your success increases tremendously.

George Wagner wasn't sure what to expect when he enrolled in Wells Fargo's Diverse Leaders Program. But when he left the program three days later, he felt like his life had completely changed — for the better.
"Although I have been openly out as a member of the LGBT community for many years, participating in the program allowed me to learn how to truly be comfortable being my authentic self," said Wagner, a Regional Banking branch manager in Vacaville, California, who completed the program in 2015. "When you are given the opportunity to be yourself, your success increases tremendously."
The Diverse Leaders Program offers several different tracks, including Asian and Pacific Islander, Black/African American, Latino, and Lesbian/Gay/Bisexual/Transgender Leaders programs, and will expand later this year to include Veterans Leaders and People with Diverse Abilities Leaders programs.
Each learning experience provides a unique opportunity to focus on leadership and professional development from a culturally relevant and sensitive perspective. Participants explore similarities and differences between American mainstream business cultures, and bridge the gap while retaining their own culture and values. Each DLP is a transformational three-day "deep dive" leadership experience designed specifically to develop high-potential talent throughout the company's footprint. These unique, industry-leading initiatives were developed to enrich Wells Fargo's long-term commitment to its team members and the greater community by empowering the next generation of diverse business leaders.
"I learned that I needed to change my approach to managing the different personalities that exist in my personal and professional life," said Pamela Cross, a senior philanthropic specialist in Atlanta, who completed one of the programs in 2016. "As I mastered this new skill, doors opened and new opportunities presented themselves."
The Diverse Leaders Programs began in 2004 with a nomination-based process, but transitioned this year to an open enrollment process — making the program available to any eligible company team member interested in attending. Over 3,900 Wells Fargo team members have participated in the programs so far.
"Continuing to invest in diverse team members is incredibly important and is a tremendous opportunity for us to better serve our diverse customers and communities," said Joy Nguyen, program manager for the Diverse Leaders Program. "As the program manager and alumna of the DLP, I know how empowering it is to feel valued, appreciated and important. That's the experience I want every participant to have when they participate in the programs."
For Wagner, the impact he felt from participating in the DLP continued even after the program ended.
"My favorite part of the program was being able to network with leaders from around the country in multiple lines of business," he said. "I am still in contact with a lot of people from the program, many of whom have helped me make career decisions, mentored me through tough situations, and broadened and challenged my way of thinking."