GET EMAIL UPDATES FROM POWERTOFLY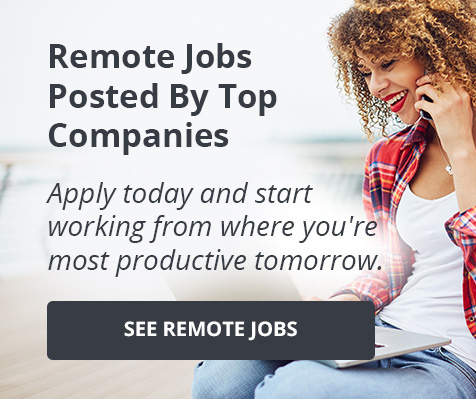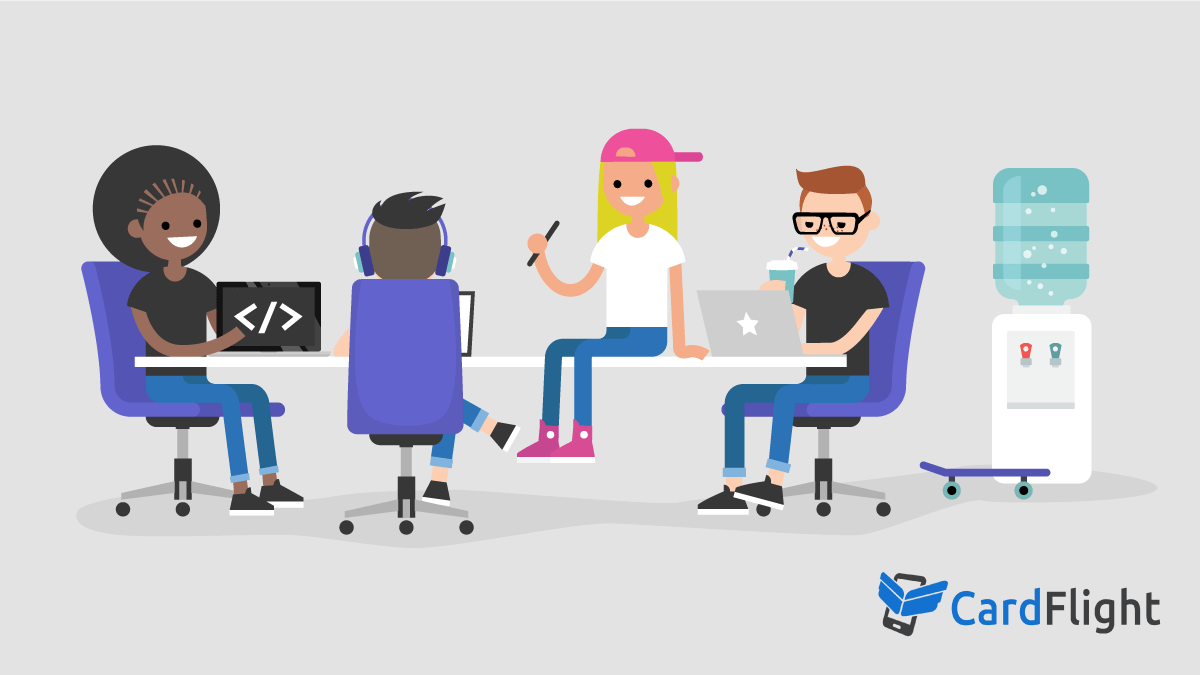 CardFlight
4 Years And Counting: What It's Like Working At CardFlight
Below is an article originally written by Pearlene Loh, a Marketing Associate at PowerToFly Partner CardFlight, and published on November 16, 2017. Go to CardFlight's page on PowerToFly to see their open positions and learn more.
CardFlight is almost 5! As we hit that big milestone, we'd like to shed some light on what it's like being a part of the family, and invite you along for the ride. The CardFlight team is made up of a truly diverse bunch, with different people working on different things in many different ways. Beneath it all, we're a family of innovators, builders, and problem solvers who are driven to make payments easy and delight our customers.
We sat down with Natalia Leonardis, our Director of Business Development, who has been with the team since the early days to "get behind the scenes" at CardFlight.
What made you join CardFlight?
Natalia: I understood the complexity of mobile payments based on my previous job experience and was drawn to the idea that CardFlight aimed to simplify it in addition to enabling merchants to accept payments. Personally, I wanted to break out of my comfort zone and be a part of a team that made changing the payments industry one of its missions.
How long have you been at CardFlight?
Natalia: It has been 4 years, although my first day seemed like it was only yesterday. When I joined CardFlight in 2013, we were really small and were working out of a tiny room in a co-working space. We had 0 clients but a team that was ready to bring innovation to payments. Fast forward to today, we are serving over tens of thousands of merchants in all 50 states. It has been thrilling to be a part of CardFlight's growth.
What was your first day at CardFlight like?
Natalia: Prior to joining CardFlight, I never had any experience working at a startup and was completely clueless as to how I should dress. One would have assumed that the appropriate dress code for a payments and financial technology company would be a dress suit, right? So, I turned up in a dress suit and realized I couldn't have been more wrong. Turns out wearing sweatpants to work is acceptable.
In terms of hardware tools and gadgets, I love the fact that CardFlight provides us with all the micro efficiencies. Sitting on my desk was a sleek new Macbook (my preferred choice), swag, and tools that made my life easier. Beyond hardware, there was a fully stocked pantry with free snacks, unlike the ones in vending machines which only get dispensed when you put your quarters in. The provision of these micro efficiencies definitely played a significant role in macro efficiency.
In addition to providing all the tools to help productivity, CardFlight actually cares about everyone's wellbeing and have team outings frequently. The team brought me out for lunch on my first day and I was under the impression that it was one off, but I soon realized that CardFlight does team lunches every week. Each team member takes turns on picking where to order from that week and gets to talk about whatever they want (think show and tell for adults). Needless to say, that made me look forward to coming into the office even more.
What were some of the biggest adjustments that you had to make going from corporate to a startup like CardFlight?
Natalia: The flat hierarchy a startup offers was a pleasant surprise. We have a very open culture and for the first time I felt empowered to run with my ideas or voice my opinions freely without having to seek validation or approval. CardFlight prides itself on fostering an open and creative office environment, everyone here has the freedom to provide input and feedback into projects at hand. Everyone is given the opportunity to take ownership of their projects and make them better, which is very different from a top down corporate structure.
The liberal vacation policy was also a whole new concept to me. At CardFlight, my performance is measured based on my output and not on how many hours I spend sitting at my desk. This was really refreshing and also enabled to me to pursue growth in other areas. I was happier and worked even harder. Surprisingly, I'm more productive even though I'm spending less time at my desk.
As the first member of the sales team, I had many opportunities to try new things and wear different hats. I got to make judgement calls and problem solve. There wasn't a predefined path that I was expected to take. I had the freedom to try, and the opportunity to fail. Because CardFlight allows us to learn from our mistakes, it has created a culture of fearless, innovative thinkers. I believe this is one of the reasons why we are where we are today.
If you like what you have just read and think you'll make a great addition to the CardFlight team, check out our PowerToFly page to see our open vacancies.