GET EMAIL UPDATES FROM POWERTOFLY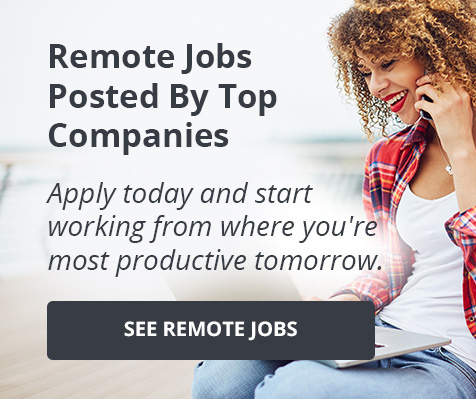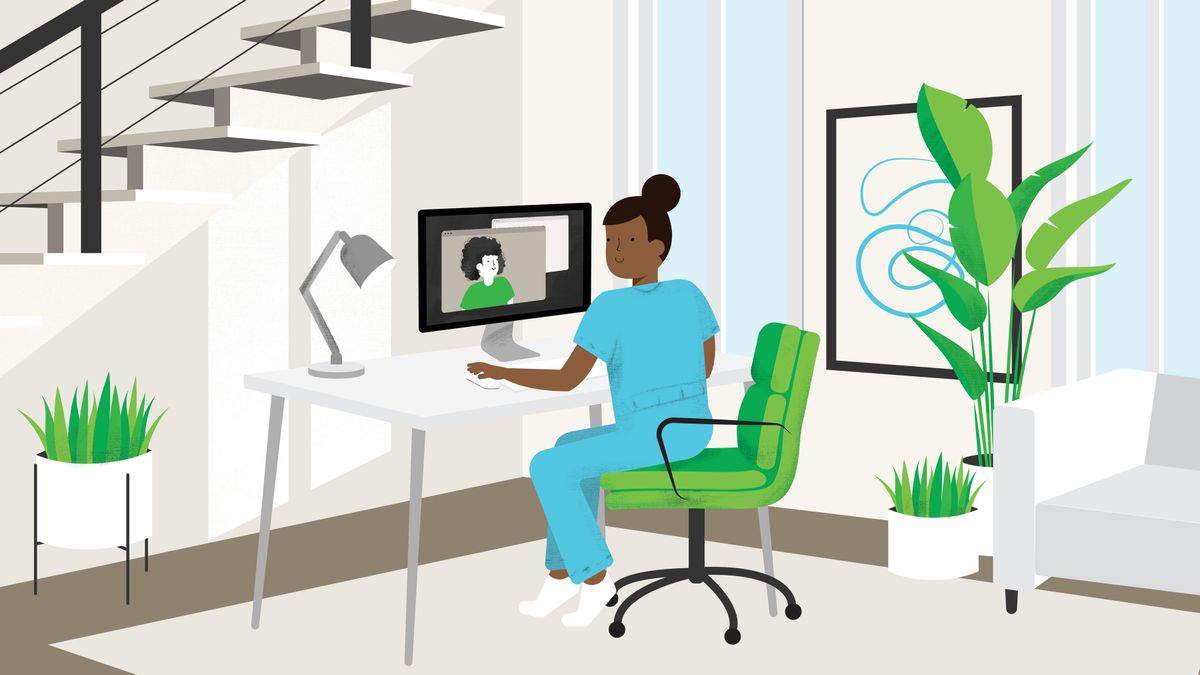 CircleCI
"What to expect as a remote CircleCI employee"
Below is an article originally written by Gillian Jakob Kieser at PowerToFly Partner CircleCI, and published on June 11, 2019. Go to CircleCI's page on PowerToFly to see their open positions and learn more.
A common question we hear in interviews is "What's it like to work remotely at CircleCI?" Well, it's many things, including wonderful, supportive, and, at times, challenging. As we grow our Engineering organization across Europe this year, we expect more folks to be curious about what it's like to work here on one of our distributed teams. We reached out to some of our engineers to find out what their experience is like, so you can hear it directly from some of the folks you might one day be working with.
Perspectives from the team
What do you enjoy about working remotely?
"The flexibility. Flexible hours mean that I can spend time with my family that I would otherwise spend commuting, and that my kids would be in daycare for longer." -Marc O'Morain, Senior Staff Engineer
"I am thankful for the team's ability to continue progressing on work while some of us are asleep. Our team's timezone distribution means I have on-call cover for my evenings and early mornings." -Dan Carley, SRE
"I appreciate that my team (and our company as a whole) make a clear effort to think about what it means to communicate asynchronously. People realize how crucial it is to think about the way we interact, and folks do the work." -Liene Verzemnieks, Support Engineer II
"I enjoy that we are all able to have flexible lives! Our team is passionate about our work and our mission, and I love seeing what everyone is doing outside of work (traveling, working out, cute babies, etc.). I feel extremely supported and cared for by everyone." -Jacque Garcia, Software Engineer
"The ability to make my own schedule. Working mornings/evenings with gym-lunch-power nap in the middle of the day has been a game changer." -Justin Cowperthwaite, Engineering Manager
What makes your team successful as a distributed team?
"We are all very understanding of each other's goals – we communicate regularly on what we are working on and accomplishing throughout the day, and have crushed difficult tasks together. Our team is passionate about our work and our mission." -Jacque
"Distributed communication means writing things down, which helps everyone: people returning from sick leave or holiday, as well as new people joining the company. We use our team Slack channels so that everyone can contribute to answering things we know or learning things we don't know." -Dan
"My team has been open to experiments over time (e.g. two weekly team meetings so everyone gets at least one in-person, real-time conversation with teammates, even if it's not everyone at once). We put a high priority on being kind to one another, and although we don't always talk about it as such, and we put a high priority on psychological safety (e.g. it's okay to ask "silly" questions, or not know the answer, or have feelings). The combination of regular conversations in a variety of formats, plus the CRITICAL glue of Small Hands (periodic in-person team gatherings), really does something magic." -Liene
What advice would you give new remote employees?
"Be open. The people are really nice and supportive." -Dan
"Make sure you plan out breaks and be intentional about creating social interaction with your coworkers (since it might not happen organically)." -Justin
"Get out to the office as much as you can, and for as long as you can when you first start. Try to meet as many folks in person as you can." -Marc
"Overcommunicate: err on the side of asking questions or reaching out (you can't stumble into water cooler conversations, so whatever you can do to create opportunities for communication is extra valuable). Also, define work/not-work, whether that's time-based (e.g. I work 8:00 - 17:00, and then I stop) or computer-based (e.g. this is my work computer, this is my personal computer)." -Liene
"It can be challenging to deal with uncertainty. When in doubt, get people involved." -Jacque
Tips for distributed teams
We've been a distributed organization since the very beginning. As we've grown, we've picked up quite a few lessons along the way (for example, on communicating asynchronously, pairing remotely, and distributed onboarding). For those considering joining our team, a well as those growing their own distributed teams, we'd like to share some of our favorite distributed team tips:
Use asynchronous communication where possible when working across timezones, and make the best use of any synchronous communication time you have.
Converse in common team channels rather than Direct Messages.
Record meetings.
Say hello and goodbye to your team each day to indicate when you're in/out.
Make your working hours visible on your calendar, so it's clear when you're available and working.
Leave summaries in Slack threads after team discussions or huddles.
Pair often.
The best methods for working on a distributed team, whether at CircleCI or elsewhere, will vary by the team, the individuals on it, and the work you're trying to do. We encourage you to communicate with your teammates, test things out together, and overall be patient. Building a happy and successful team, especially a geographically distributed one, takes time, but having processes that work is worth the investment.