GET EMAIL UPDATES FROM POWERTOFLY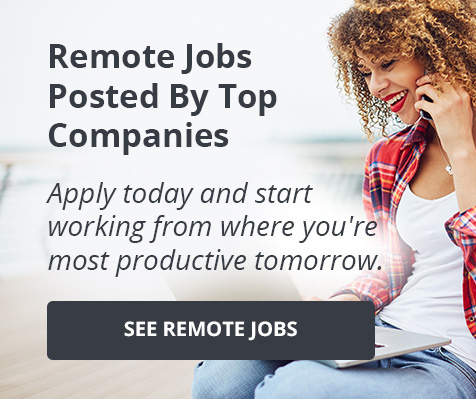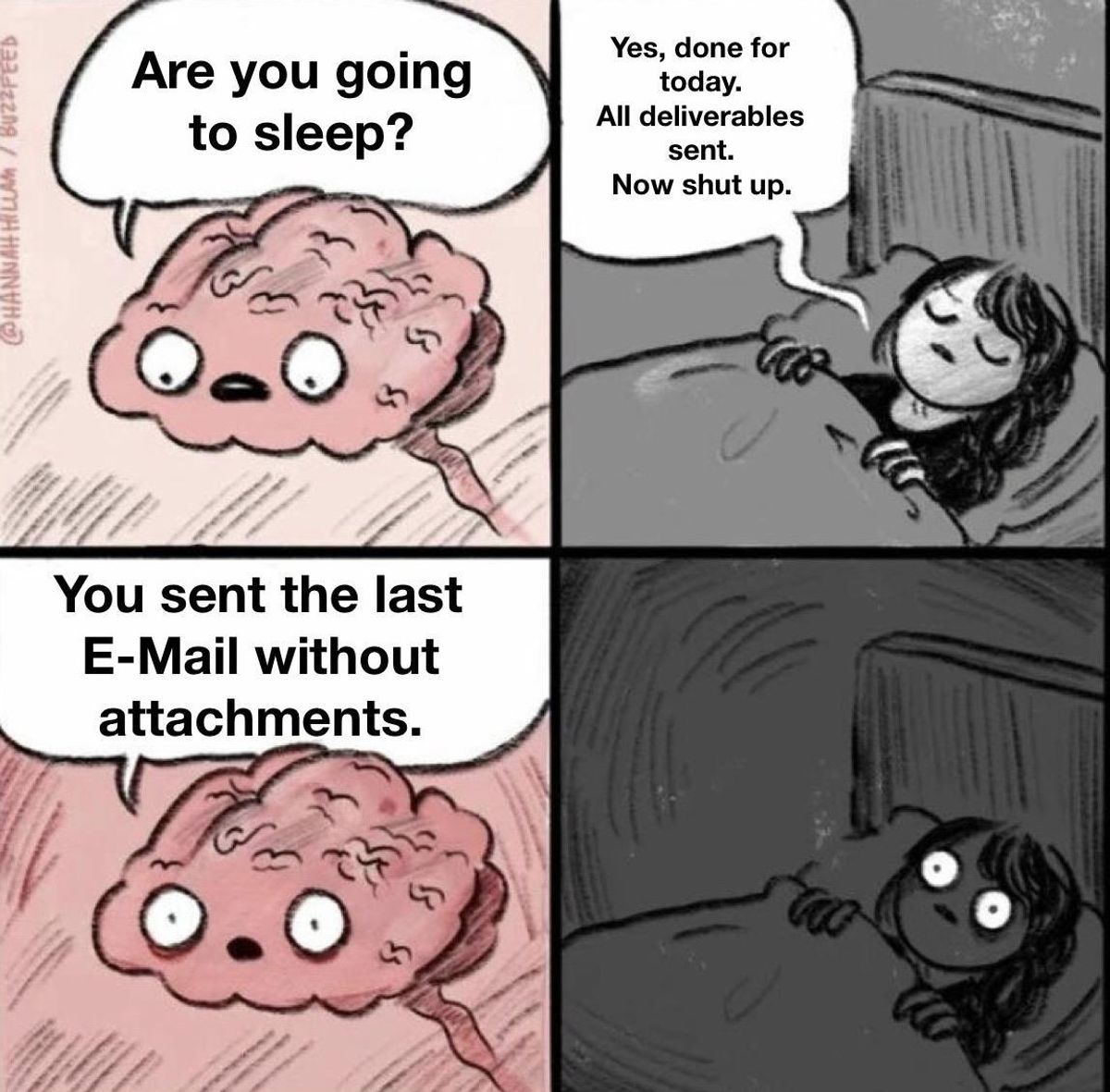 Thriving within Your Role
20 Funny Work-From-Home Memes to Keep You Alive This Winter
Remote work has brought its fair share of challenges as we've learned how to set boundaries in this "new normal."
But on the upside, it's also created an abundance of relatable, funny meme material.
It's the meme lord's time to shine.
Here are the funniest work from home memes from this year:
Let's be real. Time is an illusion.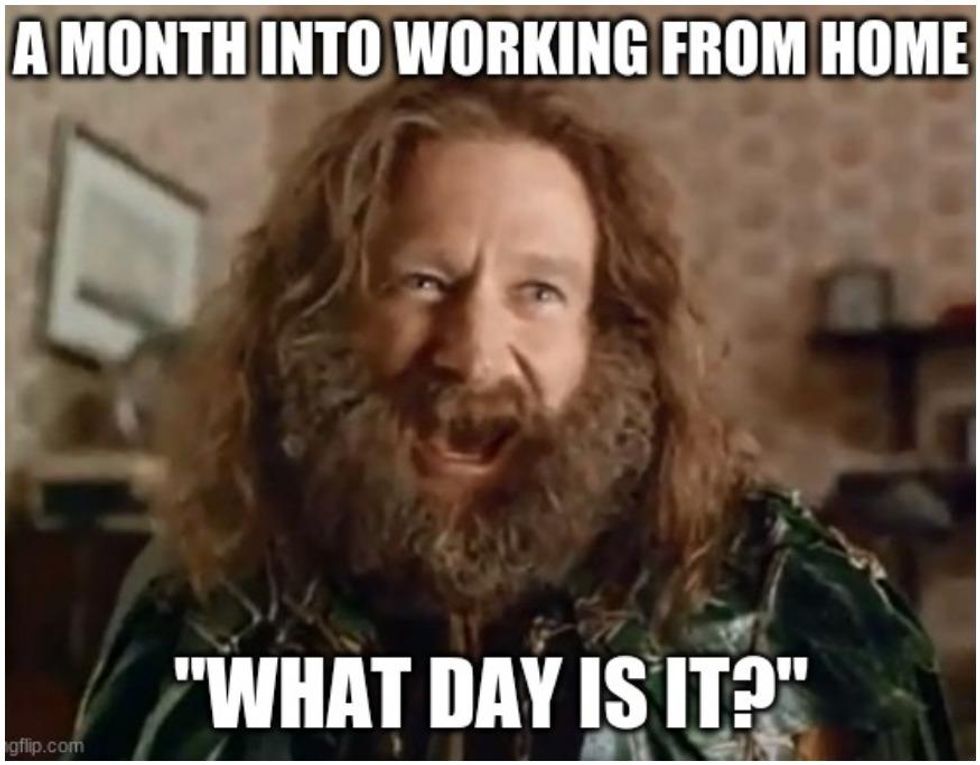 Now that you have settled into your work from home lair, do you need some support getting your time management back on track? Here are a few tips on healthy productivity in the workplace.
Given the state of our mental health, 'productivity' is subjective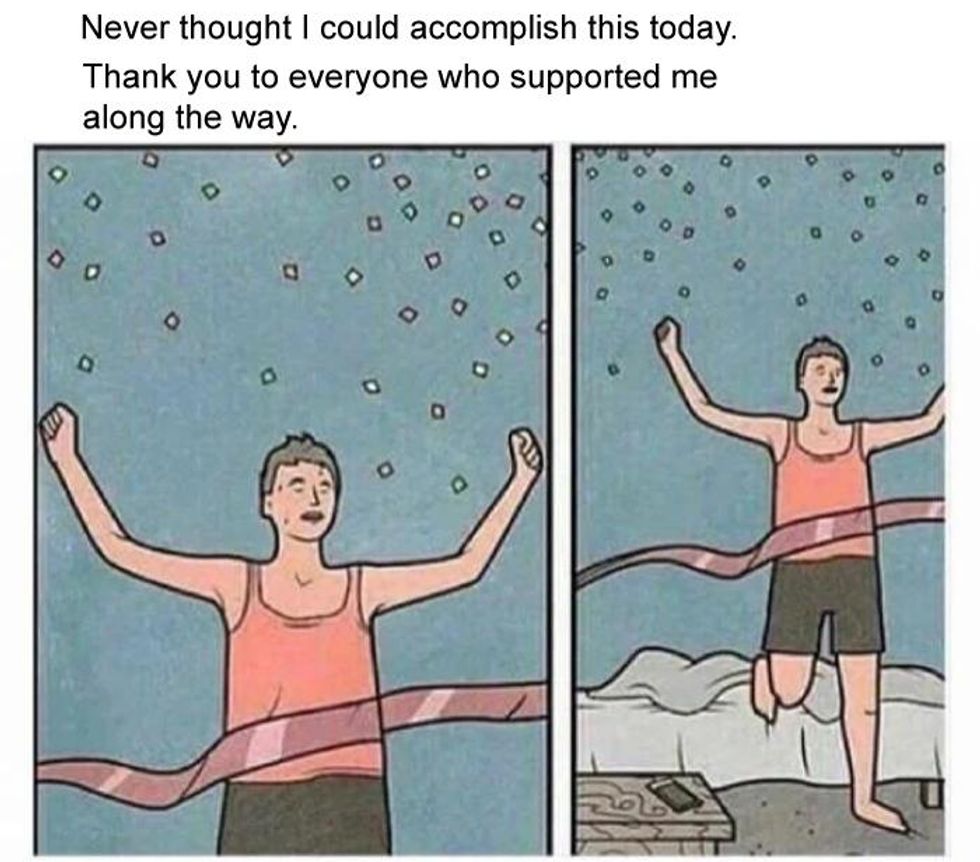 Hey, a win's a win.

Some days you make it out of bed for work and some days you don't.

If you've been struggling to maintain mental balance while you work from home, here are a few tips for fostering mental health awareness in the workplace.
That one time when you went off mute to give a presentation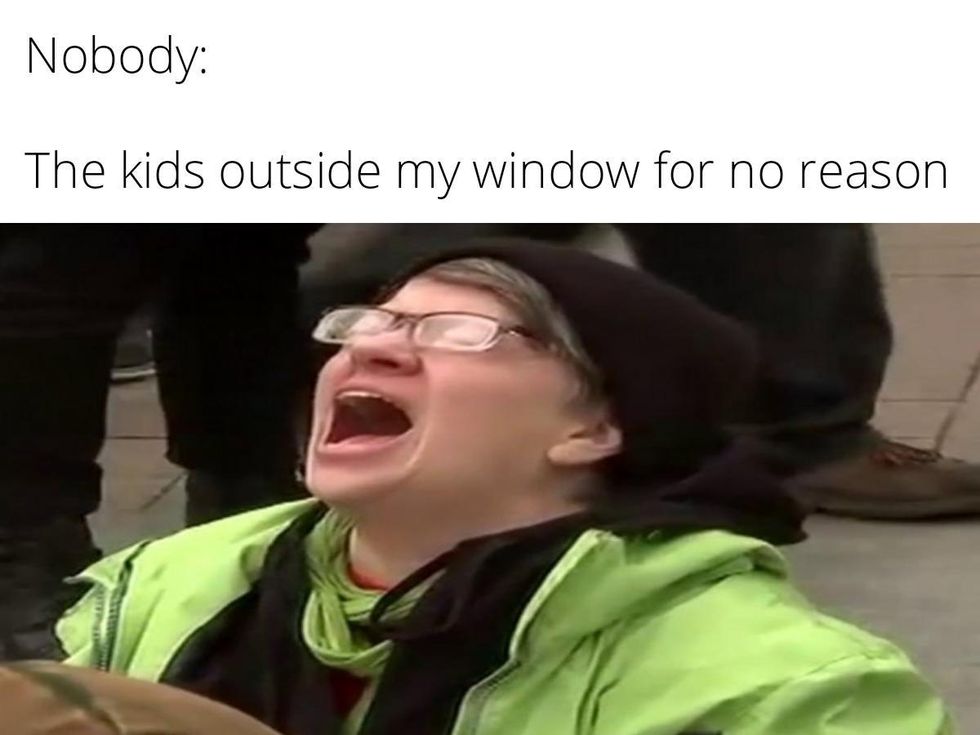 Why does it feel like the world knows when you go off mute?
When you have to scramble to clean up the "office"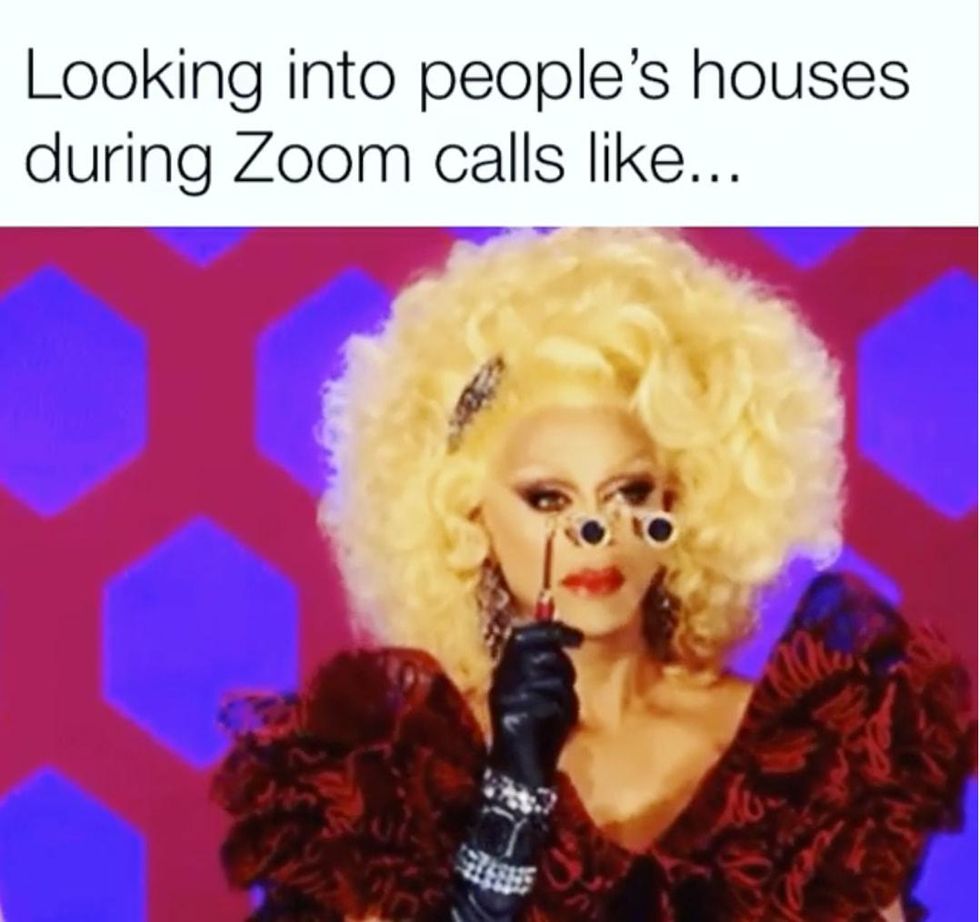 Sick of exposing your true self to your coworkers on virtual calls? Check out these free zoom backgrounds that celebrate diversity and allow you to push tidying up to tomorrow.
Skeletor says working from home is a vibe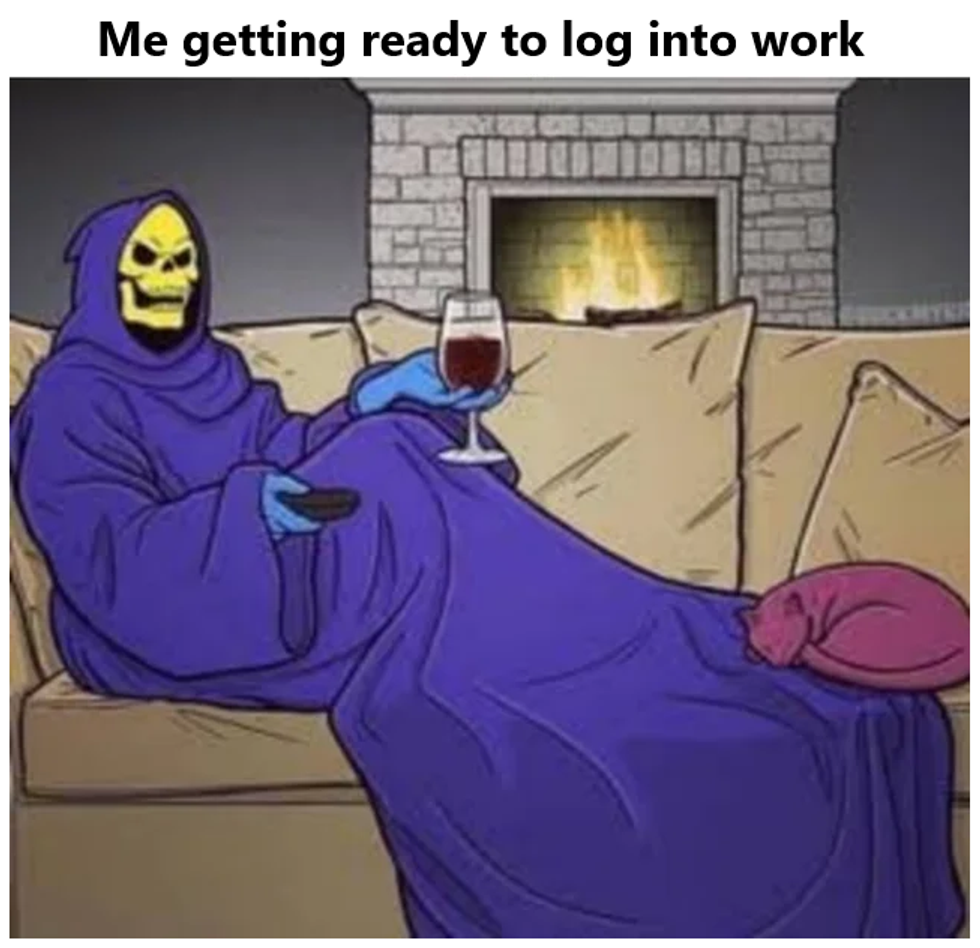 If you don't have an oversized go-to sweatshirt or a giant weighted blanket by now, what are you even doing?
Long live that little saboteur living in our skulls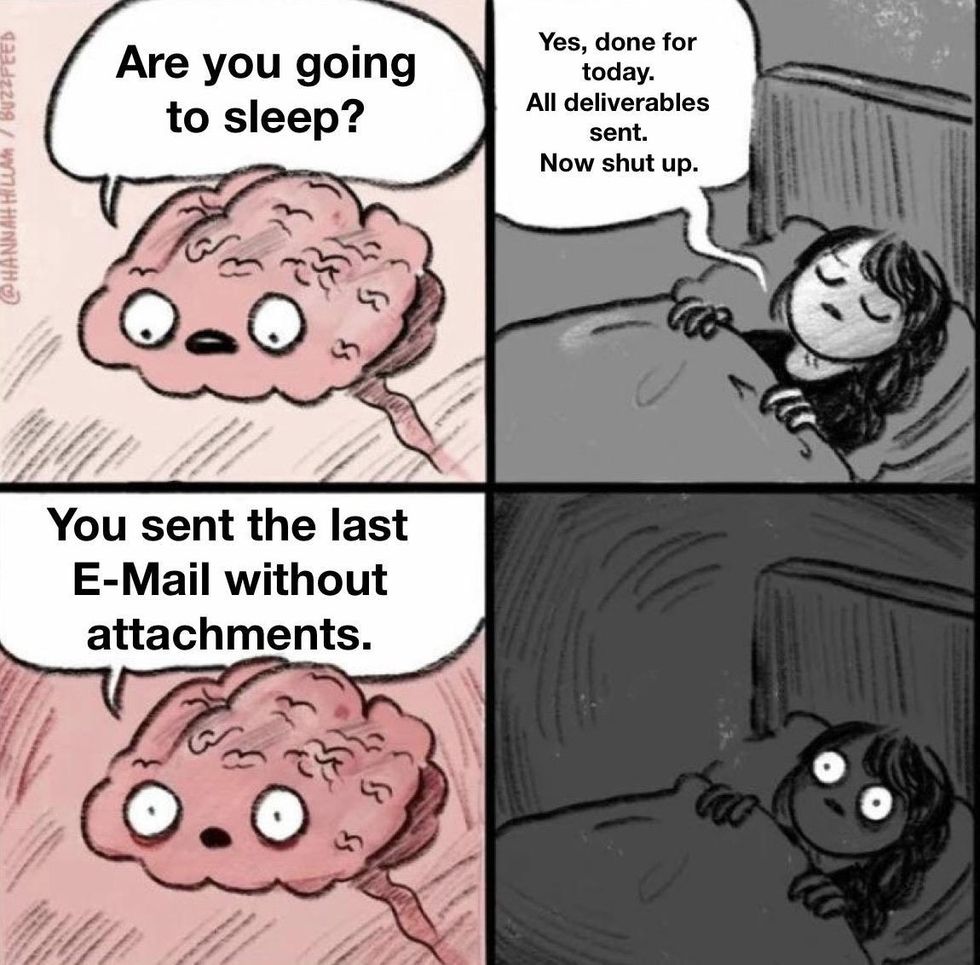 Haunted by that missing attachment? We've been there. Check out these tips on dealing with perfectionism in the world of remote work.
That manager who fails to take COVID-19 seriously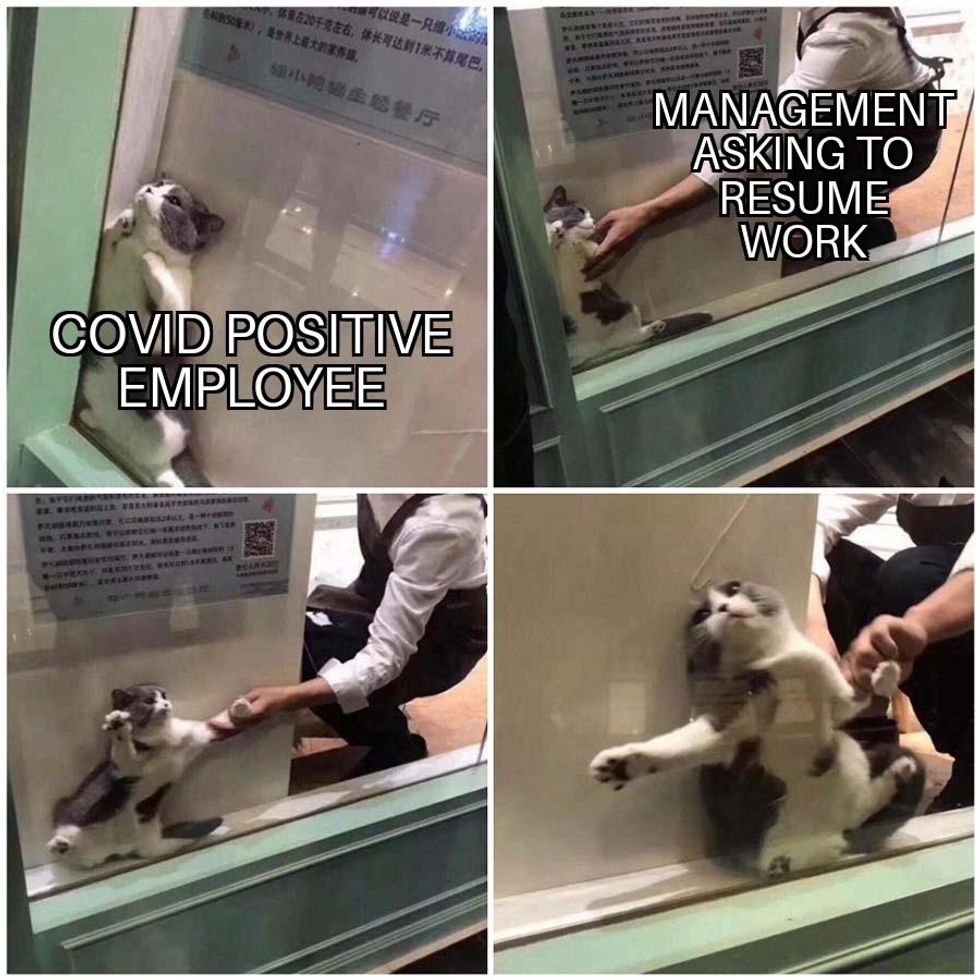 Have you had to navigate toxic managers? Have a good laugh instead of a good cry with these 20 Funny Boss Memes.
When you're introverted and know it clap your hands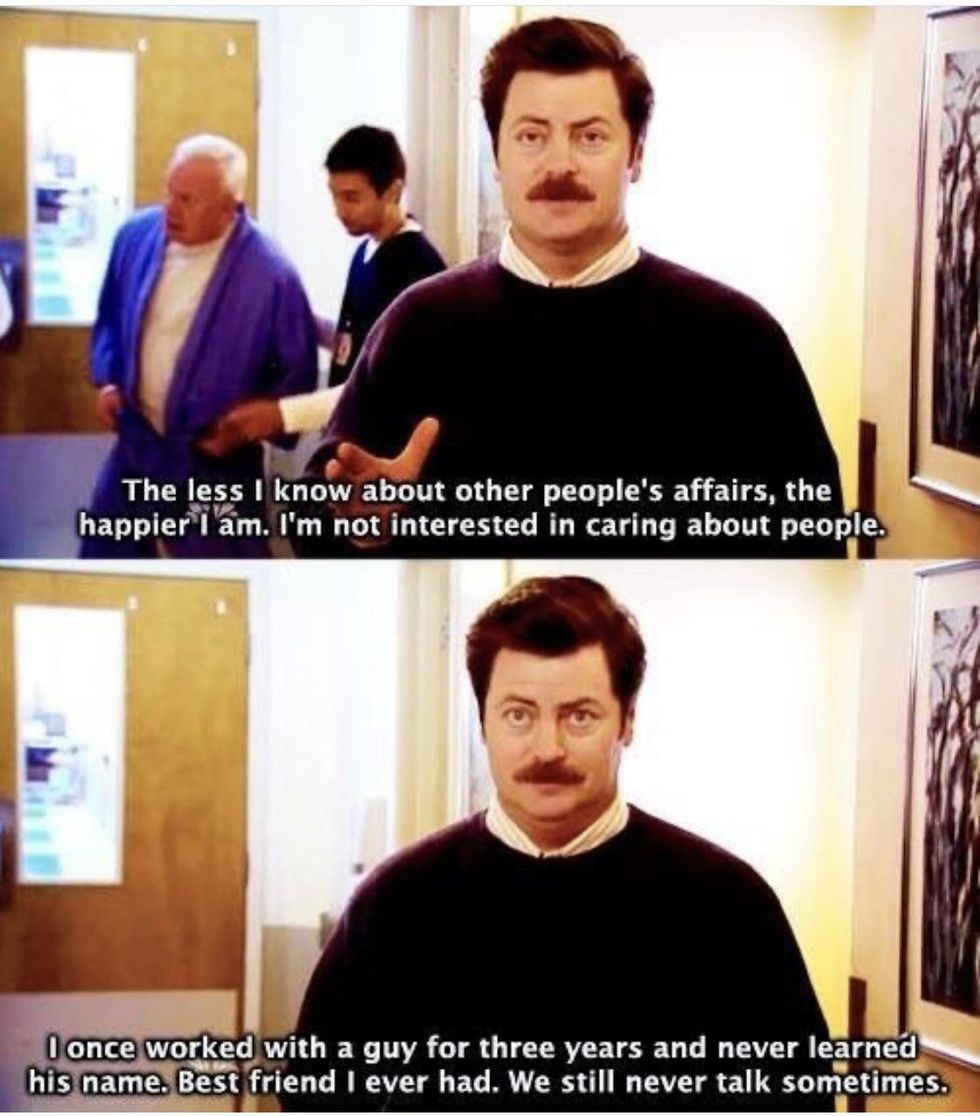 Does Ron Swanson have you feeling seen? Need help networking? We've got you covered. Check out these 5 Networking Tips to Score a Remote Job.
They'll never know. How Will They Know?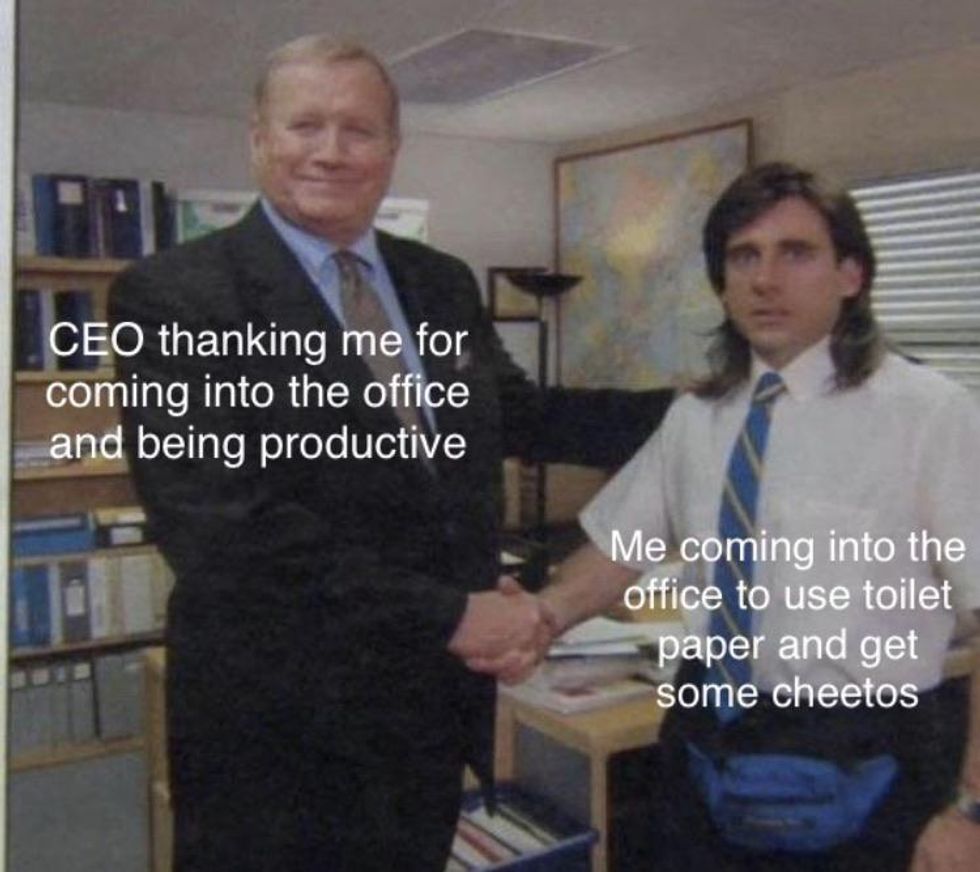 We all have unique reasons for wanting to work from the office some days. Trying to avoid the embarrassment of running into the boss? Check out the remote job board.
 Our utility bills will never be the same working from home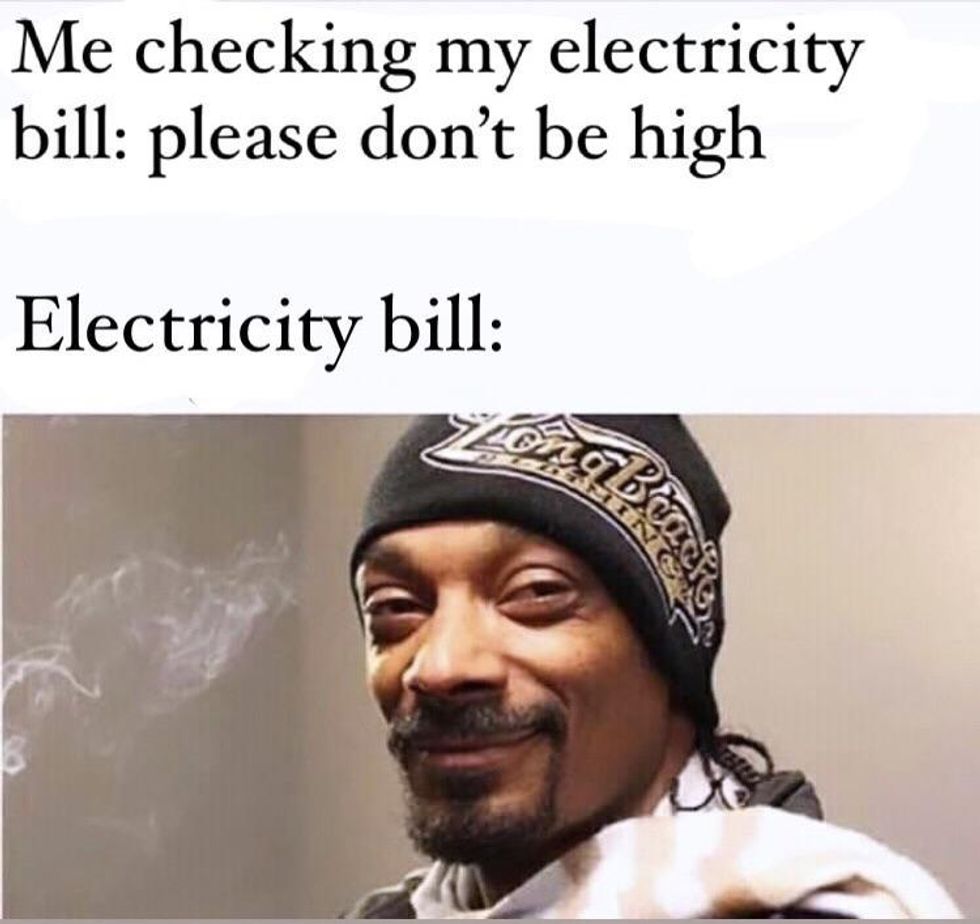 Hey, the internet connection is great though.
We can be both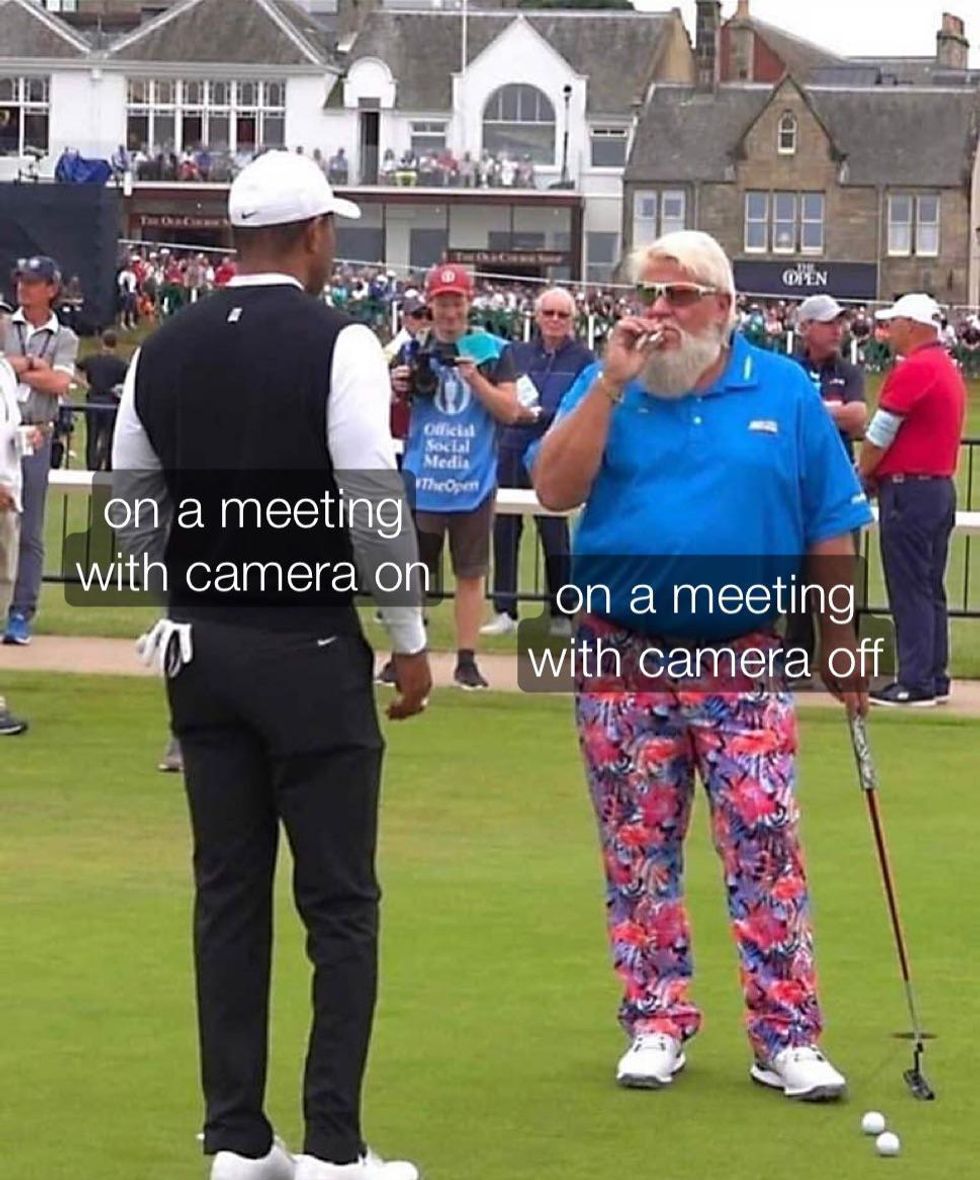 We want you to come to work as your authentic self.
One more reason to lean into working from home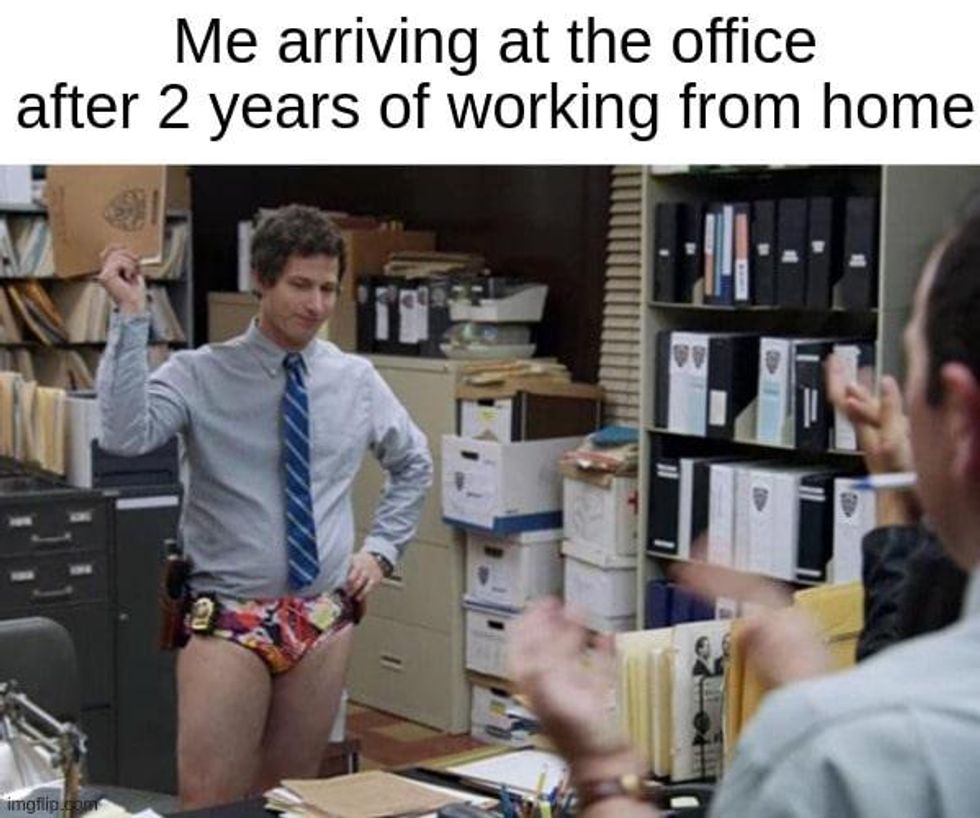 Sweatpants. Just one more reason to check out The Remote Job Board.
When there's a jarring disconnect in your return to work policy.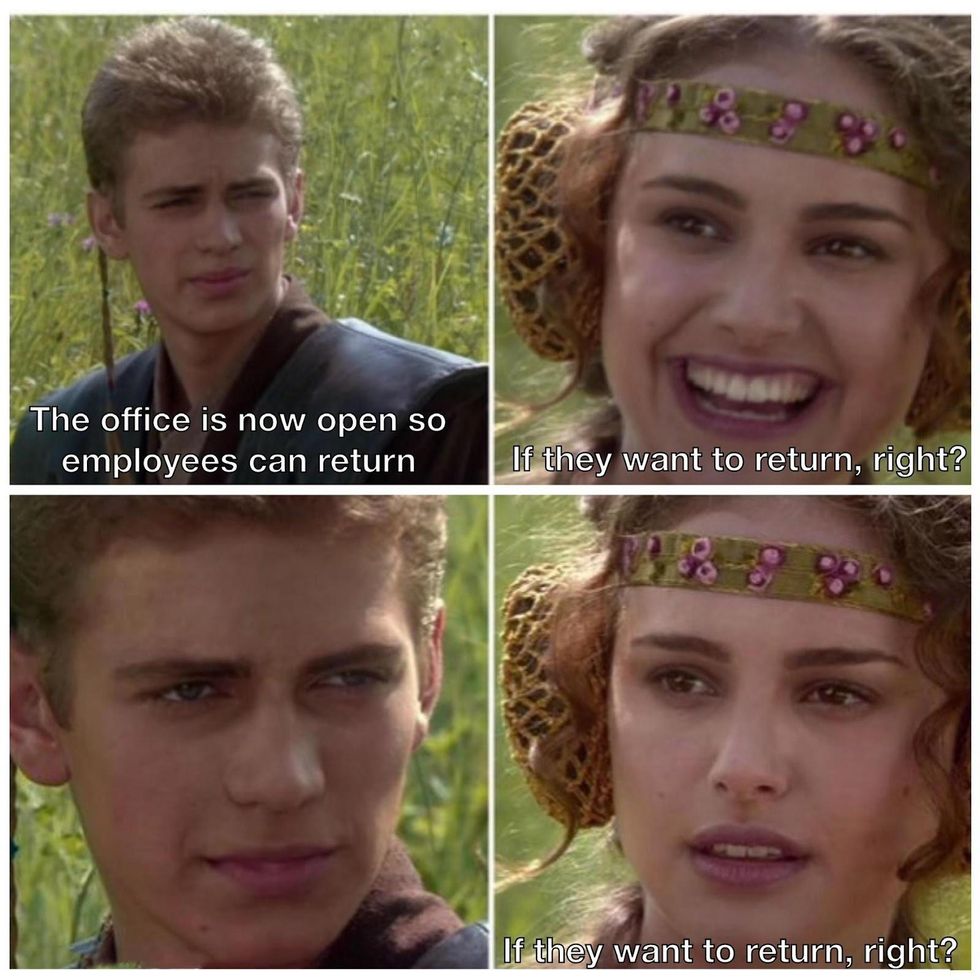 Not feeling ready to return to the office yet? Or ever? Did we mention our remote job board?
 When you "step away for a moment"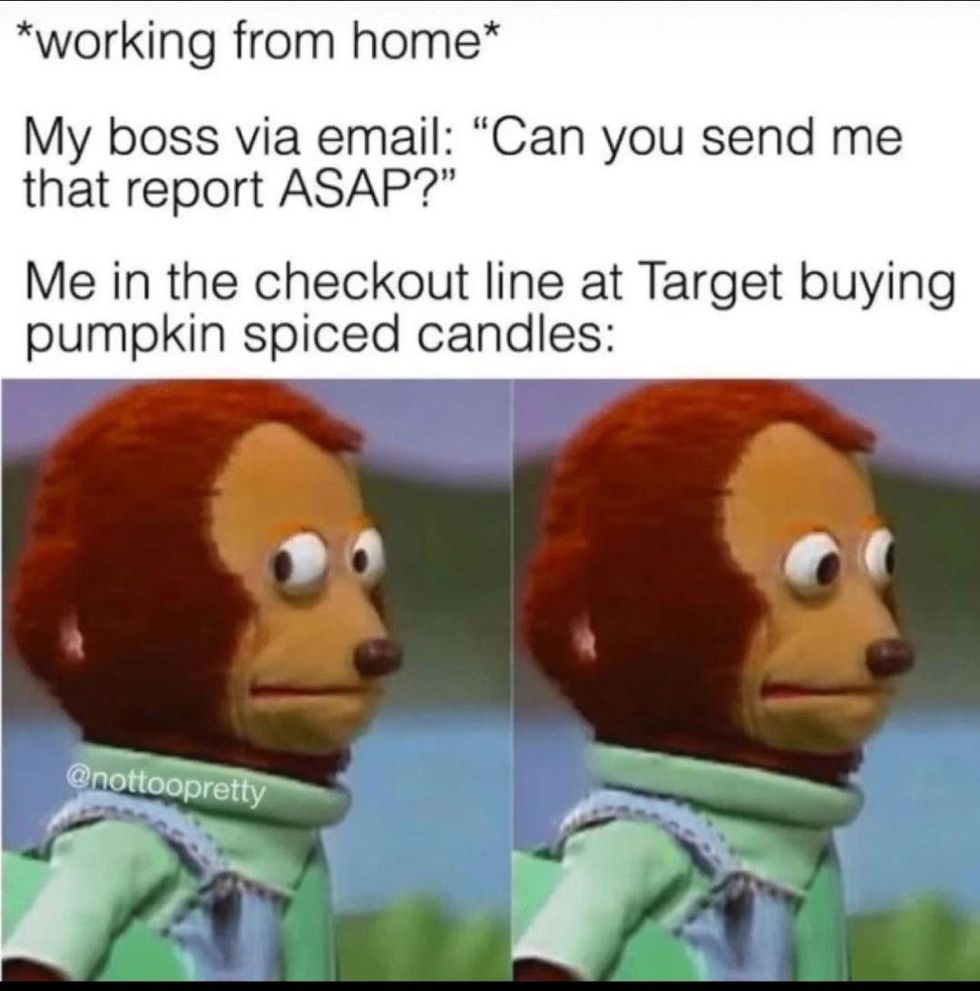 Look, sometimes the office moves with you.
Check out this read on
time ownership and other strategies
.
When you're having an 'off-camera' day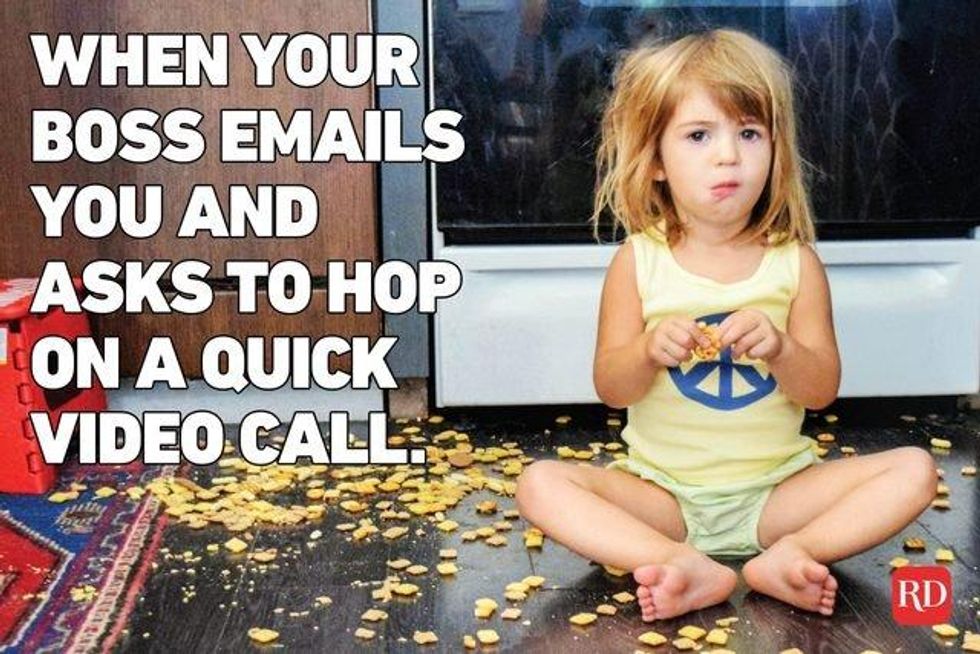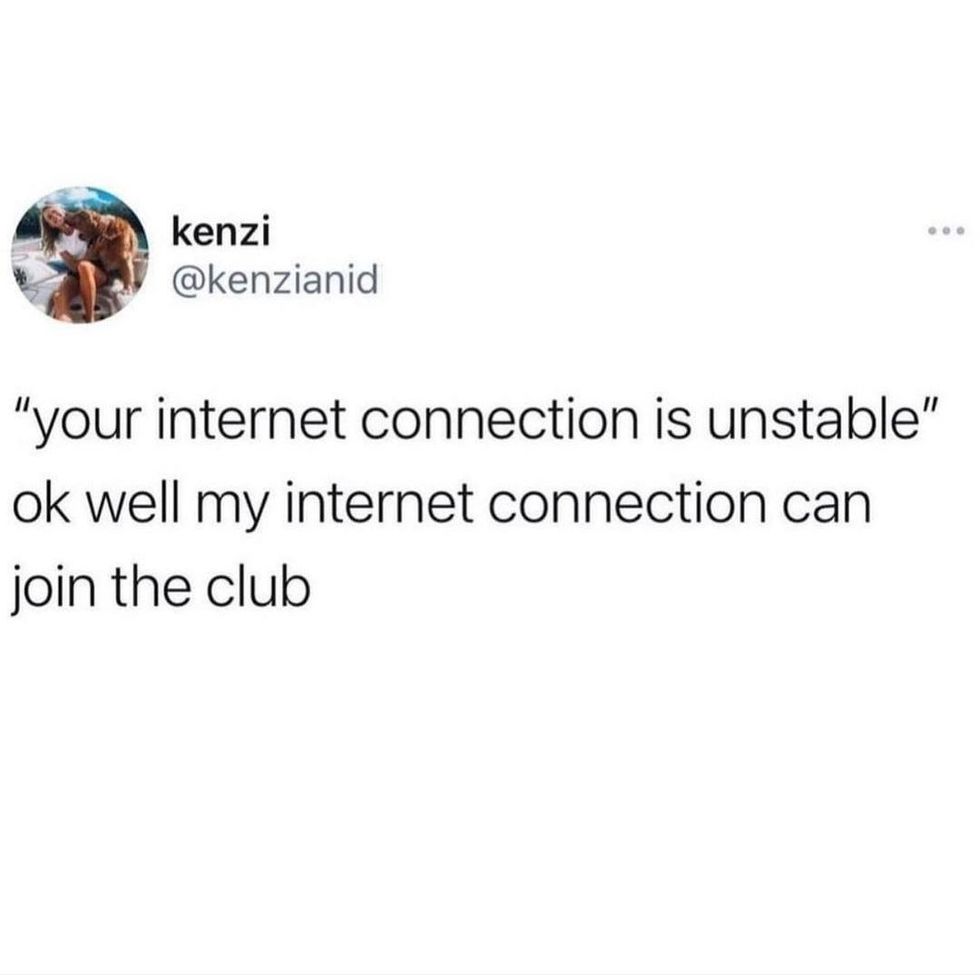 Zing! Seriously, balancing your personal and professional mental health isn't simple, and if there's any silver lining of the last few years, it's increased visibility of the importance of mental health awareness in the workplace.
 That chaotic work bestie who helps you advocate for yourself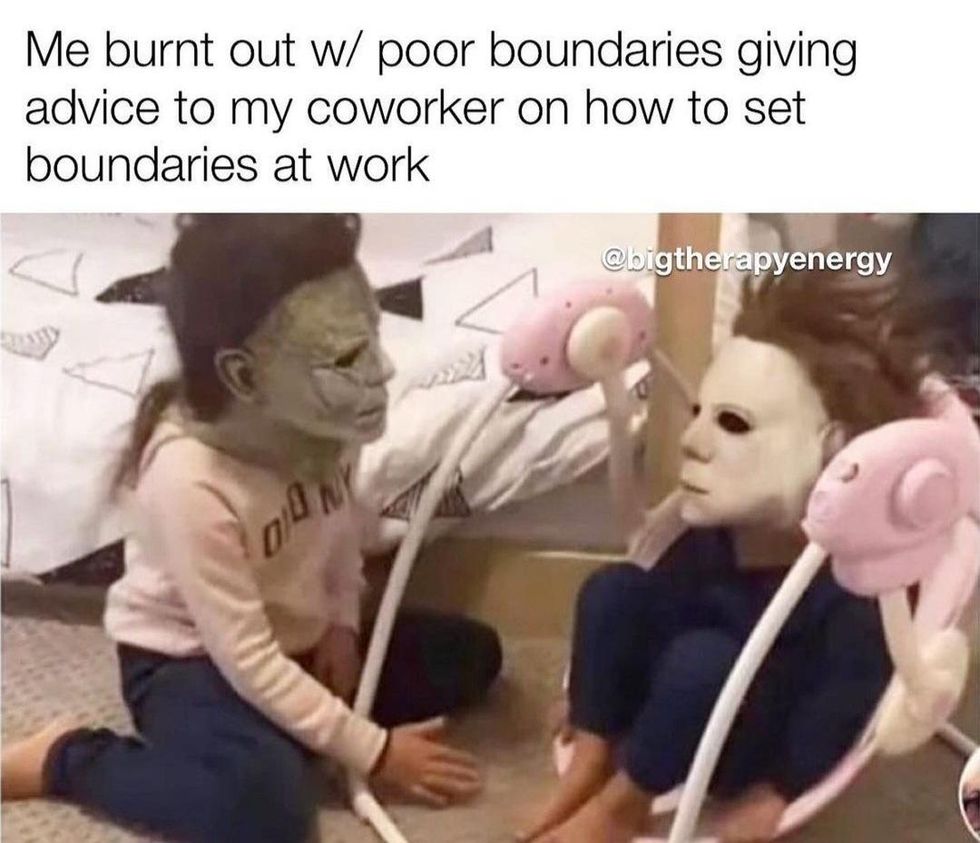 We all have that coworker. They show up when you are ready to rethink what a healthy, sustainable, and efficient workplace looks like.


Hint: We are that coworker. How to establish healthy boundaries at work.
Let's be real. None of us are okay.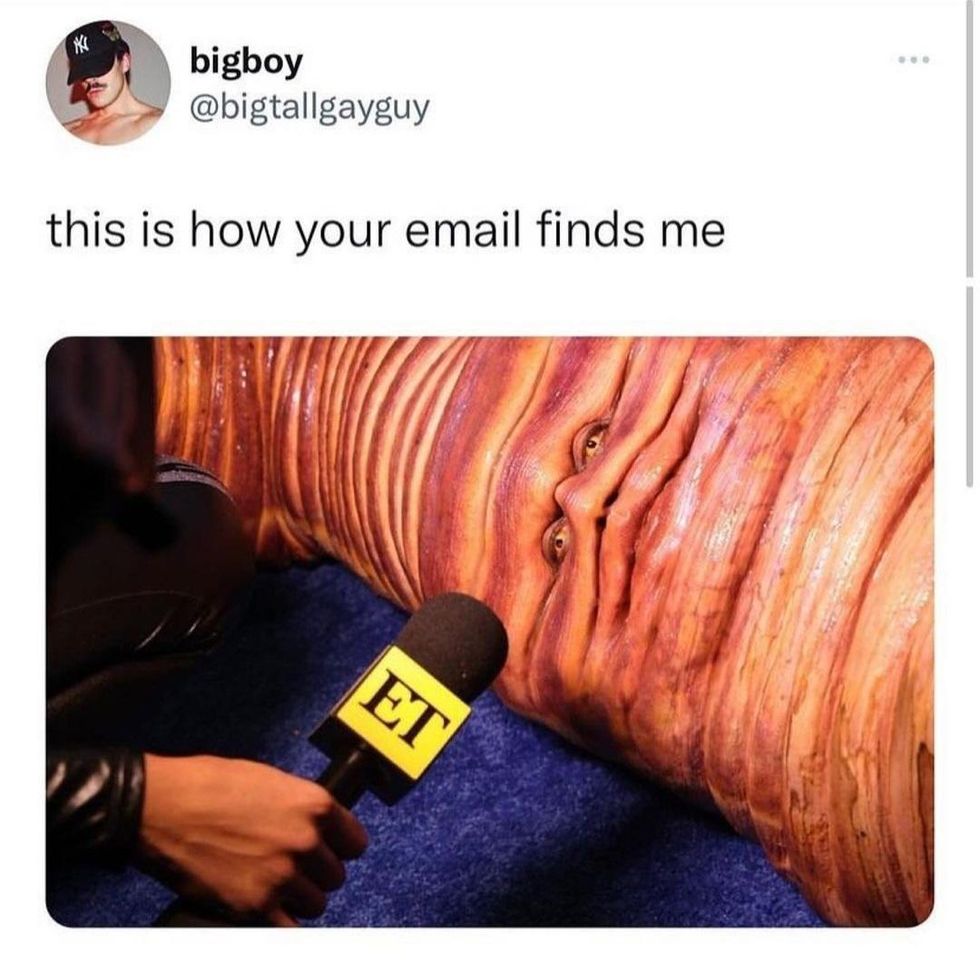 Is Heidi Klum's worm feeling a bit too relatable? Yeah, we get it. You might be experiencing "burnout." You're probably thinking, "Wow, really cool, PowerToFly. Now what?"
Don't worry, we got you — Burnout: what it is and what you can do about it.
When you're the most tech-savvy person on the call.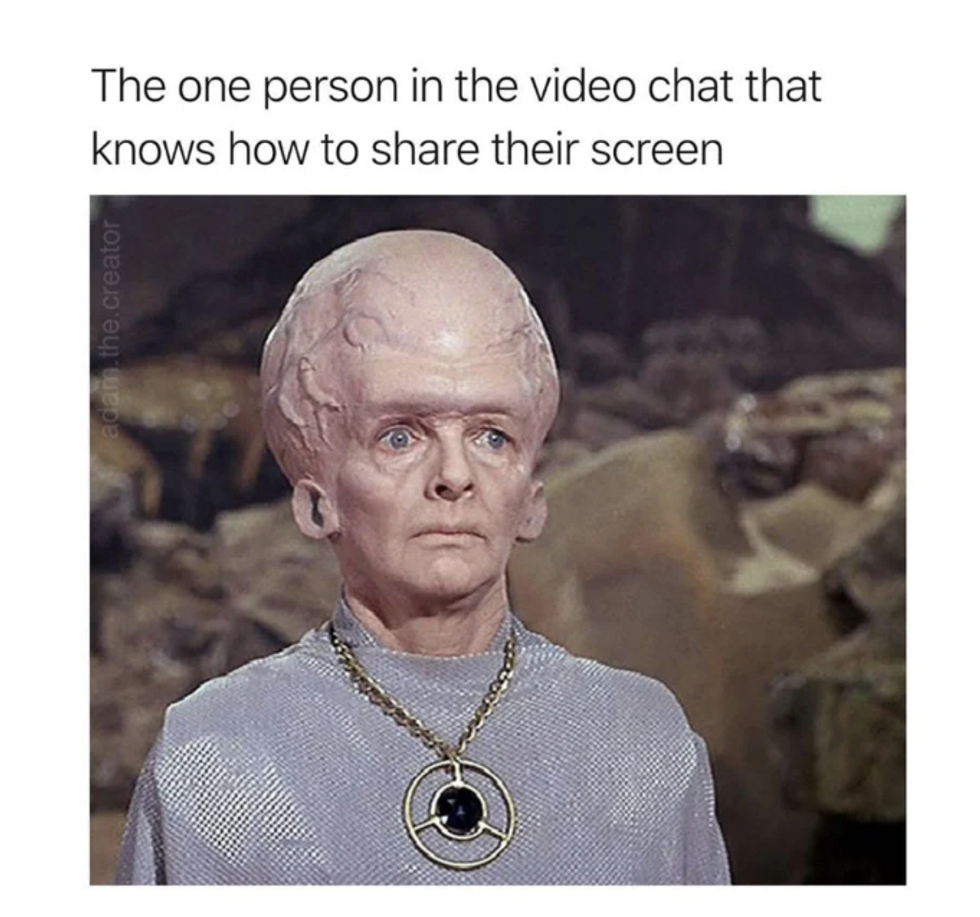 Are you, in fact, the big brain on Brad? If remote work fits your lifestyle, check out the Best Work-From-Home Companies of 2022.
When you the entire "office" consists of... you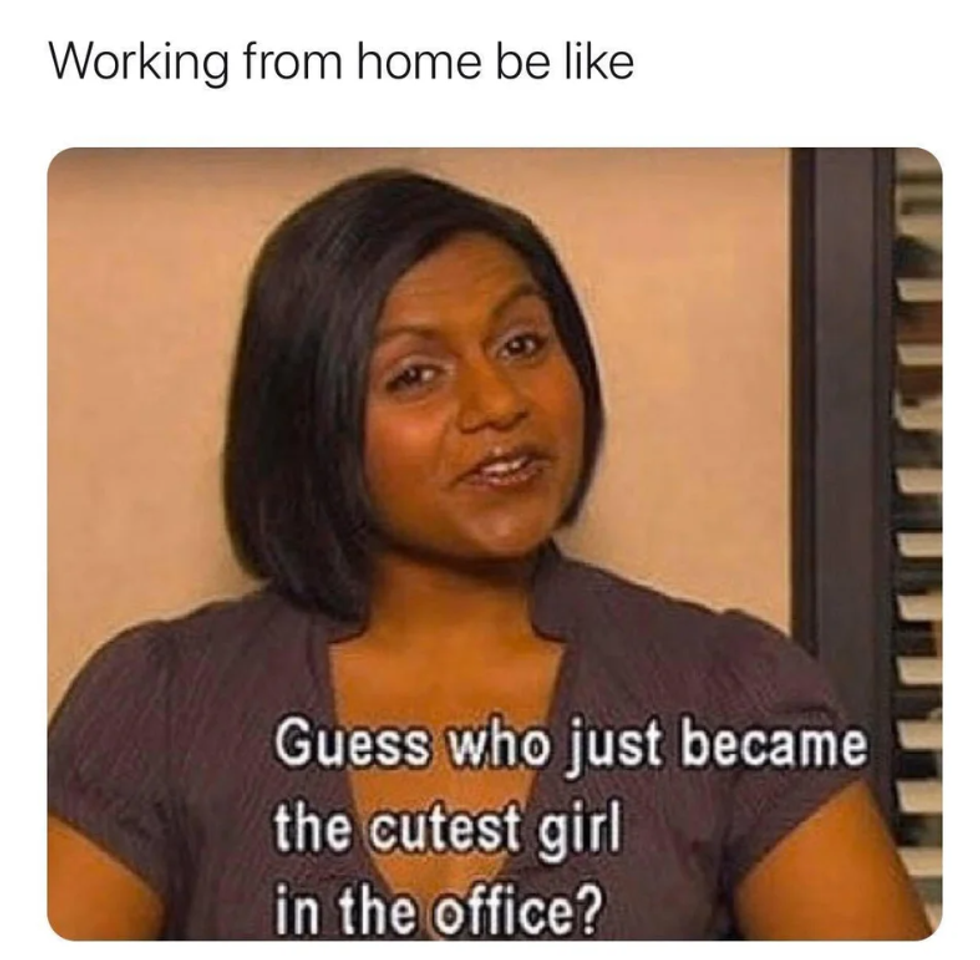 Jokes and memes aside — if you're looking for a change of scenery, or, maybe you want your scenery to change day-to-day, we can help.
Check out the 10 Best Work-From-Home Friendly Cities and the PowerToFly Job Board.